Sean Payton puts blame back on Rob Ryan for terrible Saints defense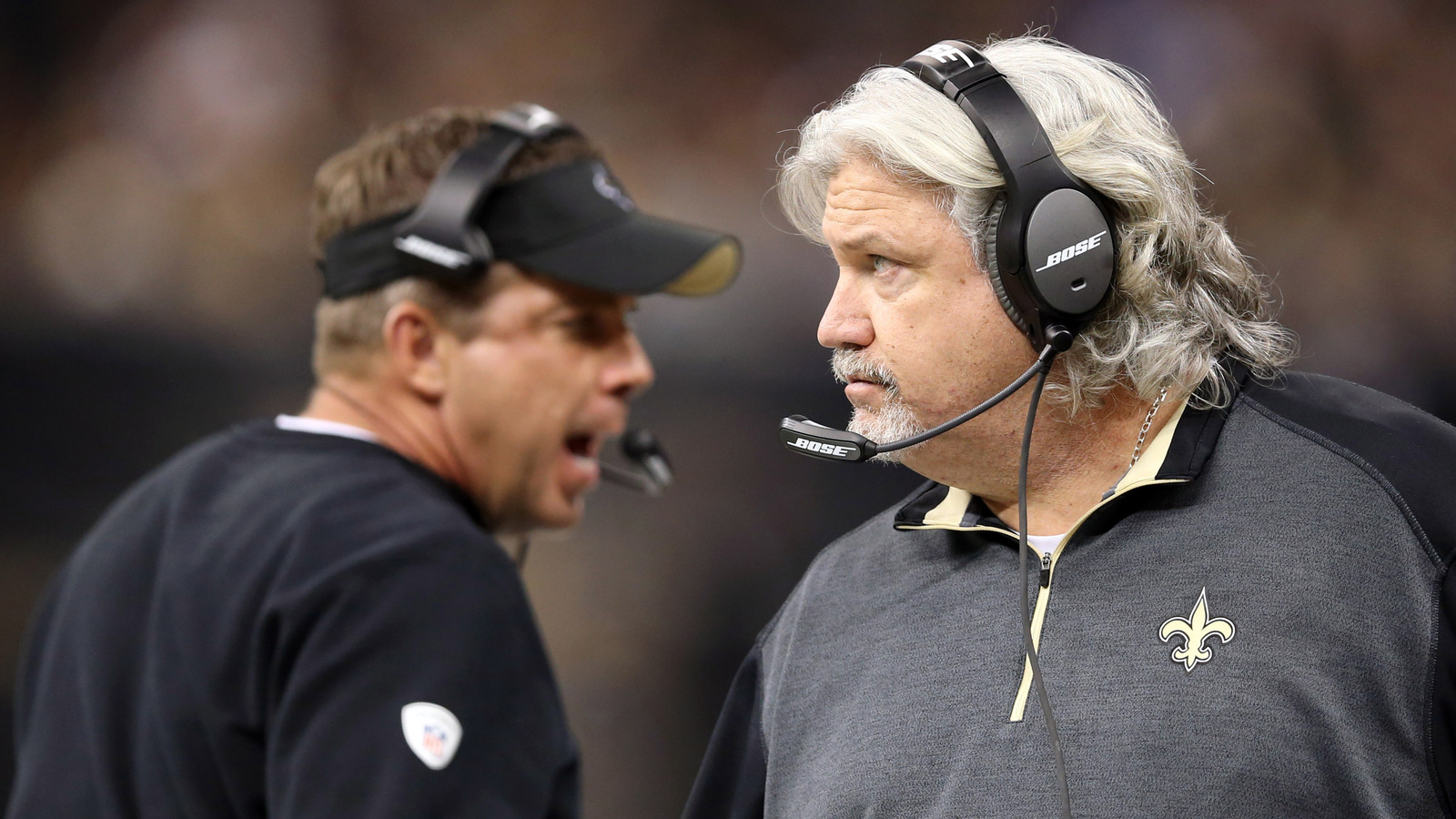 The Ryan brothers have never been short on confidence, that's for sure.
They've united in Buffalo with head coach Rex creating the position "assistant head coach/defense" for Rob, who was dismissed from New Orleans in 2015 after a 47-14 blowout loss to the Redskins in Week 10.
"There are two years that don't have my signature on them, and it's the last two years in New Orleans," Ryan said. "And that's just the truth."
Ryan suggested that he was tasked with running a Seahawks-style of defense and that led to his undoing. At least one former Seahawk was on board and he performed dreadfully. The Saints signed defensive back Brandon Browner in 2015 and he proceeded to collect an abysmal 21 penalties (accepted) against for 207 yards. "I did the best job I could," Ryan said.
But Sean Payton isn't letting Ryan absolve himself and disputes Ryan's version of what transpired. Payton said in a conversation with ProFootballTalk:
It remains to be seen how much of a stamp Rob Ryan will be allowed make on the Bills defense. Buffalo has a defensive coordinator (Dennis Thurman) but presumably Rob is going to be something more than Rex's tagalong or just a guy who looks good with flowing gray locks under a headset.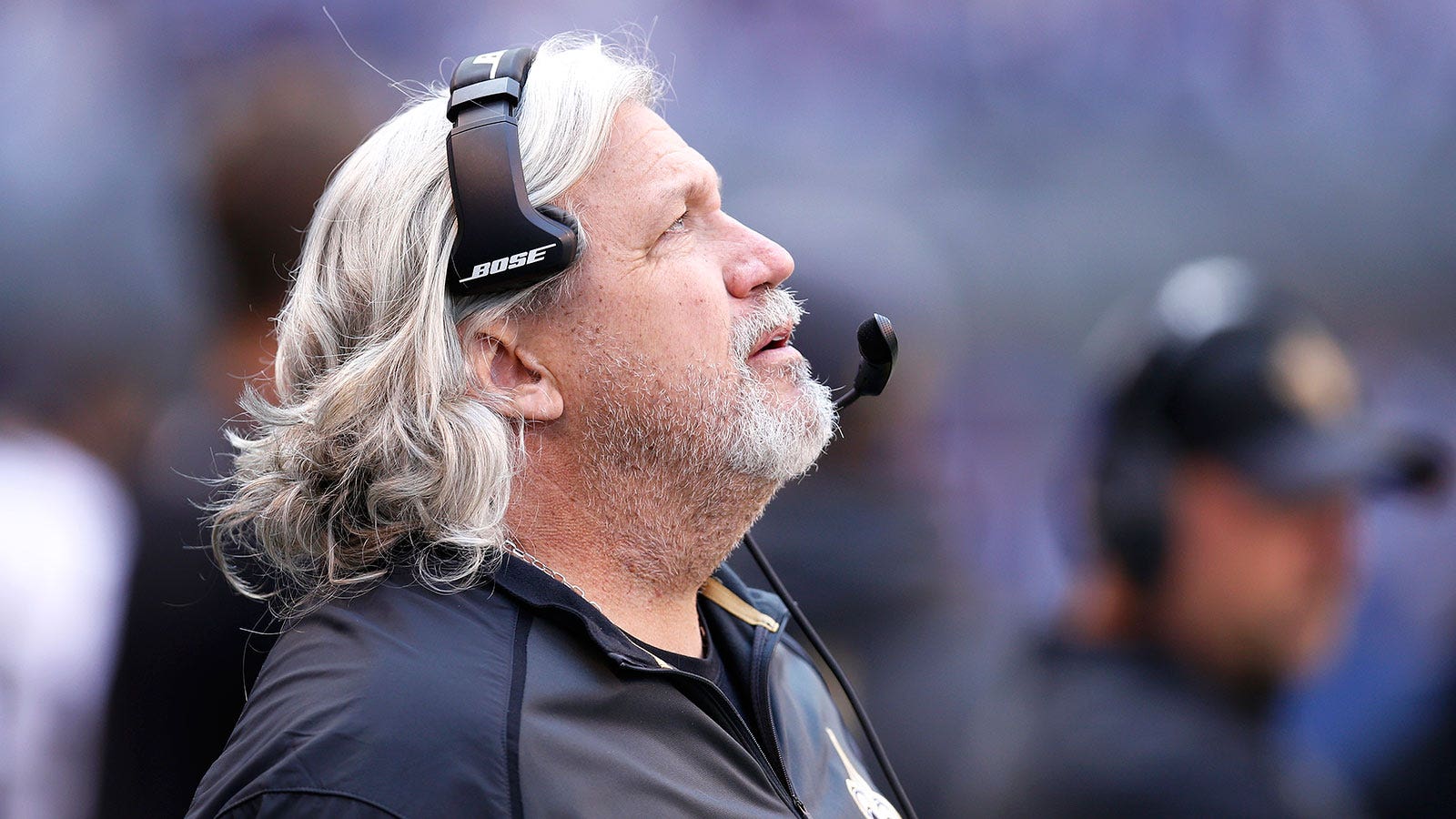 One thing is certain: These Bills will not be boring.