Colin Kaepernick crushes Donald Trump for his Muslim comments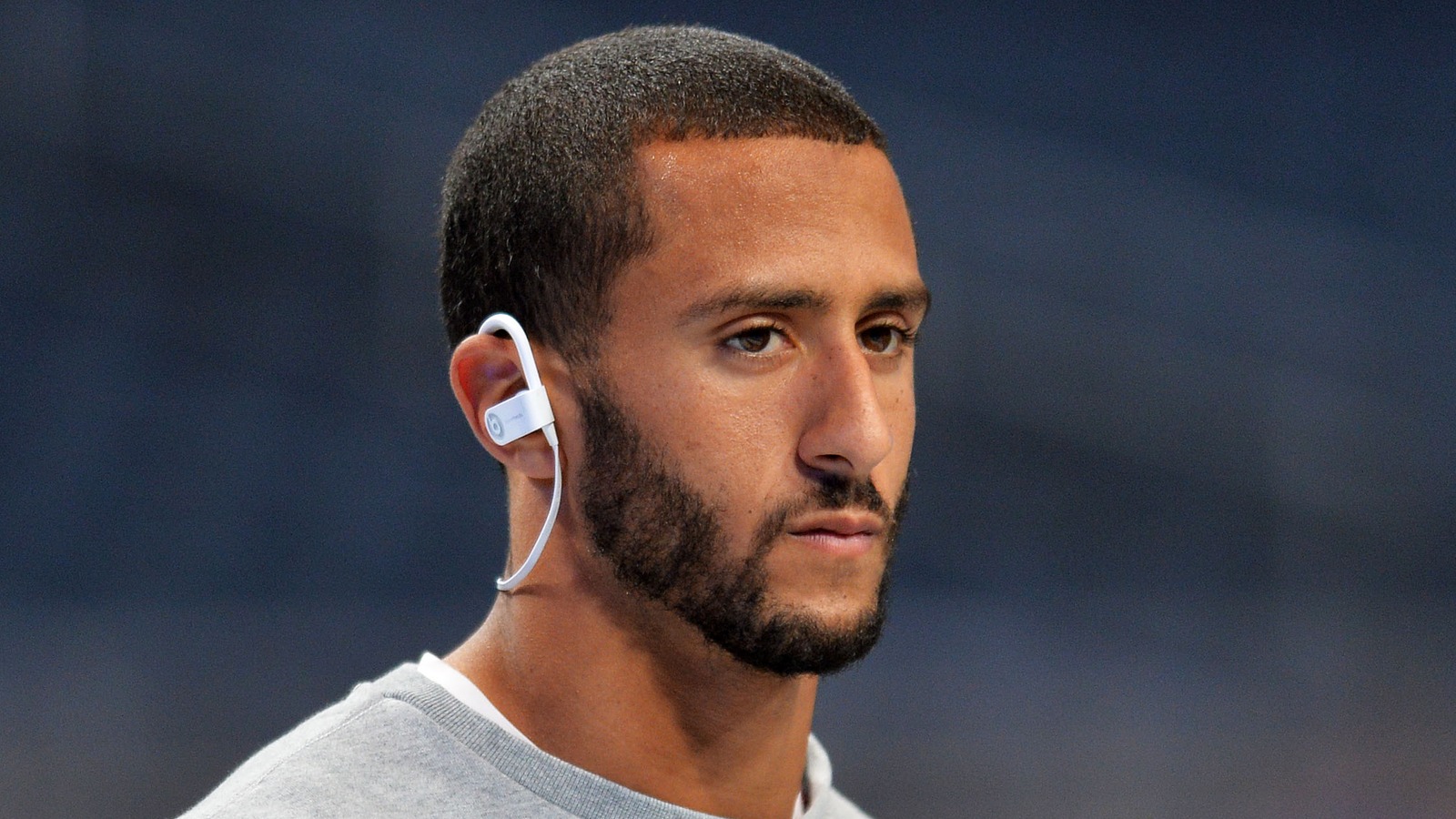 Colin Kaepernick isn't playing football for the San Francisco 49ers at the moment, having been put on injured reserve in November.
With some additional free time, he's decided to use his platform to speak out on social issues. First up: Crushing Republican presidential candidate Donald Trump for his recent comments about Muslims and their ability to travel to the United States.
Kaepernick took to Instagram a few days ago and, in four total posts, called out Trump. Here's where Kaepernick stands:
Teddy Mitrosilis works in social content development at FOX Sports Digital. Follow him on Twitter @TMitrosilis and email him at tmitrosilis@gmail.com.
A photo posted by colin kaepernick (@kaepernick7) on