San Antonio officials says they're still talking to Raiders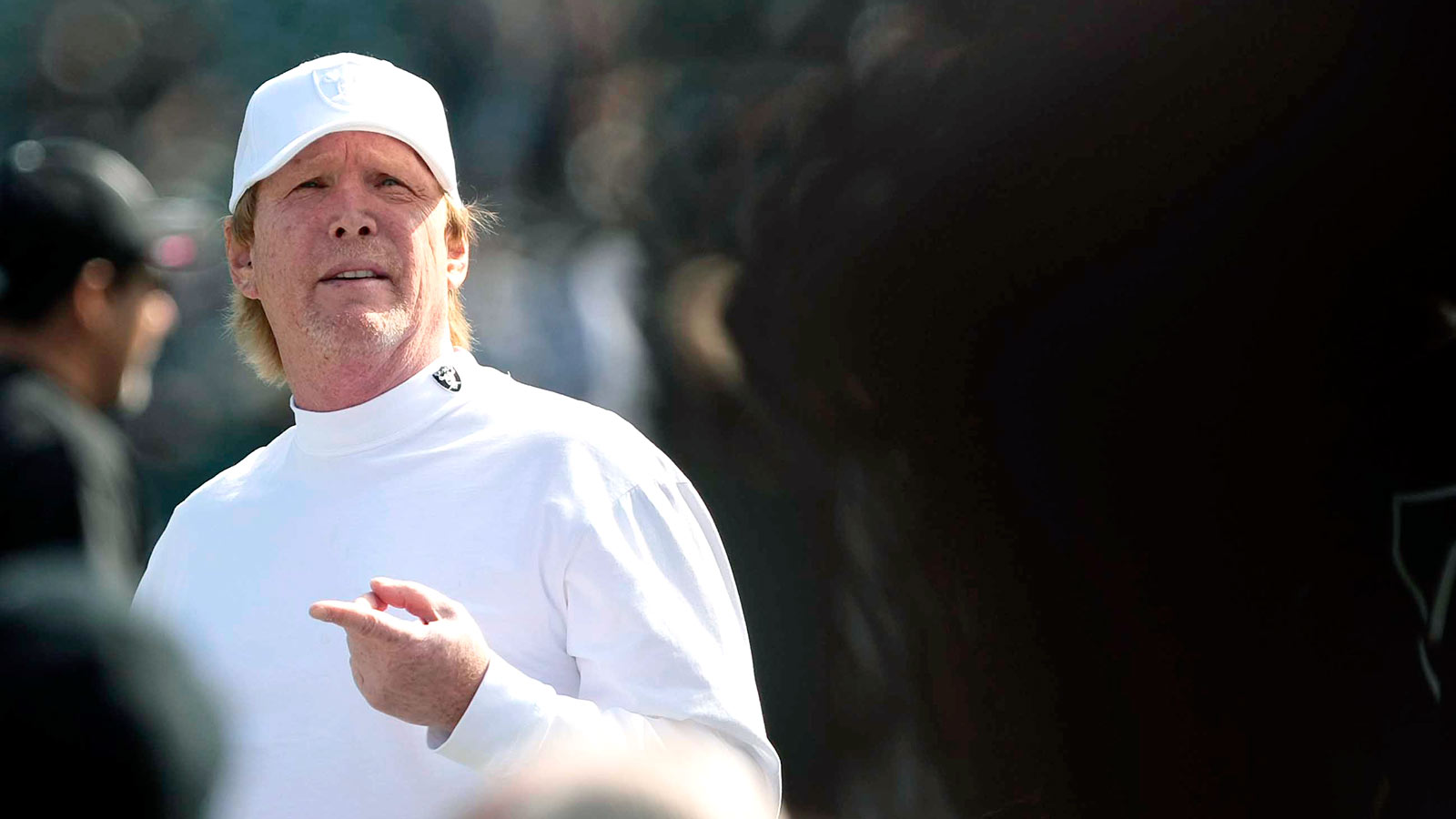 San Antonio still thinks it's a contestant in the race to land the Oakland Raiders.
City Manager Sheryl Sculley told the San Antonio Business Journal that the city has continued discussions with the Raiders and remain a possibility.
"We have certainly raised the attention of the NFL," Sculley said.
Team owner Mark Davis has already visited Texas and potentially views it as a solid backup option. That probably all at this point; L.A. is still viewed as the odd-on favorite to land Davis' Raiders.
Sculley and her city will remain optimistic until a potential vote at next week's owner's meetings, though.
"We are following closely what is going on in California," she said. "We expect to hear what (the Raiders') plans are for the 2016 season after that meeting."