Sam Bradford: Minnesota Vikings offense needs to 'create explosive plays'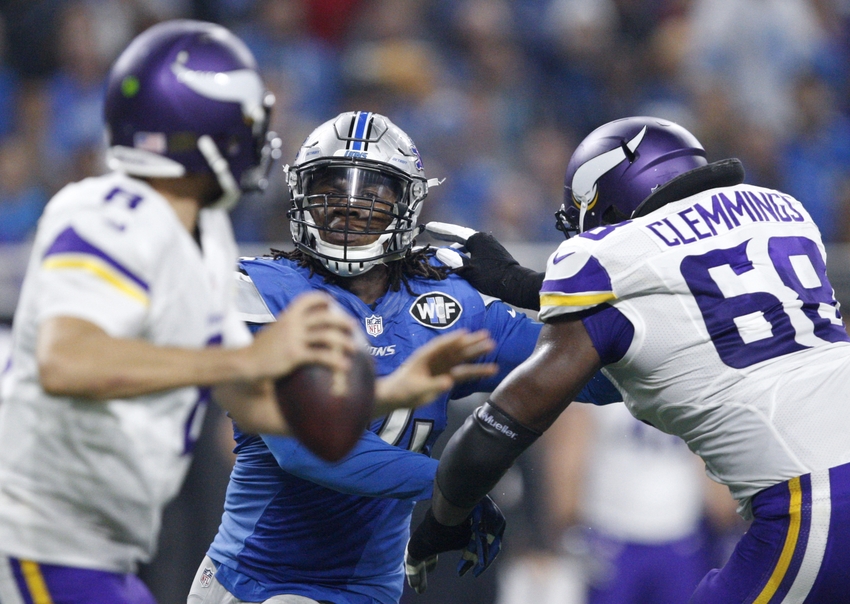 Minnesota Vikings quarterback Sam Bradford says the team needs figure out how to create more explosive plays on offense in order to be successful.
When watching the Minnesota Vikings play football, it is easy to get frustrated by the play on offense. A depleted offensive line has struggled to create lanes for running backs as well as protect quarterback Sam Bradford.
Over the past several weeks, Bradford and the Vikings offense made adjustments to the offense, moving away from longer drop backs and long reads to a quicker, more efficient offense. In the process, the team has picked up more first downs and found some more success.
However, there is still one major component missing from the Minnesota offense: the big play. The Vikings need to be able to take advantage of their opponents playing closer to the line of scrimmage and connect on some deep passes every once in a while.
This is something Sam Bradford knows all too well according to an article on the Pioneer Press website:
"We've probably got to try and find a way to create some explosive plays,'' Bradford said. "It's hard when you're only picking up five, six, seven (yards) at a time. There's things that we can do to try and figure out how we can create some more explosive plays.''
Bradford did an admirable job passing the ball against the Lions in week 12. Despite consistent pressure in his face from all directions, he managed to complete 83.8% of his passes. While many of the completions were short passes, they were necessary in order to get the ball away before being sacked.
The efficient play of Bradford throughout the game was overshadowed by multiple short passes on third and long as well as a Darius Slay interception when the team needed a big play the most, which closed the door on any hopes of a Minnesota Vikings comeback victory.
"The corner make a good play,'' Bradford said. "That was the first time he had trapped it (Thursday).''
It will be interesting to see how the Minnesota Vikings plan to incorporate more explosive plays into an offense that struggles to establish the run or give their quarterback time in the pocket. It will take a lot of creativity, but hopefully the team can figure it out going forward.
This article originally appeared on