Saints vs. Panthers: Is today the day we see TommyLee break free?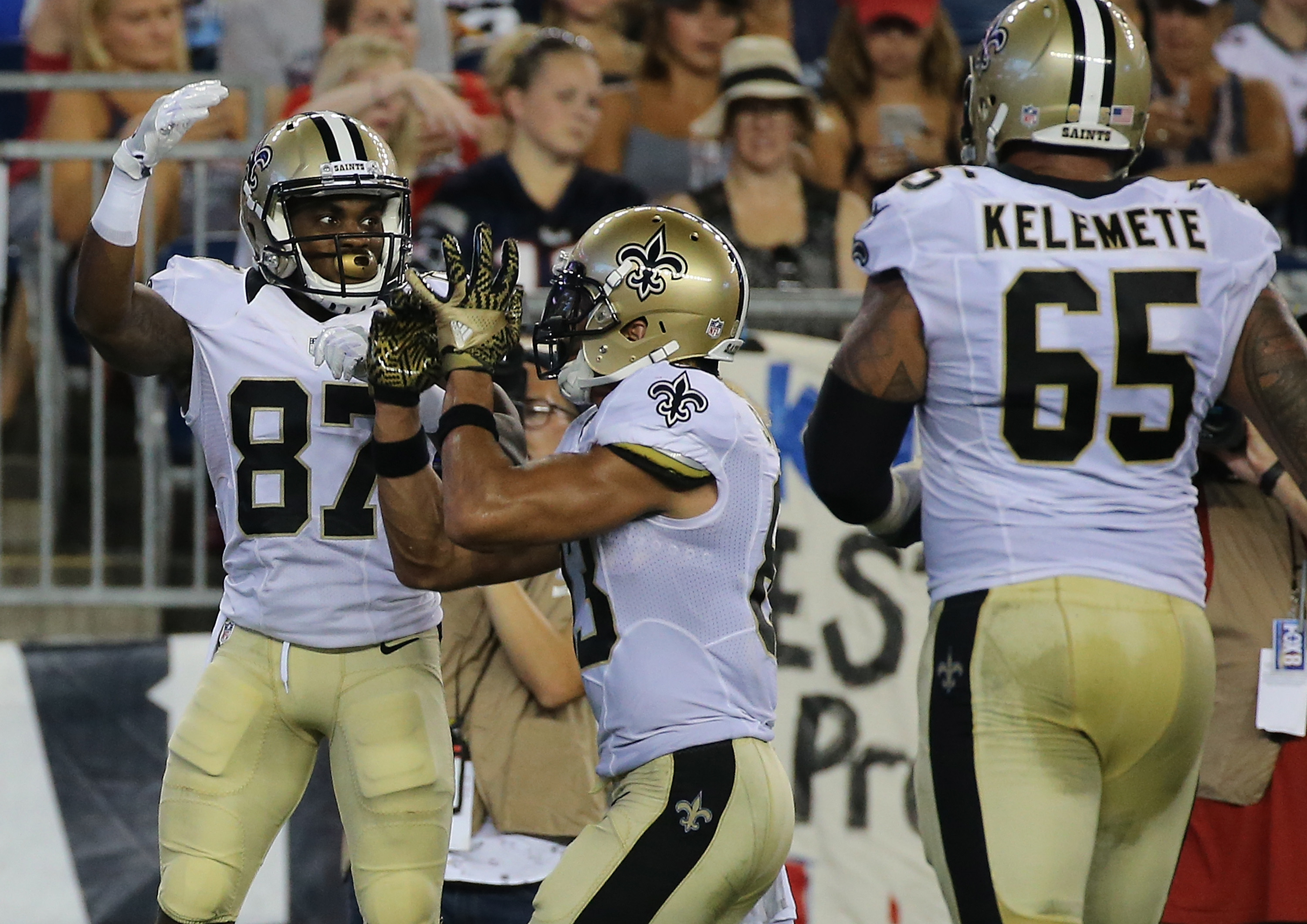 With a name like TommyLee, it's simply gonna be a matter of time. His star studded name can only be validated by a breakout performance that may just happen today against the Carolina Panthers. He's due.
The fact is, that it's simply time. It's time for the Saints to make a play on special teams. It's time for a new player to emerge. It's time for TommyLee to break one. It's gonna happen eventually. I'm thinking his day may be today.
Lewis is currently averaging 9.8 yards per punt return as it is now. He's now the third guy to return punts for the Saints this season. Marcus Murphy has tried and has a couple of returns for a 5.5 yards per return. Furthermore, DeVante Harris has also fielded a punt with no return.
Lewis is simply the right guy for this job. He already has a 21 yard punt return in a game. Right now TommyLee would be almost ranked in the top 10 for punt return average if he had more attempts.
Look for him to be given the full reigns starting today. As the Saints are still looking for an identity this year, one play could get this team going in the right direction. Sometimes it's the little guys that do big things, that can create excitement.
Standing at 5-foot7 inches and 168 lbs., TommyLee could be the right size to make some noise in this critical NFC South matchup. He's done it before in college. Now the undrafted rookie from Northern Illinois has an opportunity given to him. Some people never get that chance. Don't bet against the little guy. Those little guys can often provide huge lifts for a team. Maybe we'll see some kickoff returns too.
This article originally appeared on