Saints call off practices with Texans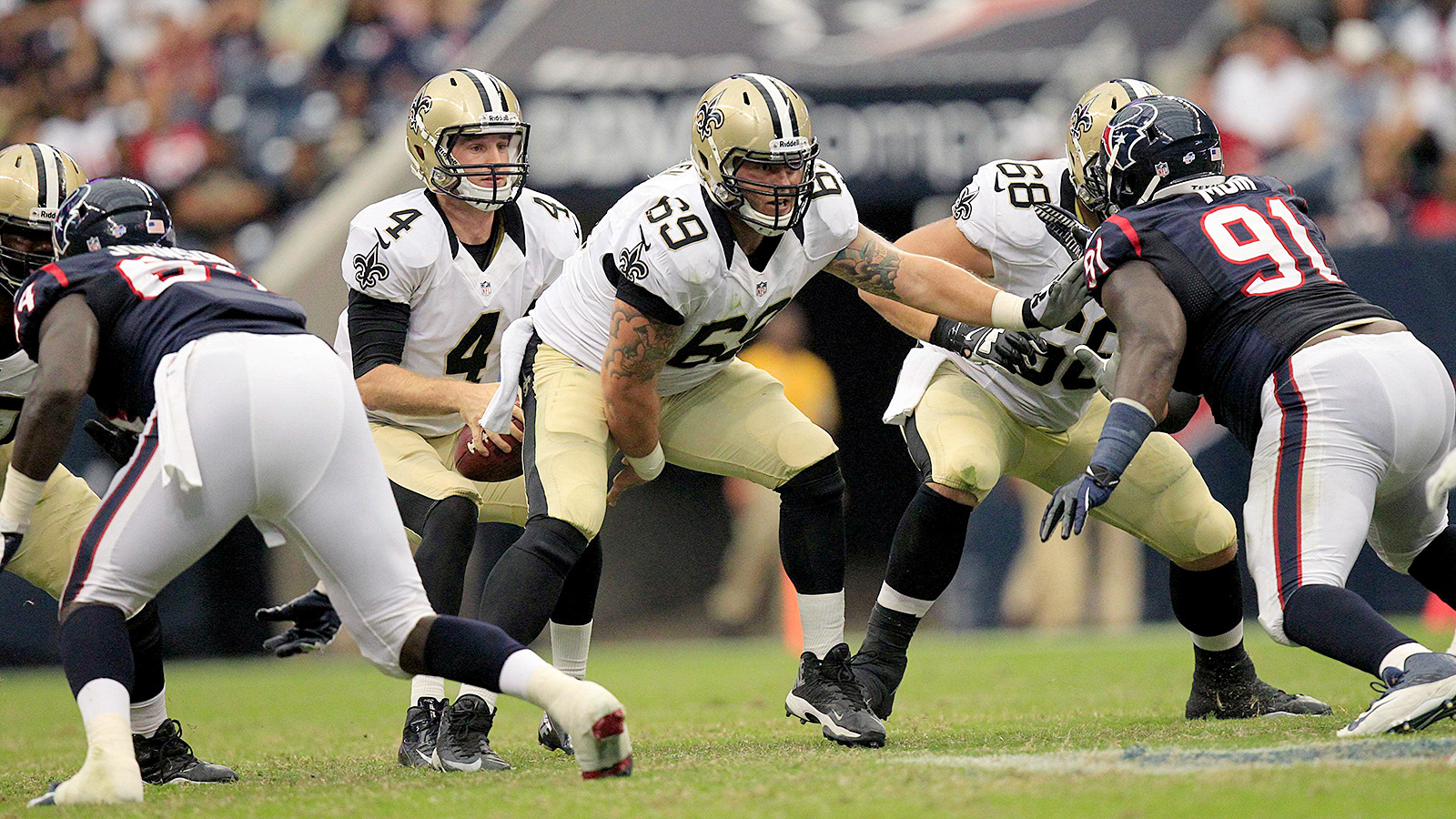 Is 'Hard Knocks' already causing problems for Bill O'Brien and the Houston Texans?
On Thursday, the New Orleans Saints announced that they would hold joint practices with the New England Patriots for three days leading up to their preseason game August 22nd. This marked a change of plans for the Saints, who initially planned to hold practices with the Texans prior to their August 30th preseason matchup.
The reason for the switch? According to ESPN's Mike Triplett, Saints coach Sean Payton said the constant presence of 'Hard Knocks' camera crews played a factor, although he stopped short of saying it was the main reason.
Payton said the team gave consideration to working with both the Saints and Texans but decided practicing with New England would be better for the team.
"Well, we typically have gone with just one team. We discussed and talked about a second team, but really the decision was more about getting back into a schedule here," Payton said. "And then [we] certainly recognize the fact that they're gonna be featured on 'Hard Knocks.' But it was really more about our team and what's best for us."
With the Saints backing out, the Texans have no joint practices scheduled during training camp or the preseason.
(h/t ESPN)
Photo credit:Thomas Campbell/USA TODAY Sports