Rookie WR Jonathon Rumph signs with the New York Jets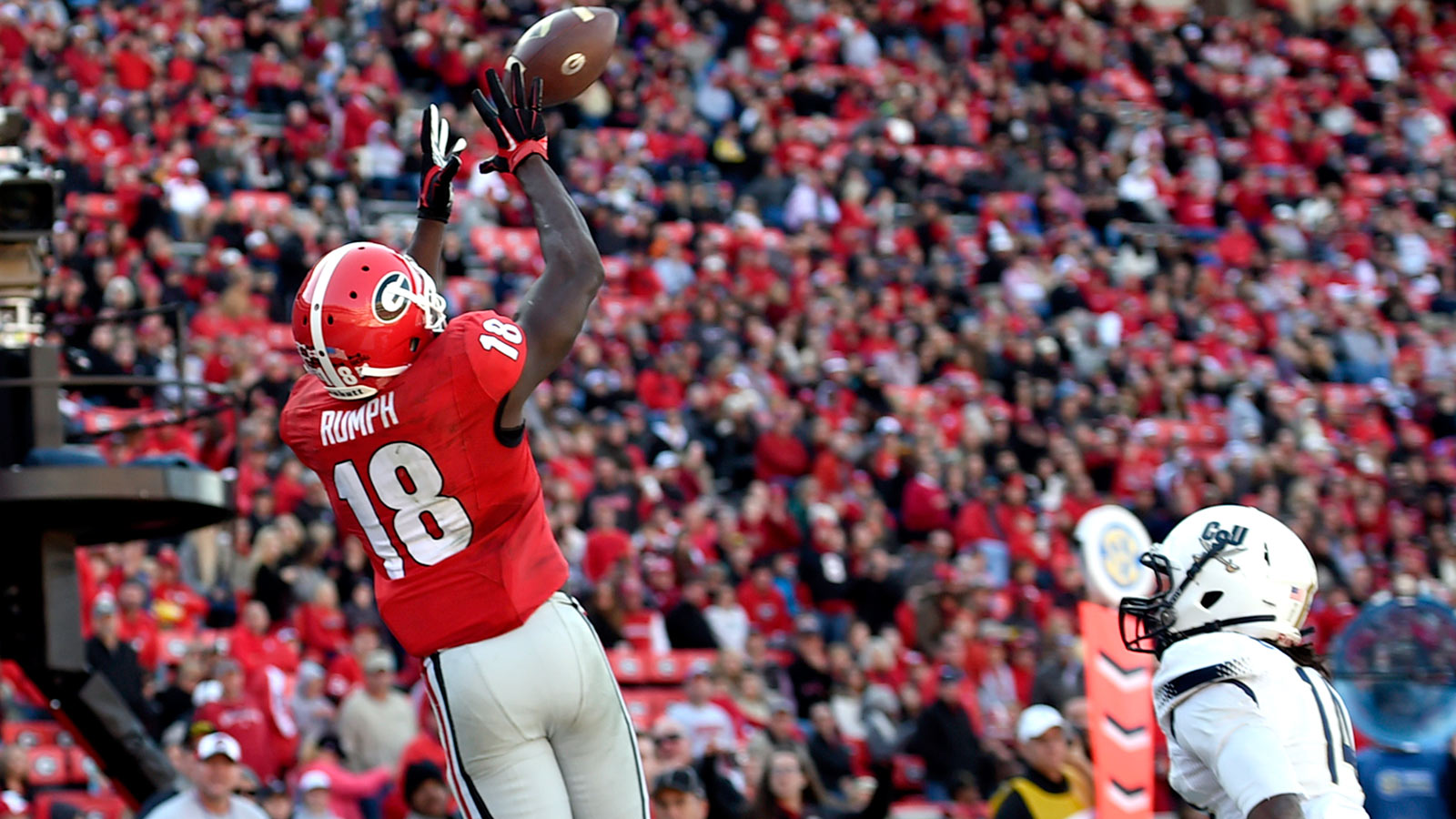 The Jets have been making several roster moves over the last couple of days. First they released quarterback Matt Simms. On Monday, the Jets continued to tinker with the back end of their roster by signing wide receiver Jonathon Rumph.
Rumph was one of 24 players to tryout for the Jets during their rookie minicamp. He will certainly have an uphill climb just to make it on the roster with 11 other wide receivers currently on the 90-man roster.
Rumph is an undrafted rookie free agent who spent the last two seasons at the University of Georgia. Rumph dealt with hamstring injuries in both the 2013 and 2014 seasons. Last year, Rumph caught 11 passes for 176 yards and one touchdown. In 2013, he caught seven passes for 121 yards and no touchdowns.
(h/t True Jersey)