Rookie CB Quandre Diggs making a good first impression with Lions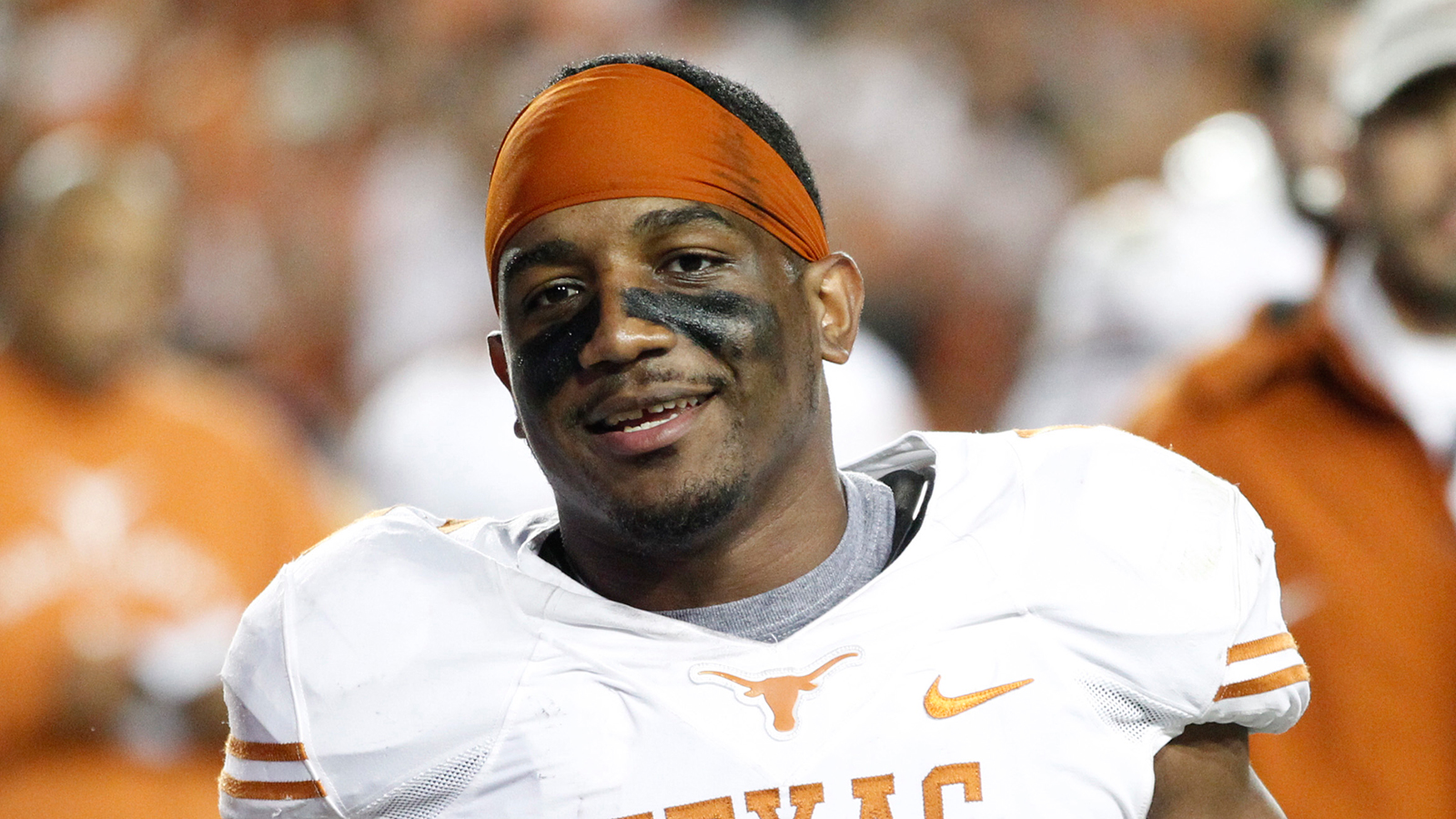 Only one rookie has earned first-team reps during Detroit Lions OTA workouts, according to Kyle Meinke of MLive.com, and it's sixth-round pick Quandre Diggs.
Diggs is an undersized cornerback at only 5-foot-9 and 196 pounds, but he hasn't been overshadowed while sharing a secondary with Darius Slay and Rashean Mathis.
"I like that guy," defensive coordinator Teryl Austin told MLive.com about Diggs. "He's scrappy, he's tough, he's got good ball skills, he's got good football sense that I've seen so far. So, we'll just see how once we get into pads, once we get him in game situations. But I think he's got a great background."
Part of the background Austin refers to is Diggs' older brother, Quentin Jammer, who enjoyed an 11-season NFL career from 2002-2013. That bloodline, combined with Diggs' toughness, allows Austin to look past the lack of ideal size.
"He's not going to have the measurable that we like. He doesn't have the length, he doesn't have the height. But what he does have is a good understanding of football," Austin said, per MLive.com. "He makes quick reactions, he has good eyes, good hands, good feet. That's what you need as a defensive back."
Based on the early hype, Detroit could soon be celebrating Diggs as a late-round steal.
(h/t MLive.com)
Photo Credit: Tim Heitman/USA TODAY Sports