Ronde Barber on Jameis Winston: 'He plays with zero fear'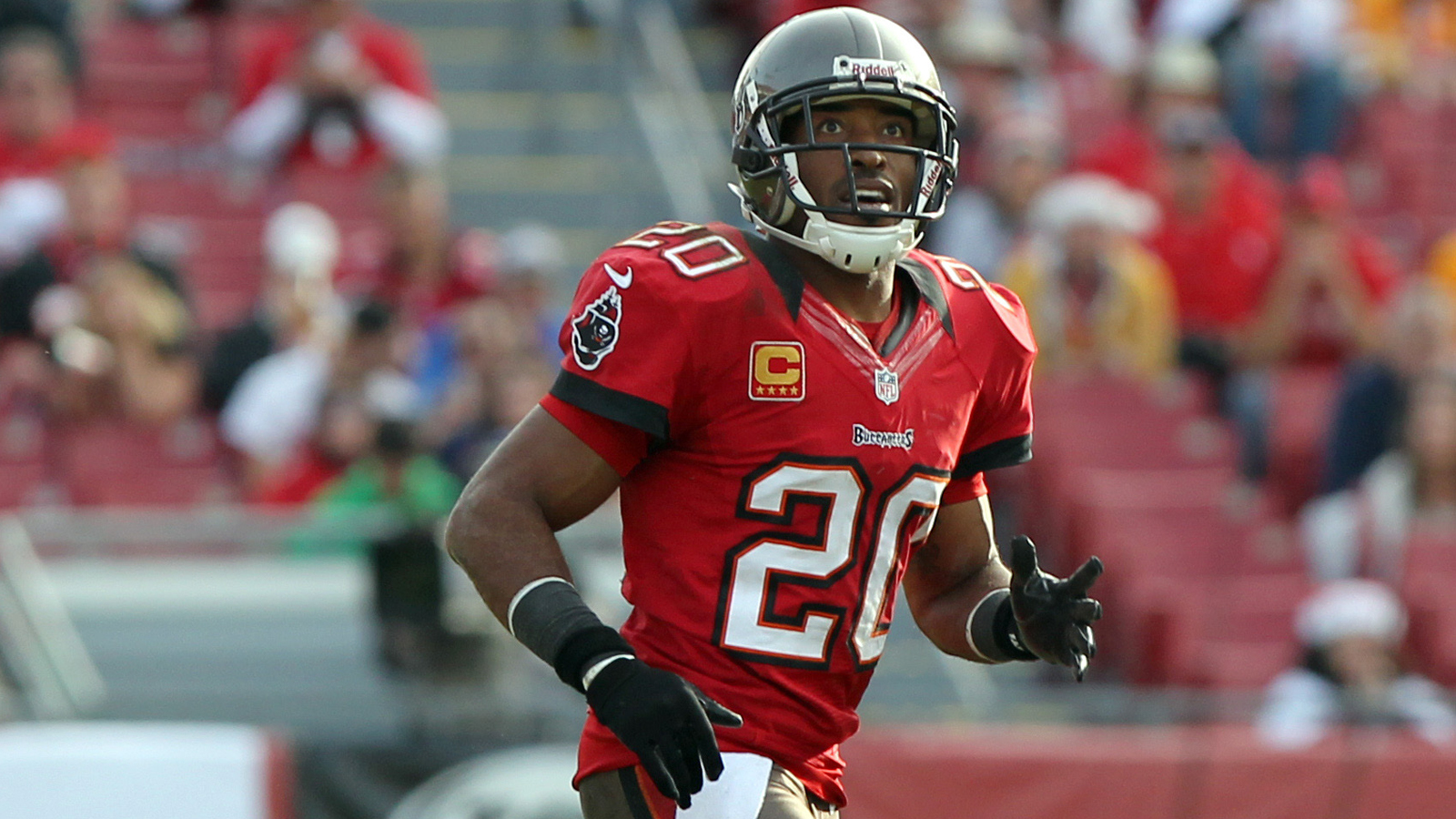 As JoeBucsFan.com put it, Ronde Barber is a man who knows his quarterbacks. Apparently, he has a very strong opinion when it comes to the newest quarterback of the Tampa Bay Buccaneers as well. When it comes to Jameis Winston, Barber sees something special and has been impressed to this point with the young signal caller.
"He gives you the spectacular, but he also gives you the rookie." Barber told JoeBucsFan.com. "But what I will say about [Jameis] is he plays with zero fear. He'll let go of any ball. He has that confidence."
Barber continued:
"But he has that "it," that bravado, that gunslinger mentality, if I could use that tired-ass cliché, to be a great quarterback in this league. I think the good ones have that. Now how he learns to deal with that as a pro and take care of the football and do the right things on the football field? But he has the tools."
This is essentially what all Bucs fans have been waiting to hear. The fact that Barber said that he has that "it" factor, is huge. While it's obviously nothing that locks Winston in as a future MVP, it is nice to get an opinion from one of the best former cornerbacks in the NFL.
Will Barber be right about Winston, or will the fact that he plays with no fear, hurt him more than it helps him during his rookie season? Only time will tell.
(h/t JoeBucsFan.com)
Photo Credit: Kim Klement-USA TODAY Sports