Roger Goodell hints that the NFL could eliminate kickoffs for safety reasons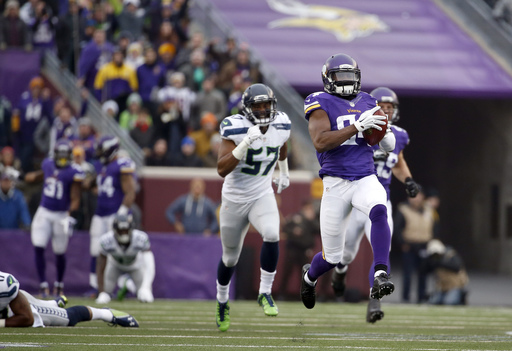 In the NFL's continued pursuit to make the game safer, commissioner Roger Goodell said Wednesday that the league hasn't ruled out doing away with kickoffs completely.
Last season, the league moved kickoffs to the 25-yard line, which has increased touchbacks in an effort to limit injuries. But Goodell says the NFL might want to take it a step further.
"We've made some very effective changes on the kickoff that have had a very significant impact reducing injuries," Goodell told the Washington Post. "It is still a play where we see a higher propensity for head injury. So we want to try to address that. We think there's still further changes that we can make. We won't take anything off the table, including the elimination. But we still think there are some changes that we can make that we'll continue to see progress in that area."
During this preseason, 42.2 percent of kickoffs ended up as touchbacks compared to 43.4 during the 2015 preseason, according to league data obtained by the Post. More kick returns mean a greater chance for injury, something the league is looking to reduce.
Goodell says the NFL has been proactive in this pursuit of safety.
"We've had 42 safety-related rule changes since 2002," Goodell said. "A lot of people questioned — our critics questioned — whether we could make the game safer and better at the same time. I think we've proven that we can, and that making the game safer can and usually does lead to making the game better. … There are other areas that we still think we can make changes on, and the committee has been considering that over the last several years and will continue to do that."