Rod Graves leaves Jets' front office for position with NFL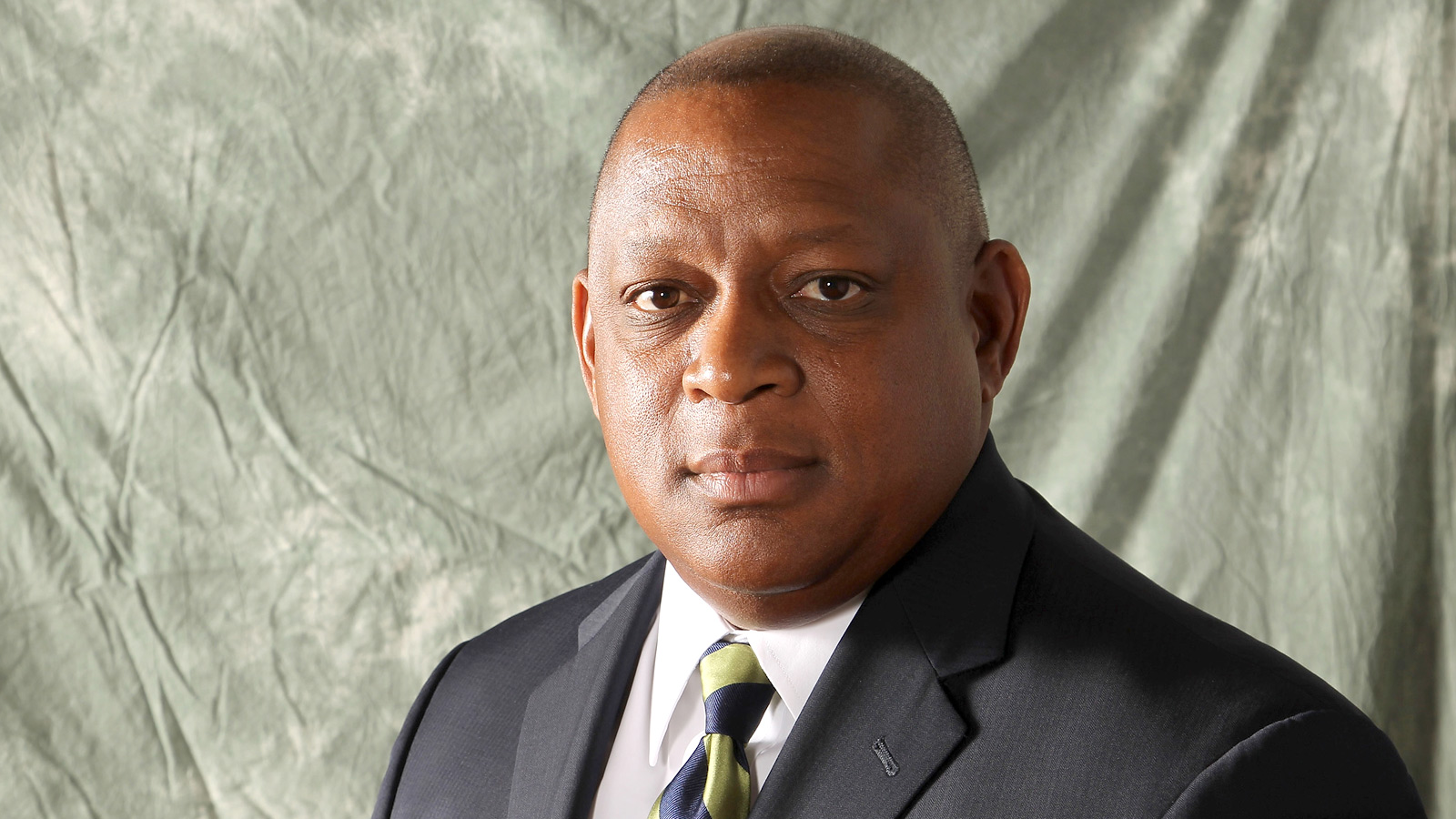 The New York Jets lost a member of the organization on Wednesday as senior director of football administration Rod Graves has been hired as the NFL's new senior vice president of football administration and club services.
Graves served as the team's interim general manager in between the time they fired John Idzik and hired Mike Maccagnan. Graves was also the only front office personnel to be held on by Maccagnan after he took over.
The NFL specified Graves' new role in a press release. As the press release states, Graves "will oversee all club and game-related initiatives related to the Competition Committee, general managers and head coaches. Graves is responsible for the strategic development of coaching, scouting, officiating, and front office personnel, international players and coaches, the Combine series, college relations and the player pipeline."
Graves is excited for his new position at the league office and his ability to positively influence the game.
"I am very much looking forward to beginning this next chapter of my football career," Graves said. "It's exciting to have the opportunity to make a positive impact on our game in so many different ways."
(h/t True Jersey)
Photo Credit: Al Pereira/New York Jets/Getty Images