Robert Kraft: Deflategate did Patriots 'a favor'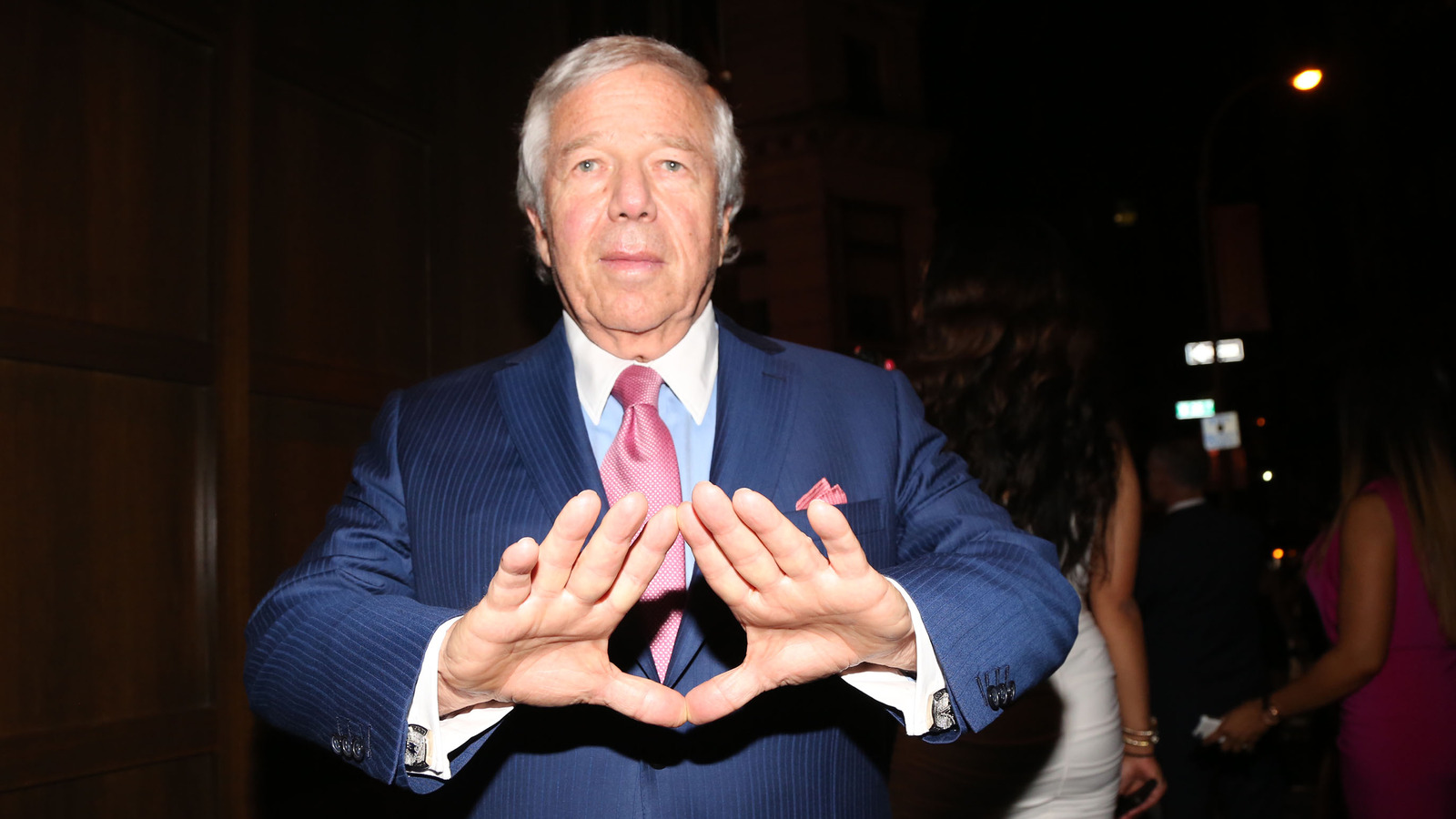 by Grey Papke
The New England Patriots continue to use Deflategate as a motivator, with owner Robert Kraft saying that the scandal "did us a favor."
The Patriots are 8-0 and destroying everyone, and it's probably not a coincidence that they're doing it after spending the offseason enveloped in Deflategate. Tom Brady has been leading the charge, and Sally Jenkins's profile of him in light of the scandal portrays him as someone who has been given something to prove, so perhaps Kraft has a point. What else could be a better motivator?
The story also quotes Tom Brady's father, Tom Sr., who refers to Deflategate as a "vendetta" and a "ridiculous, stupid deal." Brady Sr. stressed that this season is the result of Brady's natural talent and hard work, but admitted that Deflategate has played at least a minor role in the team's dominance.
"I think there is some of that," Brady Sr. conceded when asked about the revenge factor, "though it's overhyped."
Brady also texted high school teammate John Kirby on the day that his Deflategate suspension was lifted, telling him "we're going to have our best season yet." So far, Brady is being proven right, and perhaps Kraft does have a point in saying that the NFL motivated a very talented group to do even better.
More from Larry Brown Sports: