Robert Griffin III shows up to Browns training camp in stunning new car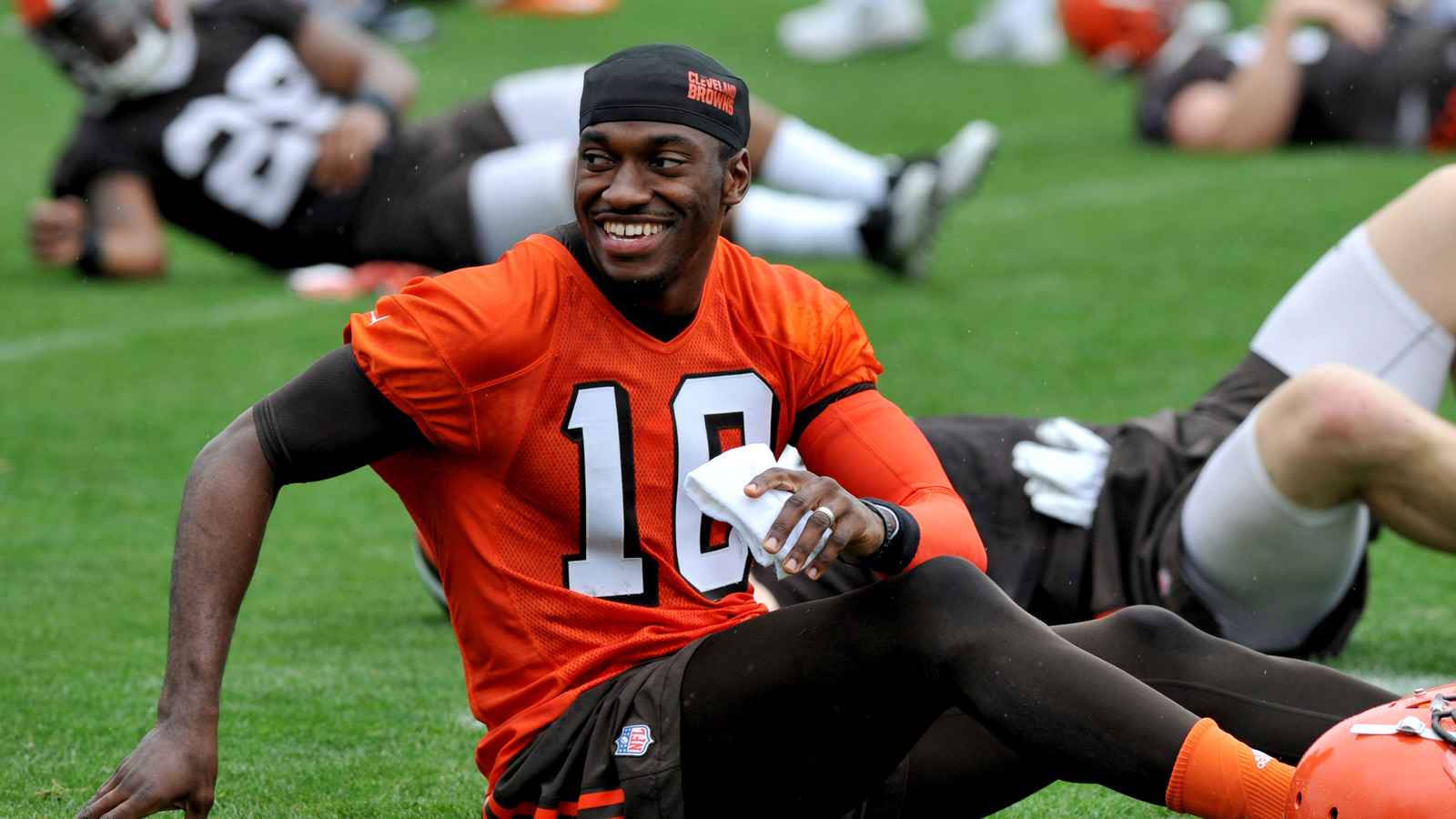 With the NFL season rapidly approaching, training camps are finally underway across the league.
This time is usually reserved for players to showcase their talents in hopes of earning a spot on the team or moving up the depth chart — but it is also a perfect opportunity for teams' biggest stars to show off the things they're able to buy with all their money, i.e., their fancy cars.
Cleveland Browns quarterback Robert Griffin III did just that Wednesday afternoon, rolling up to practice in an automobile so luxurious, so prestigious, so rare — we had to share it with the world:
Rolled up to camp in the new whip on the off day. #LingLingYouForgotYourBlingBling#PassatLife #TrainingCamp pic.twitter.com/ydygkvr5YT

— Robert Griffin III (@RGIII) August 3, 2016
Disrespectful of RGIII to show up his teammates like that imo. Look at him rollin in on them twenty-twos**!!!!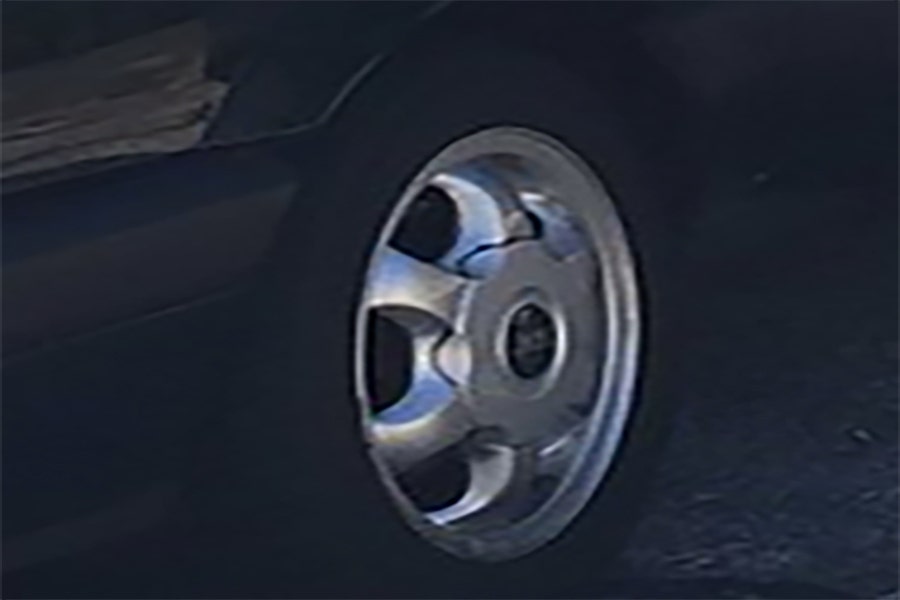 **centimeters
Don't know about you guys, but, if Rick Ross doesn't come out with a "Volkswagen Music" remix after this tweet — I'm going to be thoroughly disappointed.