Rob Gronkowski once thought Tom Brady didn't like him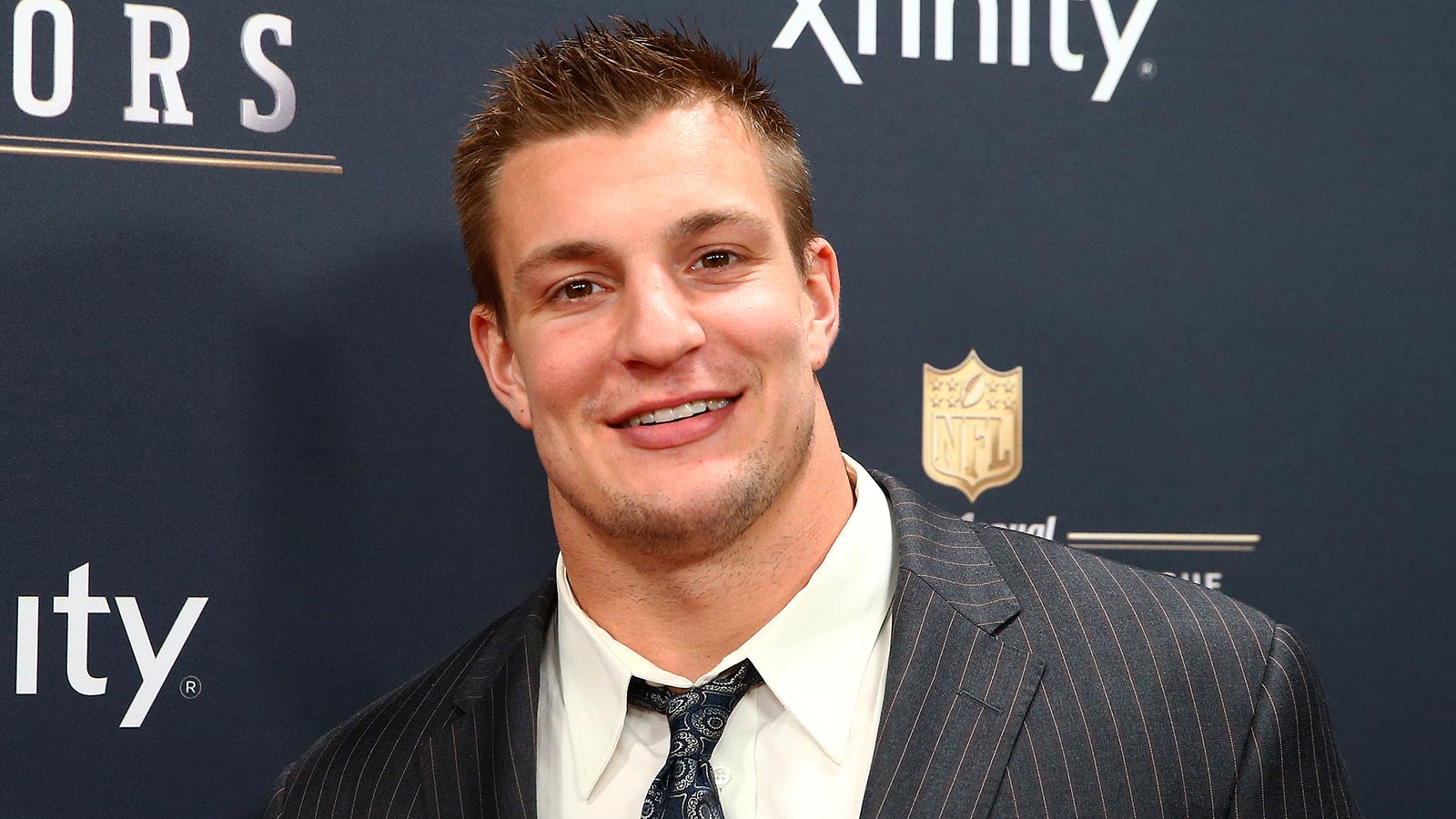 New England Patriots tight end Rob Gronkowski and quarterback Tom Brady really like each other both on and off the field. They wouldn't be as successful in the NFL without each other.
However, in Gronk's new book, "It'€™s Good to be Gronk," which will come out on Tuesday, Gronk reveals that their relationship wasn't that great at the beginning.
In an article in the Boston Herald, Gronk described his initial interactions with Brady during the big man's first season in the NFL.
"€œTom Brady, the legendary quarterback that I had been watching on TV since middle school, actually introduced himself to me,"€ Gronkowski wrote. "€œI couldn'€™t know it at the time, but that would end up pretty much the nicest he was to me over the entire year. … If I made a mistake, Tom would blast me. In the meeting rooms he was super tough on me. I thought he didn'€™t like me."
To hear that story isn't all that surprising, considering multiple teammates have talked about Brady's unparallelled fire and competitiveness. All in all, the way Brady pushed Gronk seems to have worked out for the better, as both players are arguably the best at their respective positions.
(H/t WEEI and Boston Herald)