Rival Watch: Examining the NFC East (January, 2017)
Geoffrey Knox/FanSided via Inside the Iggles

Fansided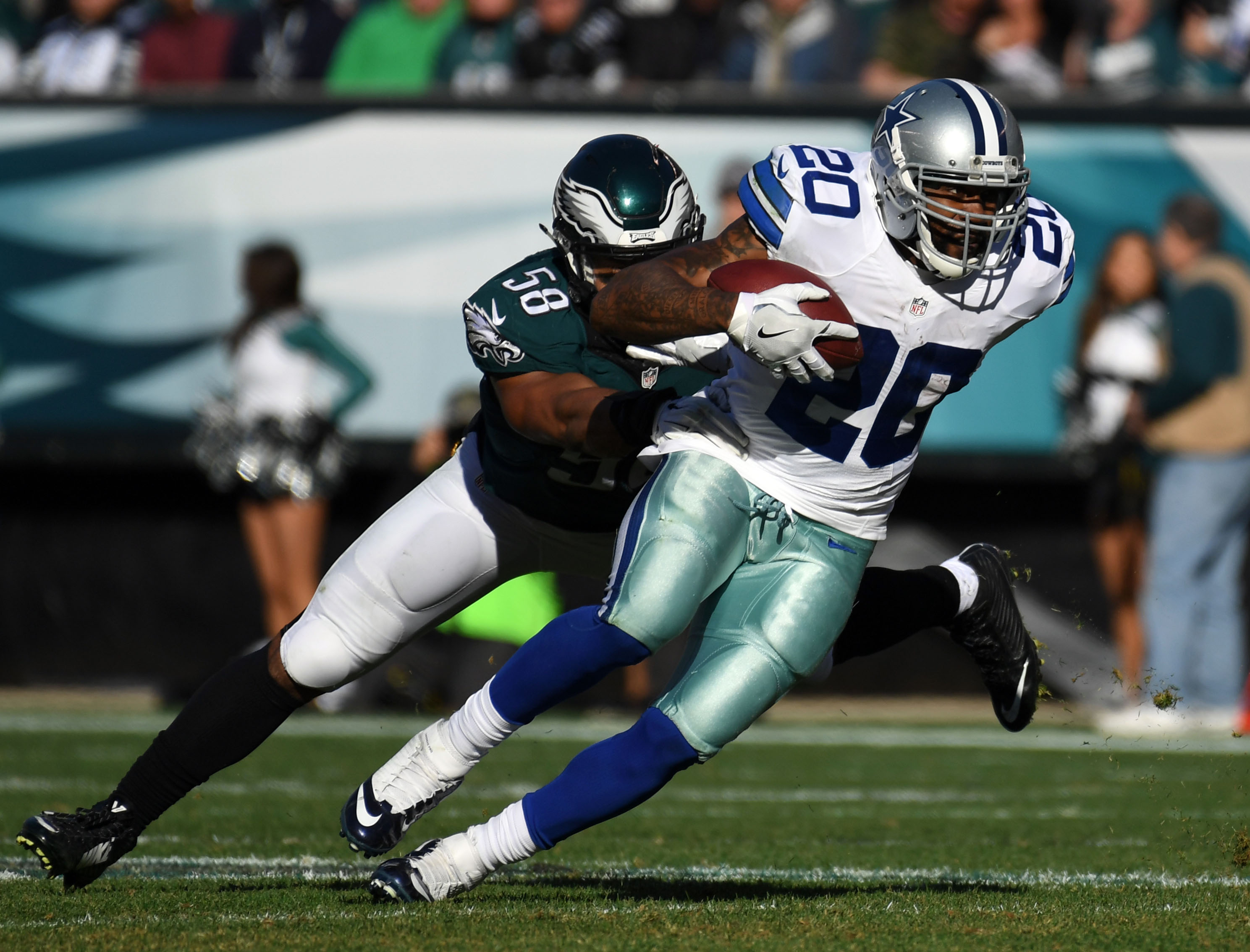 As the first month of 2017 reaches its' halfway point, we examine the NFC East.
You're a Philadelphia Eagles fan. How often do you find yourselves peaking at what the other teams in the NFC East are doing? Don't worry. It's common. The 2016 season ended with two members of the division reaching the NFL Playoffs. The New York Giants may have been eliminated in their first game, but the stories don't stop.
It's difficult to call what we're approaching an off-season because the NFL doesn't even have one any more. Professional football is truly a business that goes on for 12 months. Teams are hiring coaches, and every member of this division minus the Dallas Cowboys has been eliminated from postseason contention. What's been going on with them? Is "America's Team" a true Super Bowl contender? We investigate all of that and more.
Let's begin: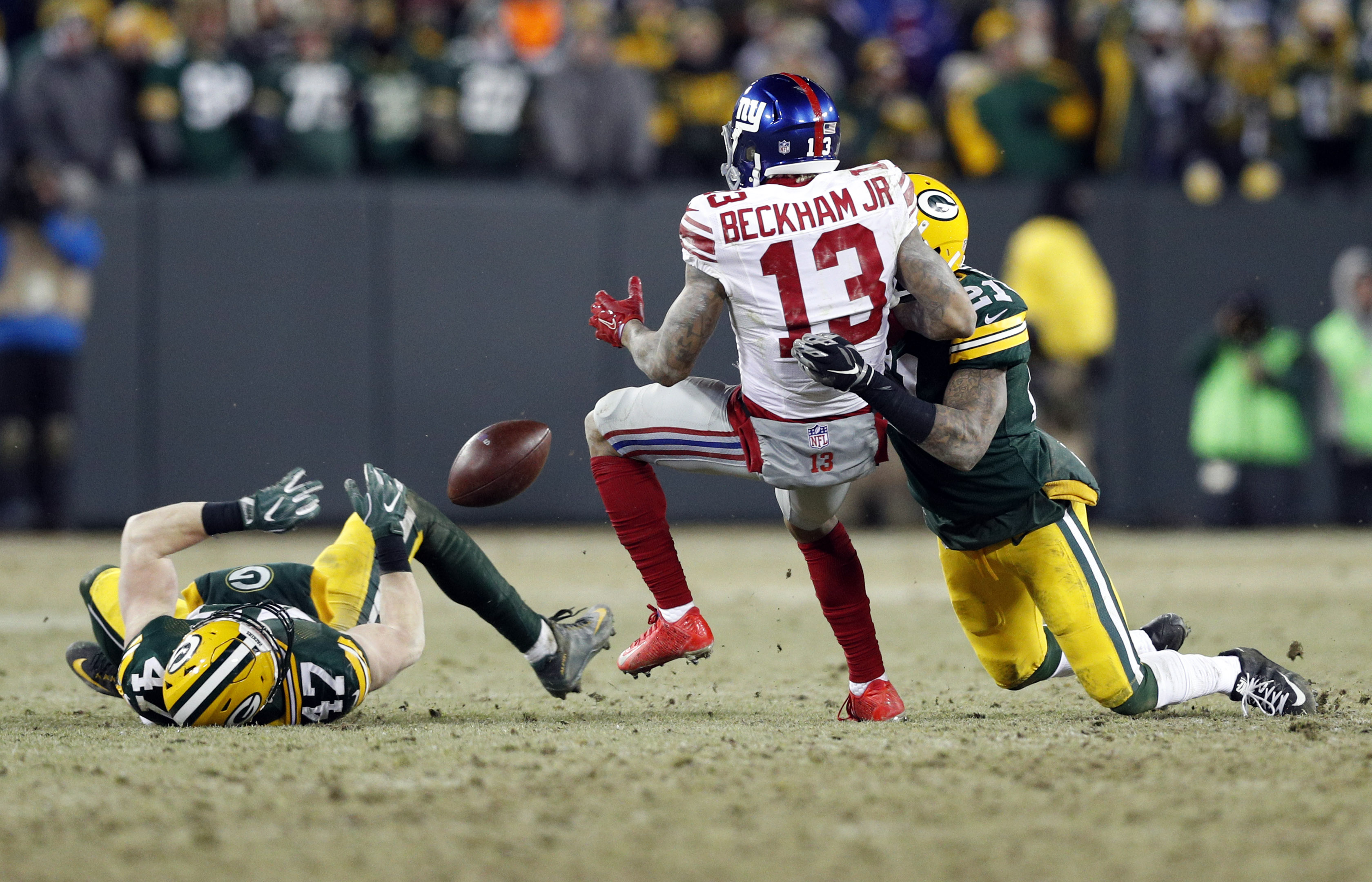 The New York Giants:
When you mention the New York Giants, one name comes to mind immediately, Odell Beckham Jr. The average sports fan has probably had enough of hearing that name. Such is life when you head down to Miami with six days to go before your first playoff game. It wasn't just any playoff game either. The Giants had a Wildcard date with Aaron Rodgers and the red-hot Green Bay Packers at Lambeau Field, and they got "discount double-checked" to the tune of being on the wrong side of a 38-13 score.
Beckham can't be blamed entirely for that, but you can't expect much else when you play in New York. To make matter worse, stories circulated later that the Giants trashed a plane on their way back to the "Big Apple". They deny that, but what's weird about this team is the fat that these things are even going on.
Even as an Eagles fan, you have to admit the Giants epitomized class under the watch of former coach Tom Coughlin. Ben McAdoo seems to have his hands full. Time will tell how things work out, but so far it feels like the students are having a ball with the substitute teacher in New York.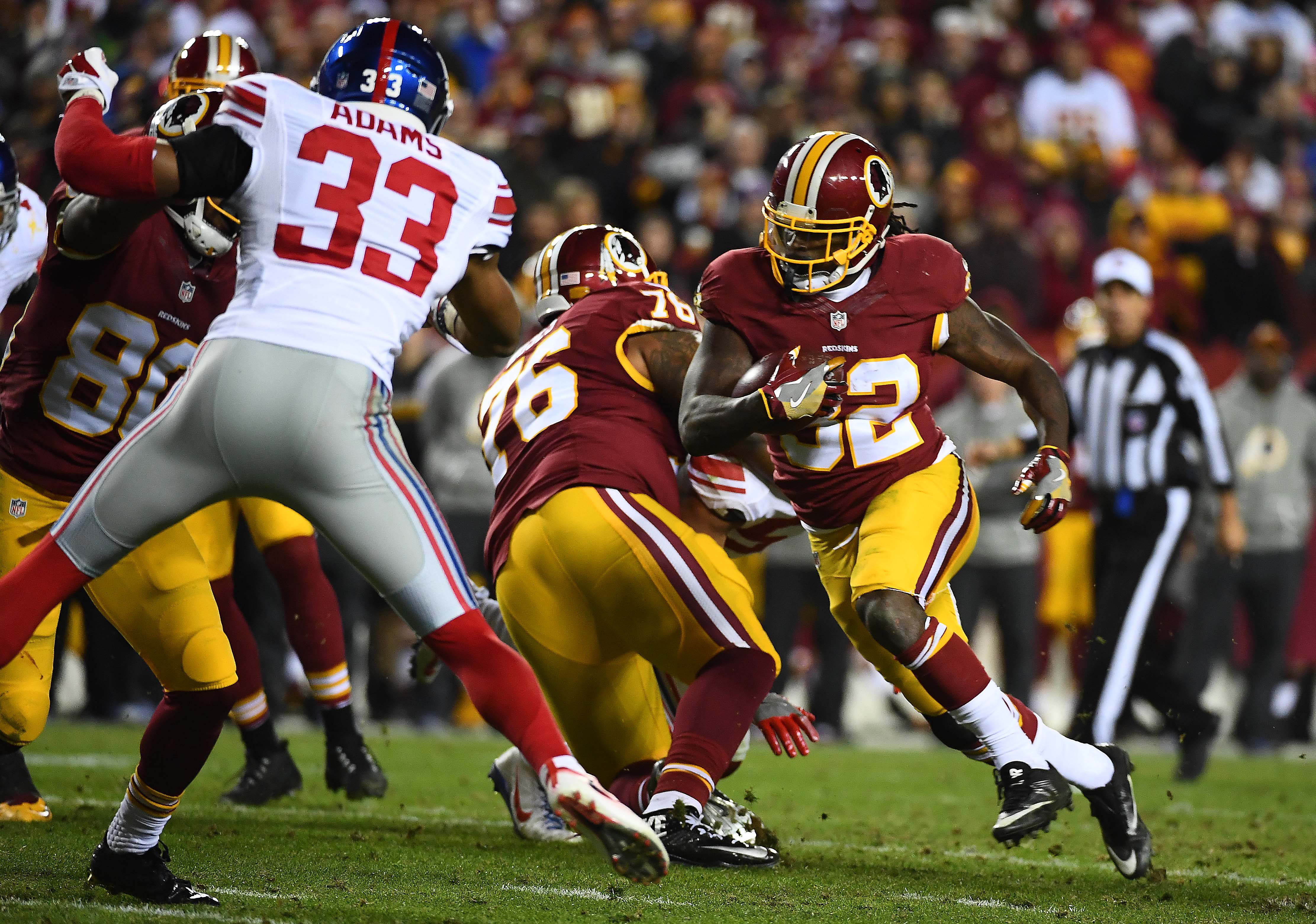 The Washington Redskins:
The last time we saw the Washington Redskins, they were taken to the woodshed by the aforementioned Giants. A week or so later, they gave "cleaning house" a new meaning. They fired four coaches including defensive line coach Robb Akey, head strength and conditioning coach Mike Clark, defensive backs coach Perry Fewell and defensive coordinator Joe Barry. This week they interviewed former Jacksonville Jaguars coach Gus Bradley to take over as the head man on defense.
The 'Skins have question marks. After giving cornerback Josh Norman a ton of cash in the off-season, he failed to make the pro bowl roster, and the team failed to make the playoffs. A once promising season ended with a thud in the nation's capital, but the Redskins are encouraged. They've got some building blocks in place. They have the right head coach in Jay Gruden. They seem content with Kirk Cousins at quarterback (though many view him as a B plus quarterback at best).
Want your voice heard? Join the Inside the Iggles team!
Yes, they regressed after making the playoffs a season ago. Yes, some are wondering if this team can take the next step. One or two adjustments will definitely have everyone screaming "you like that" in DC again.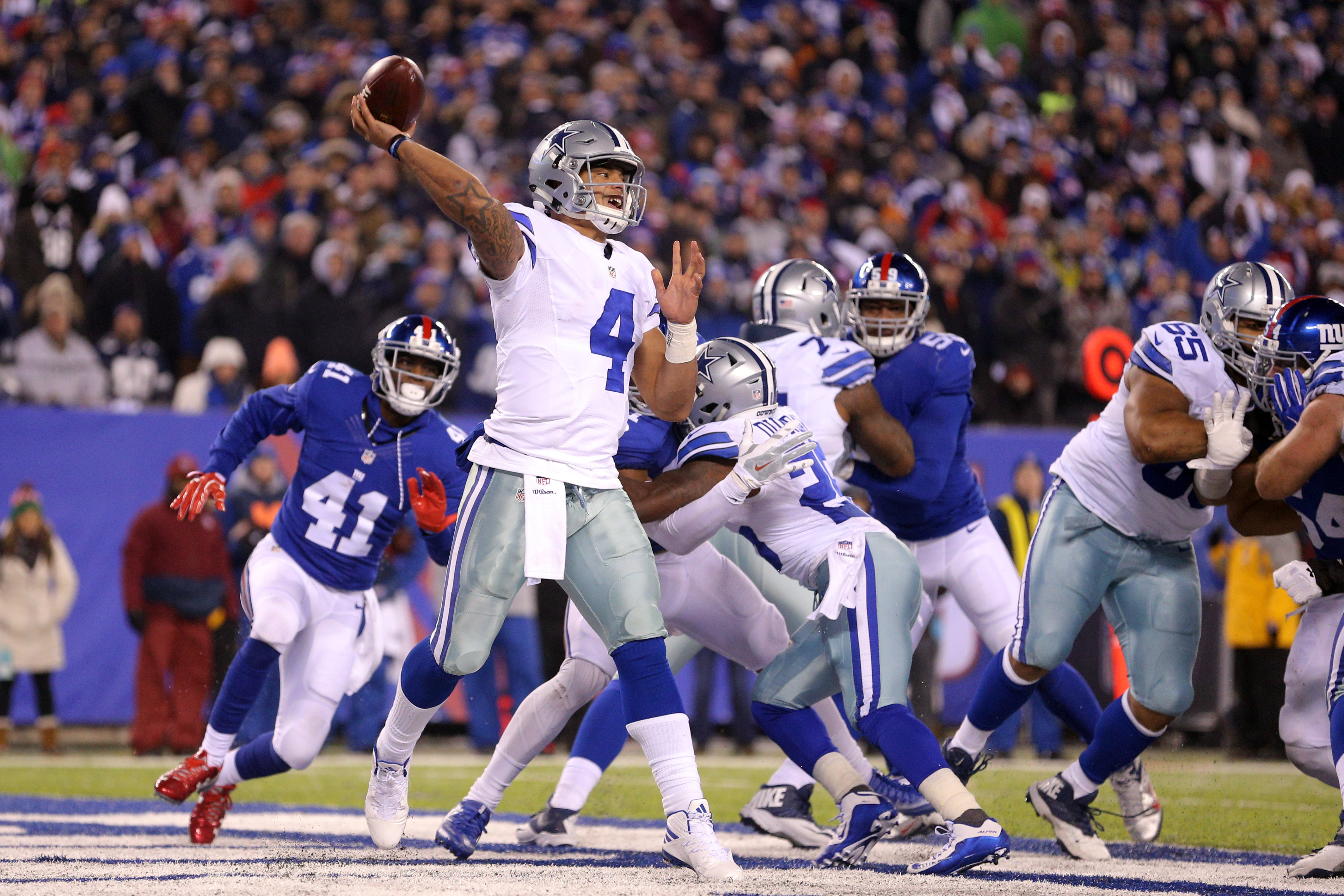 The Dallas Cowboys:
As much as we hate to admit it, the Cowboys were the best team in the division all season. That could be aided by the fact that it's impossible for them to play the New York Giants 16 times in 16 games. Still, Dallas is a legitimate Super Bowl contender. The Dak Prescott era is officially underway. He's joined in the backfield by another rookie who also played at an MVP level, Ezekiel Elliott. In front of both is one of the best offensive lines on planet Earth (if not the best). Dallas is set up to win for a long time, but the question on everyone's mind is can they win it all this year?
They'll have to earn it. They could potentially face Aaron Rodgers, Matt Ryan or Russell Wilson and Tom Brady in three straight games. We don't see it. Jason Garrett will have to match wits with three coaches who are truthfully better than he is, and his highly touted backfield has no playoff experience. It also seems fair to say coaches who have been in the league for decades are probably going to be able to come up with something to beat two skill players who have been in the league for about five months.
The Cowboys are loaded. If this team made it to Houston, no one would be surprised, but it wouldn't surprise anyone if they lost in the divisional round of the playoffs either.
More from Inside the Iggles
This article originally appeared on