Bills owner explains how Rex Ryan got fired without GM knowing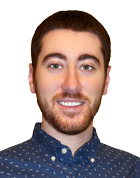 The Buffalo Bills are seeking their sixth head coach since 2009 after Rex Ryan lasted just 31 games with the team. Their instability at head coach has been jarring, from Ryan's short tenure to Doug Marrone shockingly quitting on the team two years ago.
What's even more surprising is the embarrassing way the Bills have handled this all. Owner Terry Pegula said Monday night that Ryan was fired after the coach asked him about his future in Buffalo. Pegula didn't want to beat around the bush and delay the inevitable, so he fired Ryan after Week 16 – and his brother, too.
"I was asked a point-blank question, and based on the discussions we've been having all year, I felt it was better to tell Rex that we were going in a different direction," Pegula said, via the Associated Press.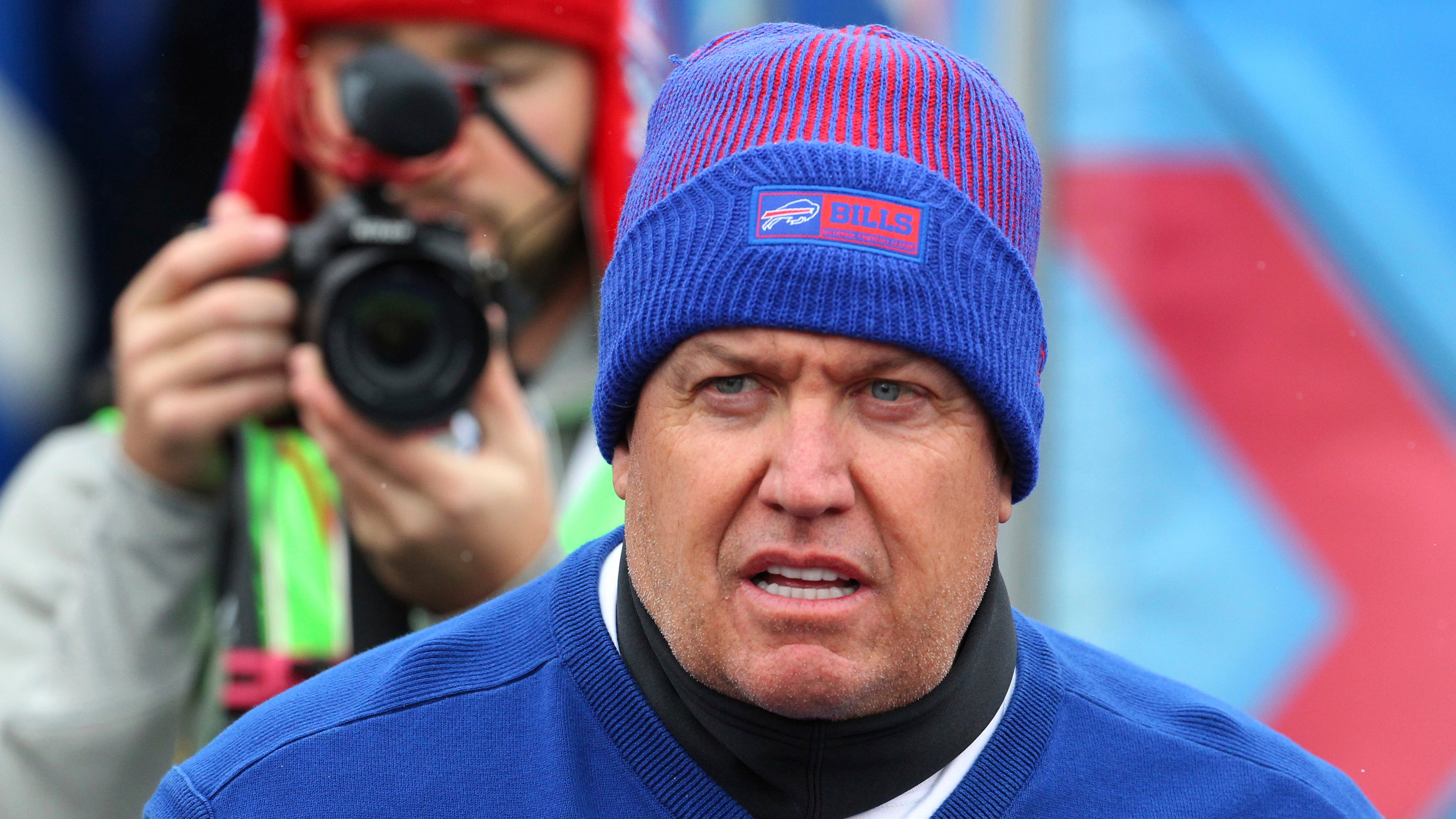 General manager Doug Whaley said during his Monday press conference that he didn't have anything to do with Ryan's firing – or hiring, for that matter. He repeatedly said he "wasn't privy" to the conversations about letting Ryan go, so that indicates it was completely on ownership.
"(Whaley) had input on the basis of conversations throughout the year, what the problems were," Pegula said. "But did Doug ever say, 'Are we firing our coach, are we keeping our coach?' We never had that conversation. I took it upon myself to tell Rex on the basis of conversations about the games and the aftermath of certain games that, hey, things aren't going well."
The apparent disconnect between ownership and Whaley is baffling, but Pegula doesn't believe there are any issues. He said "there's no dysfunction" in the organization.
It's hard to believe his statements to be true, though, when Whaley was in the dark on Ryan's firing and interim coach Anthony Lynn didn't make the call to bench quarterback Tyrod Taylor for Week 17. Both of those developments should be concerning for everyone involved.