Report: 49ers TE Vernon Davis played hurt during 2014 season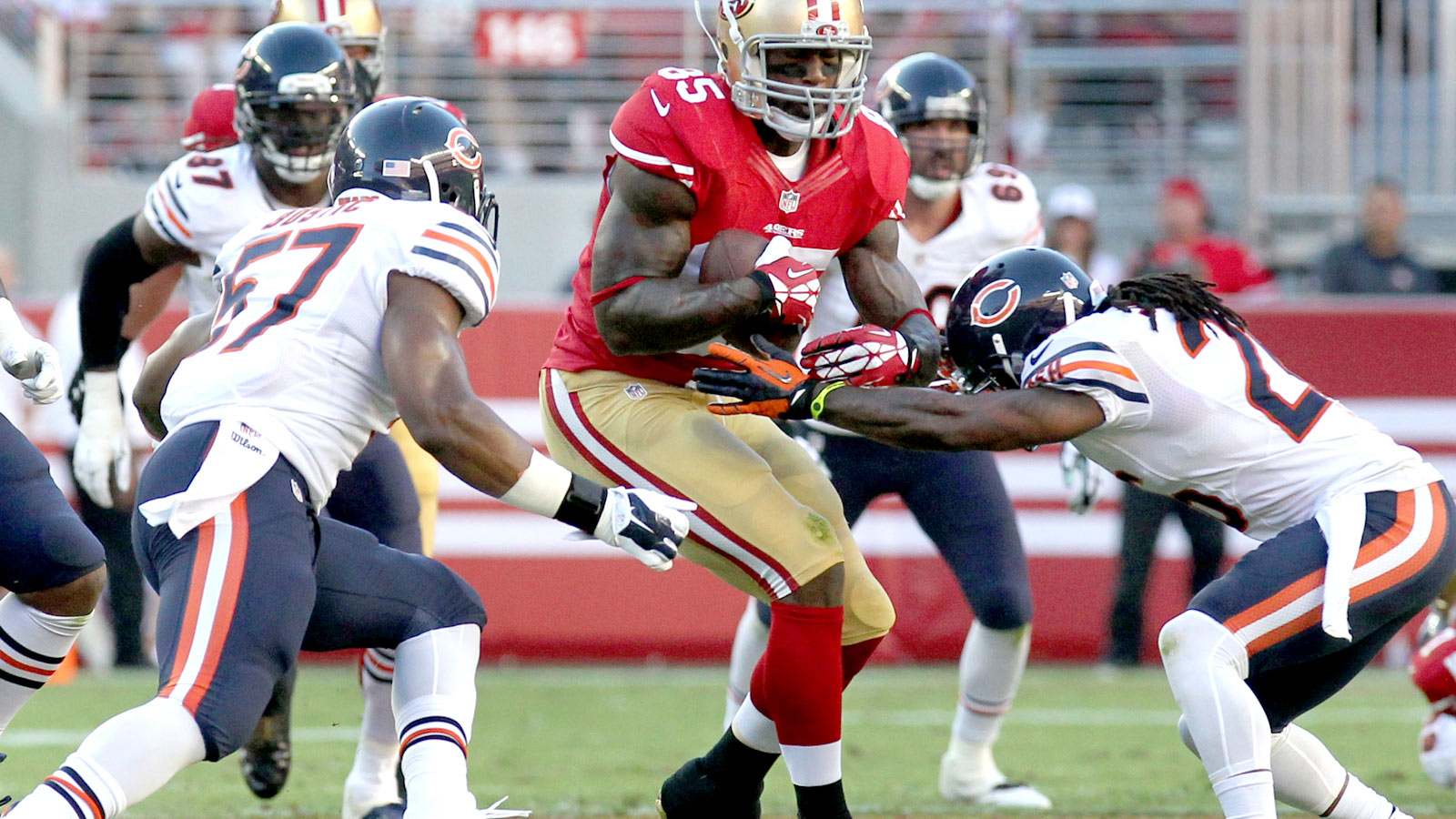 San Francisco 49ers tight end Vernon Davis posted career lows across the board in 2014 with just 245 receiving yards and two touchdowns in 14 games. In fact, not once did he record more than 45 receiving yards in a contest; he also failed to find the end zone after his two-score performance in Week 1.
However, it appears there is some reasoning behind that, as Mark Purdy of the Mercury News is reporting the tight end played hurt during the year. Davis dealt with ankle and back issues at various points during the year, but denied those were factors limiting his on-field performance.
@MercPurdy Jusy to clarify, did Chryst mention the point about Vernon Davis playing hurt, or based on something someone else said?

— Niners Nation (@NinersNation) July 29, 2015
Let's just say that I have confirmed that info with multiple members of the 49ers organization. Chryst didn't bring it up. @NinersNation

— Mark Purdy (@MercPurdy) July 29, 2015
Much like Davis, the 49ers as a whole struggled in 2014, en route to an 8-8 record after three straight appearances in the NFC Championship Game.
If Davis can regain the form that made him a 2013 Pro Bowler, the 49ers offense will look a lot more dangerous in 2015.
(h/t Niners Nation)