Report: Texans potential 'Hard Knocks' choice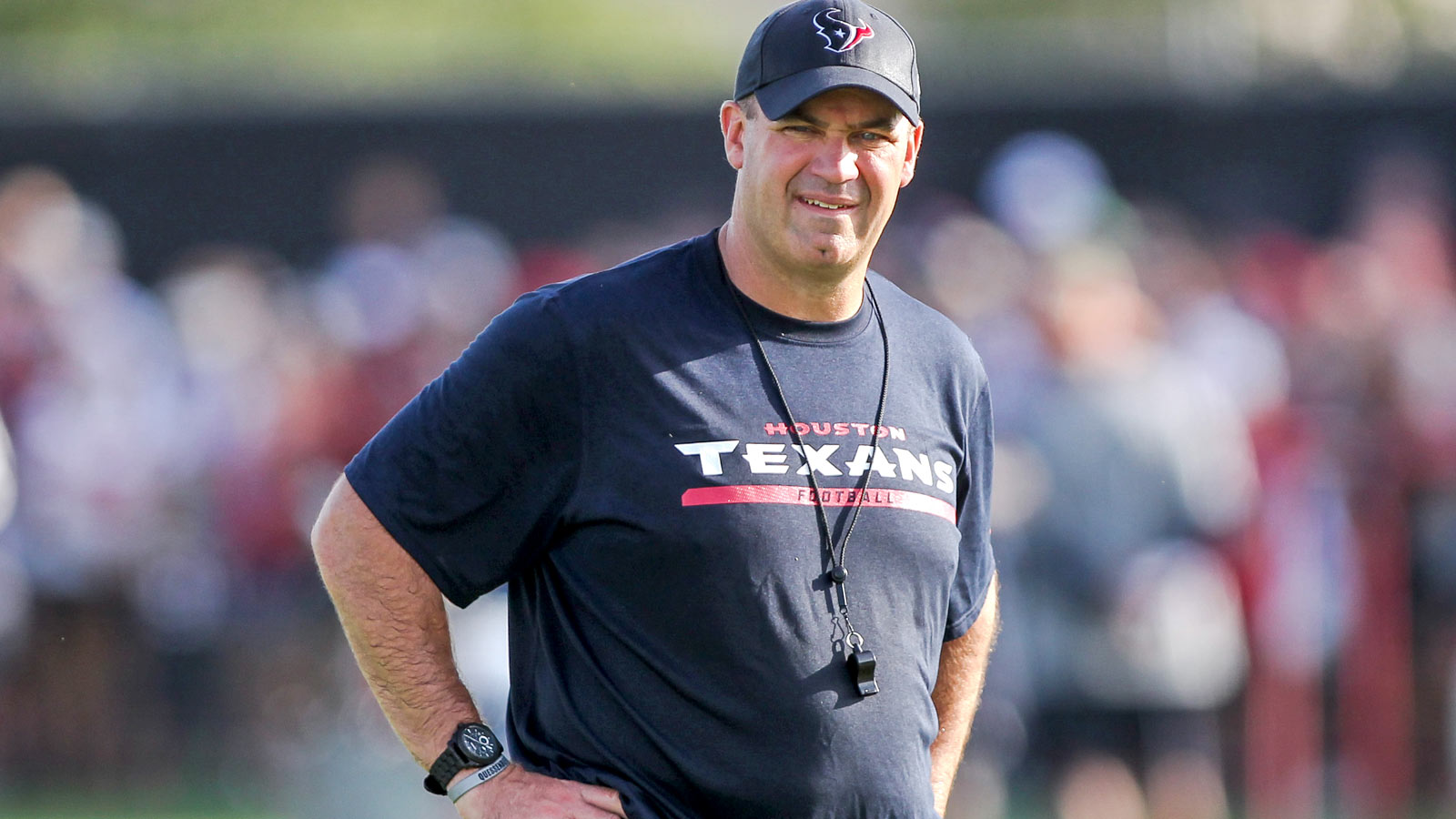 The Houston Texans' competition for the starting quarterback job between Ryan Mallett and Brian Hoyer may end up playing out on reality television.
ESPN Cleveland's Tony Grossi says that the Texans are one of three finalists to be featured on HBO's training camp show 'Hard Knocks' this summer.
The other teams in contention are said to be the Washington Redskins and Buffalo Bills.
According to CBS Sports, the three factors used to determine the team selected are: Teams that missed the playoffs, teams not having appeared on the show in the last 10 years, and teams without rookie head coaches. The Texans meet all three criteria.
In addition to the Texans, Bills and Redskins, the other eligible teams are the New York Giants, Jacksonville Jaguars, Tennessee Titans, Minnesota Vikings, Tamp Bay Buccaneers, St. Louis Rams and Cleveland Browns.
Grossi's report indicates the Browns have asked not to be a part of the show after quarterback Johnny Manziel's offseason stint in rehab.
The announcement is expected in June.
(h/t ESPN Cleveland)
Photo credit: Troy Taormina/USA TODAY Sports