Report: Terence Newman led the Vikings' mutiny against Mike Zimmer's plan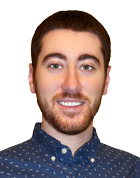 The Minnesota Vikings completely fell apart this season after beginning the year as the last remaining unbeaten team. Their 5-0 start seems like it was ages ago, and since then, they've lost a handful of key players, as well as offensive coordinator Norv Turner.
What was supposed to be a great year turned into a disappointing one, capped off by their most recent on-field issues involving the defense.
Against the Packers on Saturday, cornerbacks Terence Newman and Xavier Rhodes reportedly went rogue – disregarding assignments set forth by Mike Zimmer. It was reported that their freelancing was only for the first drive, but that doesn't completely alleviate the situation – especially when considering it was started by a veteran leader.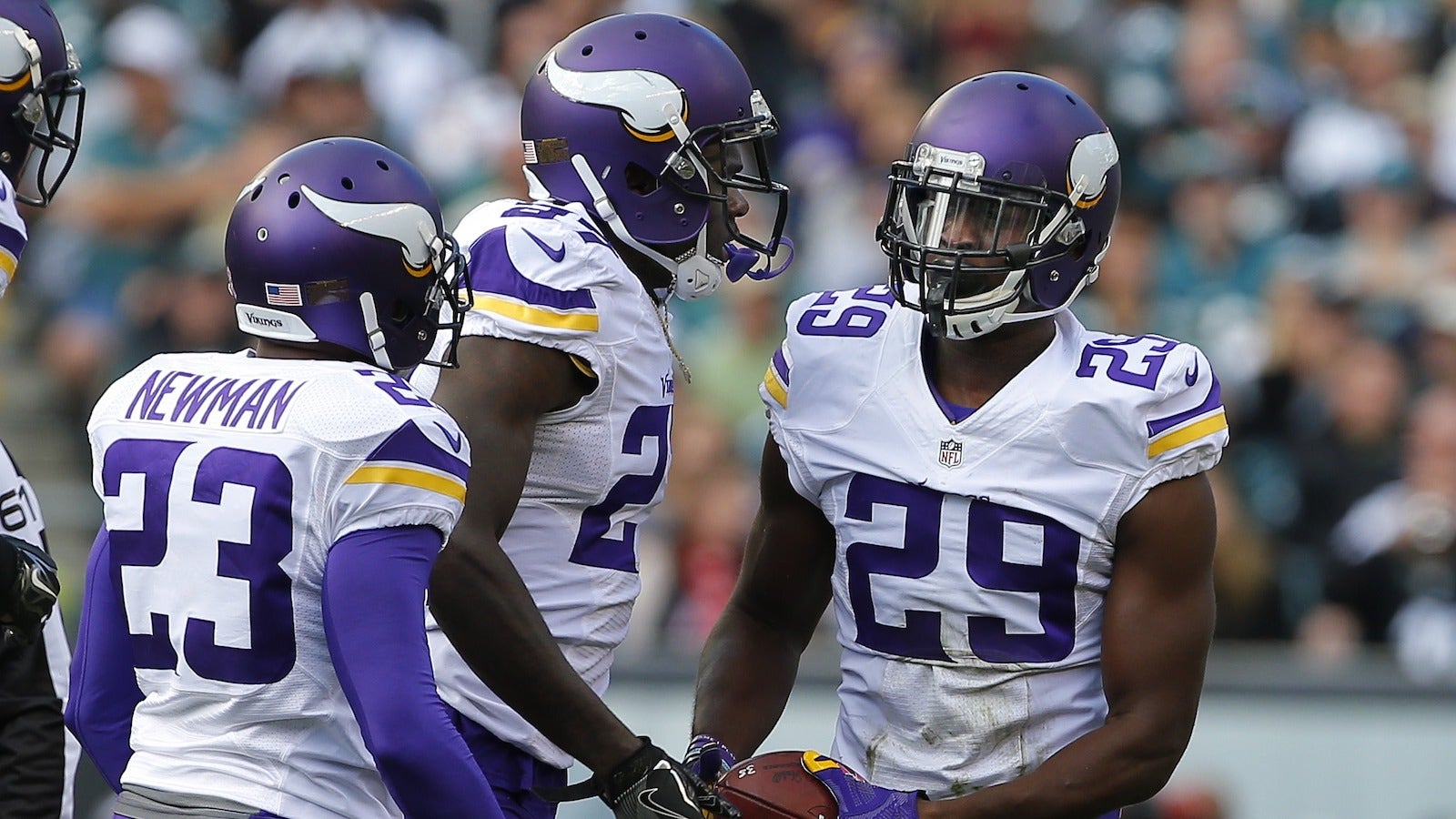 According to Ian Rapoport of NFL Network, two sources said Newman was the one that led the charge in having Rhodes switch off of Jordy Nelson, allowing himself to cover the wideout. Rhodes, being a younger player who's supposed to follow the lead of a veteran teammate, obliged and went along with Newman after feeling pressured.
Dug deeper on #Vikings CB situation: Xavier Rhodes told Mike Zimmer he felt compelled to listen to Terence Newman's instructions sources say

— Ian Rapoport (@RapSheet) December 26, 2016
Rhodes explained the situation to Zimmer when he was confronted on the sideline, saying that he had to decide between following the leader of the defense or his head coach. He also attempted to cover for Newman, per Rapoport, after the game by saying this:
"We felt as a team, as players, we came together and we felt like we'd never done that when we played against the Packers. Us as DBs felt like we could handle him."
The most bizarre part of this mutiny is the past history between Zimmer and Newman. They were together in both Dallas and Cincinnati, so it's strange to see a veteran with a seemingly good relationship with his coach go completely against him on the field.