Report: Steelers restructure Antonio Brown's contract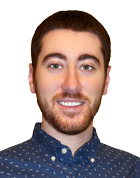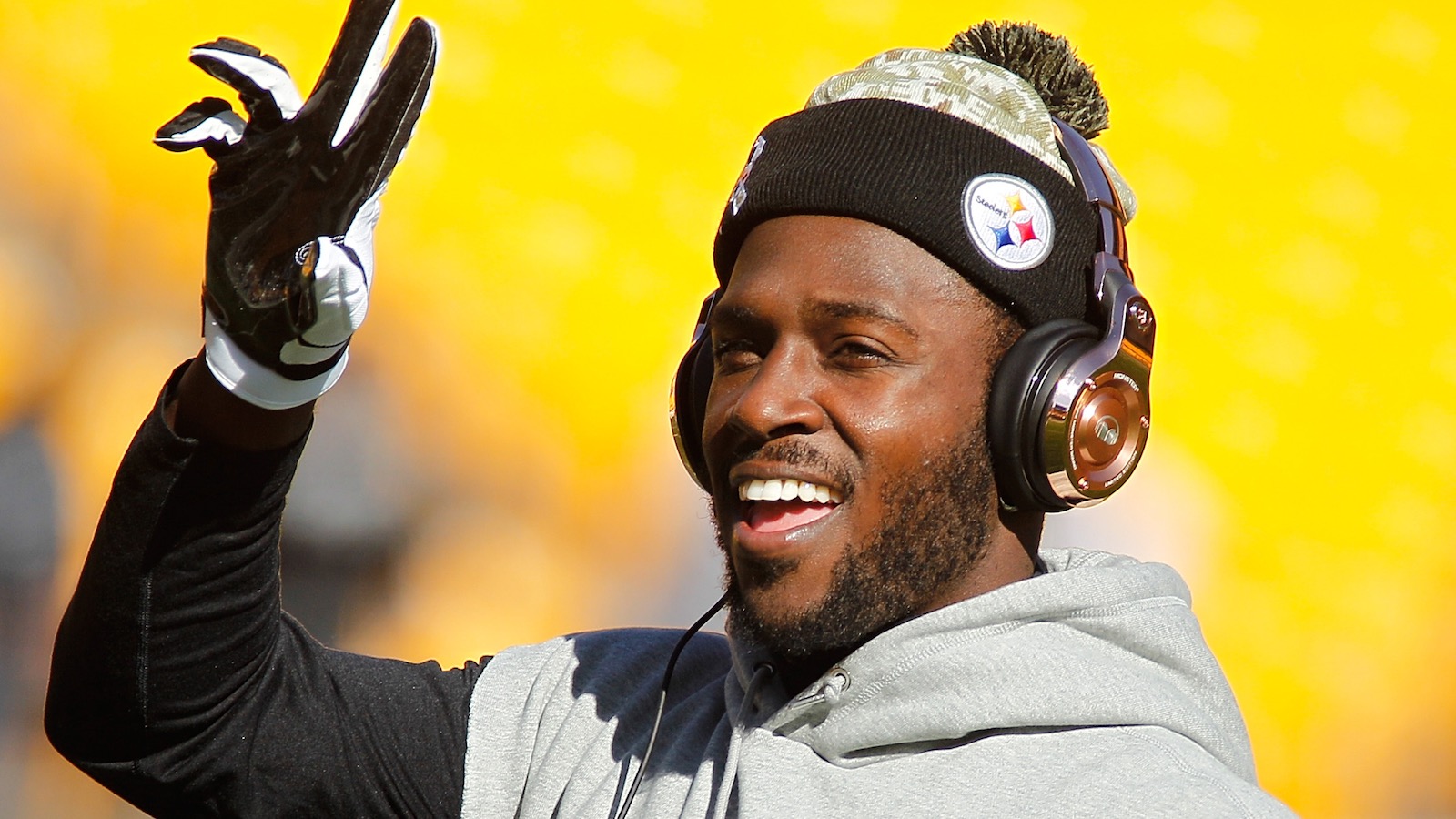 Antonio Brown has been the NFL's best wide receiver the past few years, and the Pittsburgh Steelers are rewarding him for it.
According to ESPN's Adam Schefter and multiple reports, the Steelers have restructured Brown's contract to move $4 million from 2017 to this season, making his base salary $10.25 million.
Steelers moved up $4 million from next year to this year, boosting Antonio Brown's base salary to $10.25 this year, per source.

— Adam Schefter (@AdamSchefter) August 31, 2016
Brown shared a photo of himself signing the deal Wednesday morning.
Boomin @RosenhausSports #Steelers pic.twitter.com/0JUg1gnlNc

— Antonio Brown (@AntonioBrown84) August 31, 2016
Entering 2016, Brown's $6.25 million base salary was 24th among receivers. That put him below the likes of Browns rookie Corey Coleman and Travis Benjamin of the Chargers. Now, he moves into the top 10, just ahead of A.J. Green and Jeremy Maclin.
The reworked contract doesn't lock up Brown for any additional years as his contract will still expire in 2017. However, Schefter is reporting that the team has promised him a real extension after this year.
Antonio Brown got no new years added, and Steelers are promising to give him a true extension after this season, per source.

— Adam Schefter (@AdamSchefter) August 31, 2016
It's not the lucrative long-term deal Brown was probably hoping for, but it nearly doubles his 2016 salary prior to getting that much-awaited extension next year.