Report: Saints could invite Brodrick Bunkley back to team if healthy?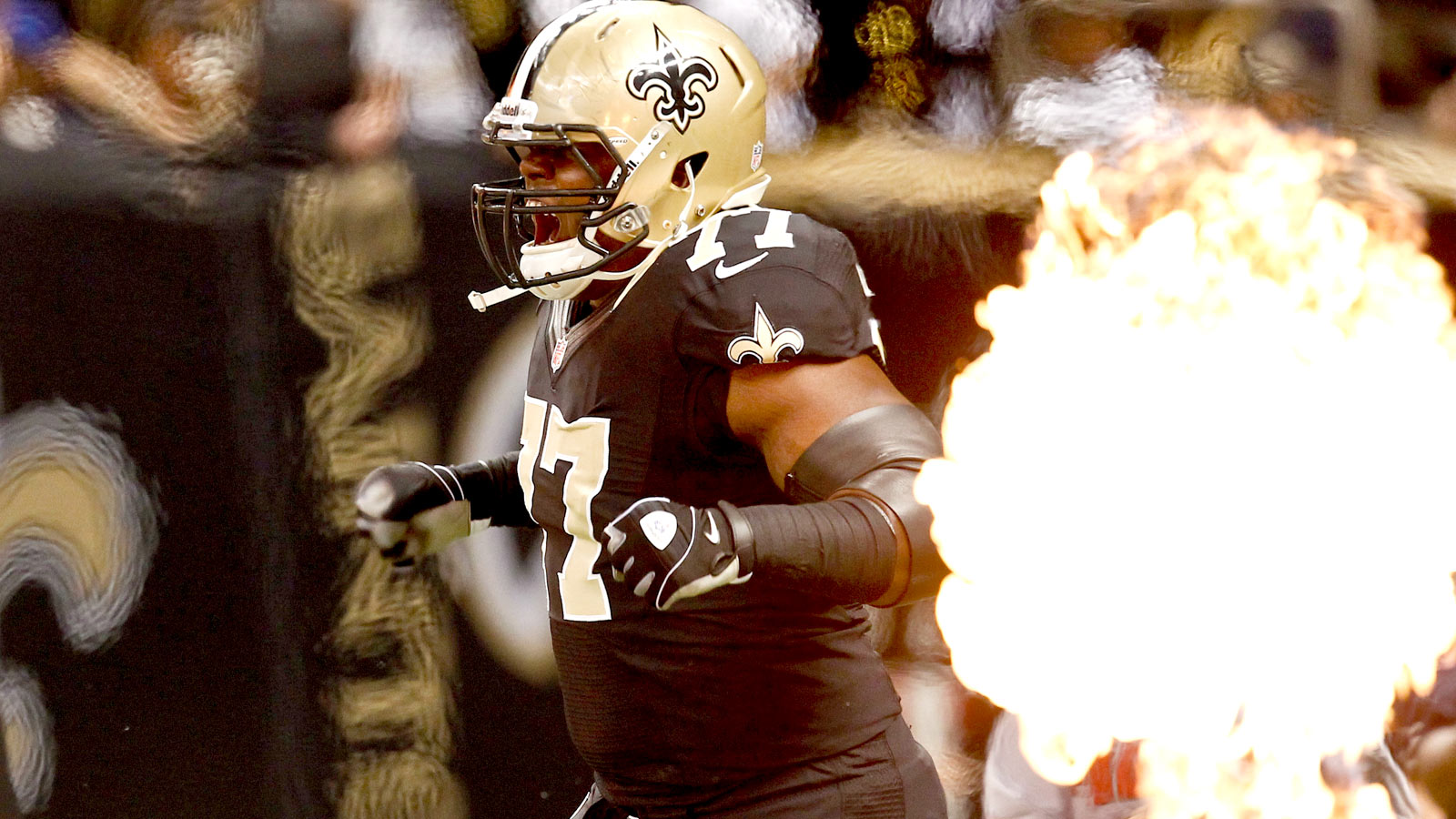 When the New Orleans Saints chose to release Brodrick Bunkley on Wednesday, it came with a bit of mixed emotions among the fanbase. Well, for those who wanted Bunkley to get another shot to prove himself, Katherine Terrell of NOLA.com explained that it's still a possibility.
Payton said he could absolutely see Bunkley returning to the team if healthy, invited to come to camp and spend time hanging out

— Katherine Terrell (@Kat_Terrell) July 29, 2015
Obviously Bunkley's health will be a big question mark, but it's good to hear Sean Payton say that a return is still possible at some point.
This will be worth monitoring, but for now, it's time to focus on the players who will be participating in training camp.
(h/t NOLA.com)