Report: Raiders 'very open' to trading back in the draft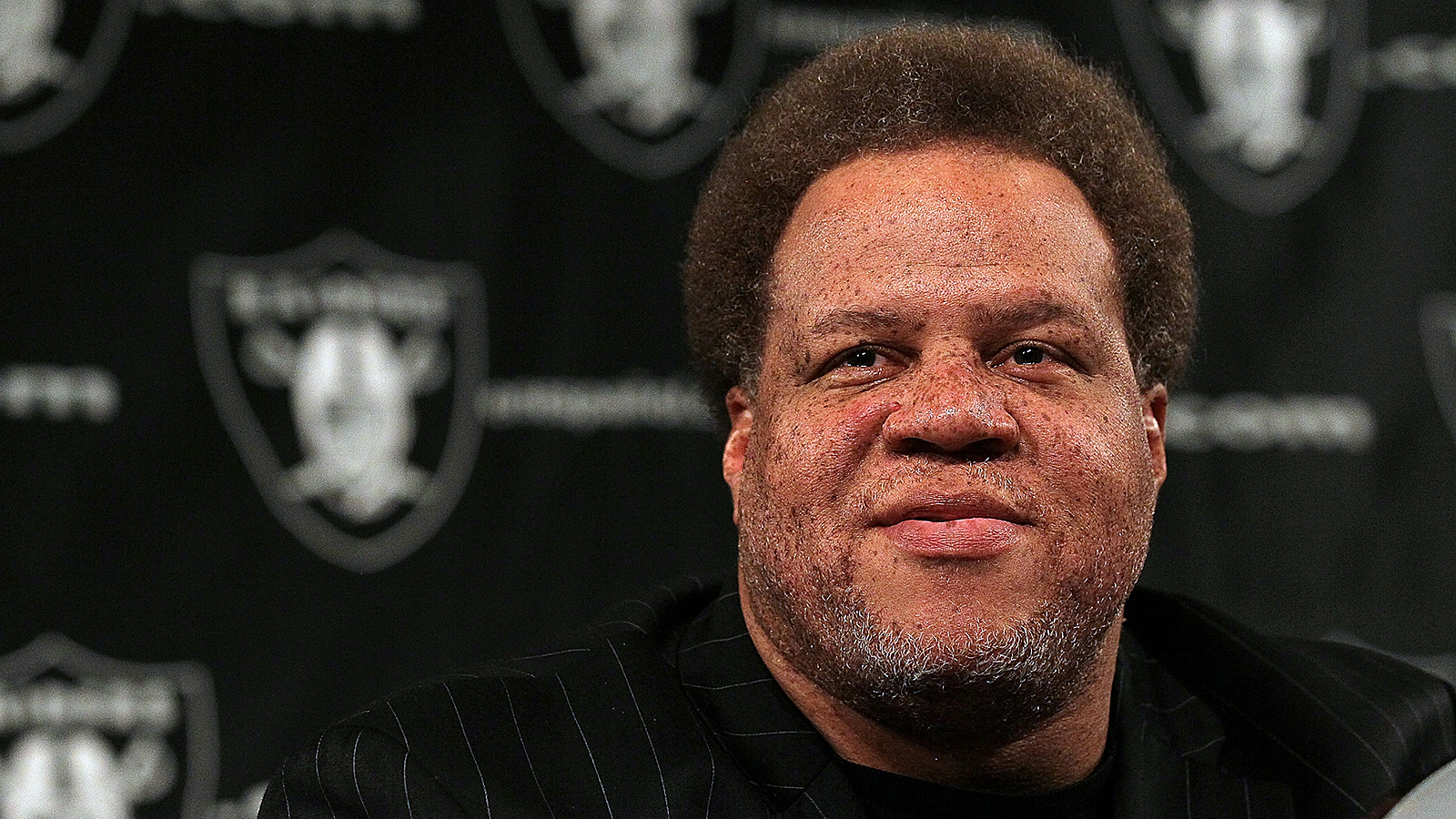 Reggie McKenzie comes from the Green Bay school of thought when it comes to building a team. Like the Packers, he wants to be selective with free agent signings while building through the NFL Draft first.
It'll surprise few, then, if Oakland decides to forgo the No. 4 overall pick and drop down the draft board for more picks later on.
Continue to hear plenty about Jags, Raiders and Skins being very open to moving down as well, and obviously Titans not married to 2nd pick

— Jason La Canfora (@JasonLaCanfora) April 29, 2015
McKenzie has already admitted that teams are coveting his first-round pick. It might be a wise move to trade out from No. 4 if the right deal comes along.
Of course, Oakland risks losing the rights to a surefire superstar by trading too low. But, for instance, if Amari Cooper and Kevin White are still available at No. 4, Oakland could sink lower in the draft order and hope that one receiver drops to them while pocketing an extra draft pick for Friday and/or Saturday.