Report: Odell Beckham Jr. bashed head, allegedly punched hole in wall at Lambeau Field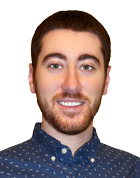 Odell Beckham Jr. and the New York Giants saved their worst for last, putting on a dubious performance Sunday's Wild Card game. The Giants were knocked out of the playoffs with an embarrassing 38-13 loss, and while it was a team effort, Beckham's stat line was especially disappointing.
He caught just four passes for 28 yards, dropping nearly as many passes (three) as he had receptions. It's not as though he wasn't a part of the game plan, either. Beckham was targeted a team-high 11 times.
After the game, he let out his frustration on an inanimate object, allegedly punching a hole in a wall at Lambeau Field.
Odell Beckham was banging head against locker room door, per Sal Pal. Also believed to have punched this hole in pic.twitter.com/dOpRJyremD

— Jordan Raanan (@JordanRaanan) January 9, 2017
ESPN's Sal Paolantonio reported that members of the grounds crew told him the hole was courtesy of Beckham, saying when they came out of the locker room, they saw the hole and Odell. Paolantonio also said he saw Beckham banging his head against a door outside the locker room.
NFL security is reportedly investigating the incident, taking down phone numbers of grounds crew members for additional interviews. Security also took photos of the scene.
Beckham did speak to the media after the game, and was calm and cordial, just before the reported incident.
Of course, Beckham's terrible playoff debut will forever be linked back to the Giants' trip to Miami on Monday, which critics said was a distraction and played a part in the team's performance. Beckham, for one, thinks it's unrealistic to make that connection.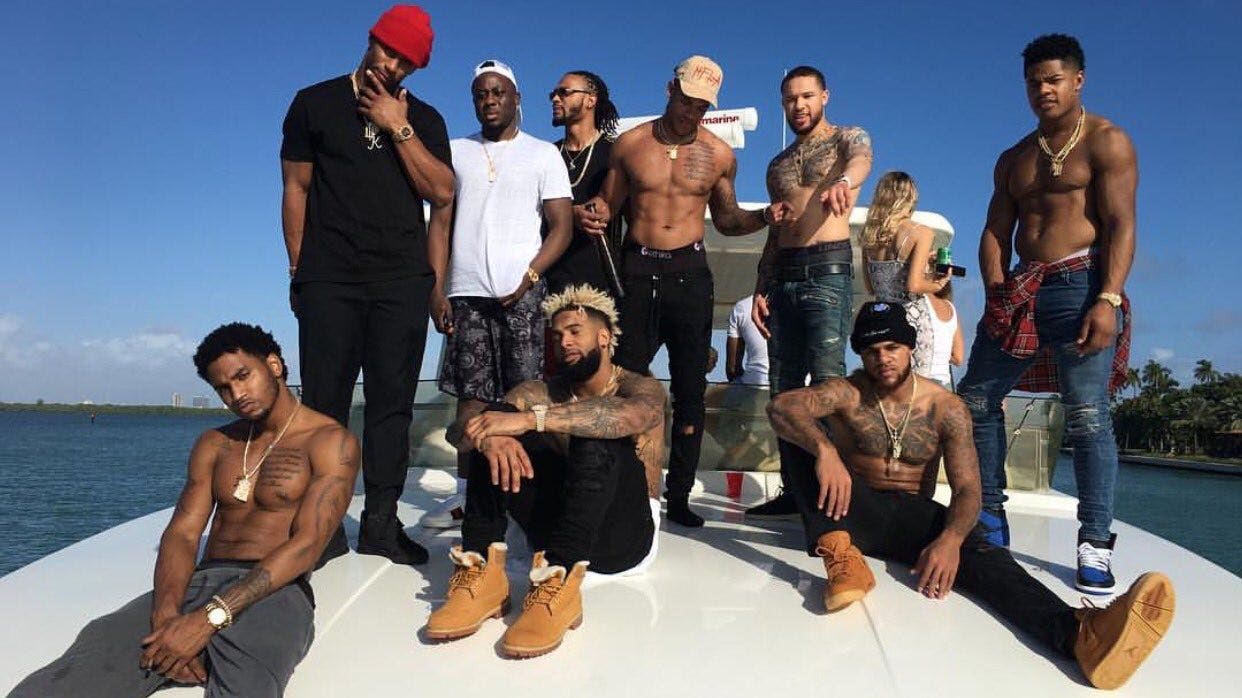 "There was nothing that could connect seven days ago to today and how we came out and played and executed," Beckham said. "There's just nothing in the world. That's not realistic."
If anything, he believes it helped the team in the week leading up to Sunday.
"I think it did a great job of creating distractions for us, and it's just unfortunate for us. That's just the way this world is."
Beckham and the Giants will now have the entire offseason to let "what if" thoughts creep into their minds while surely hearing about Yachtgate for months.