Report: Minnesota Vikings hire new team physician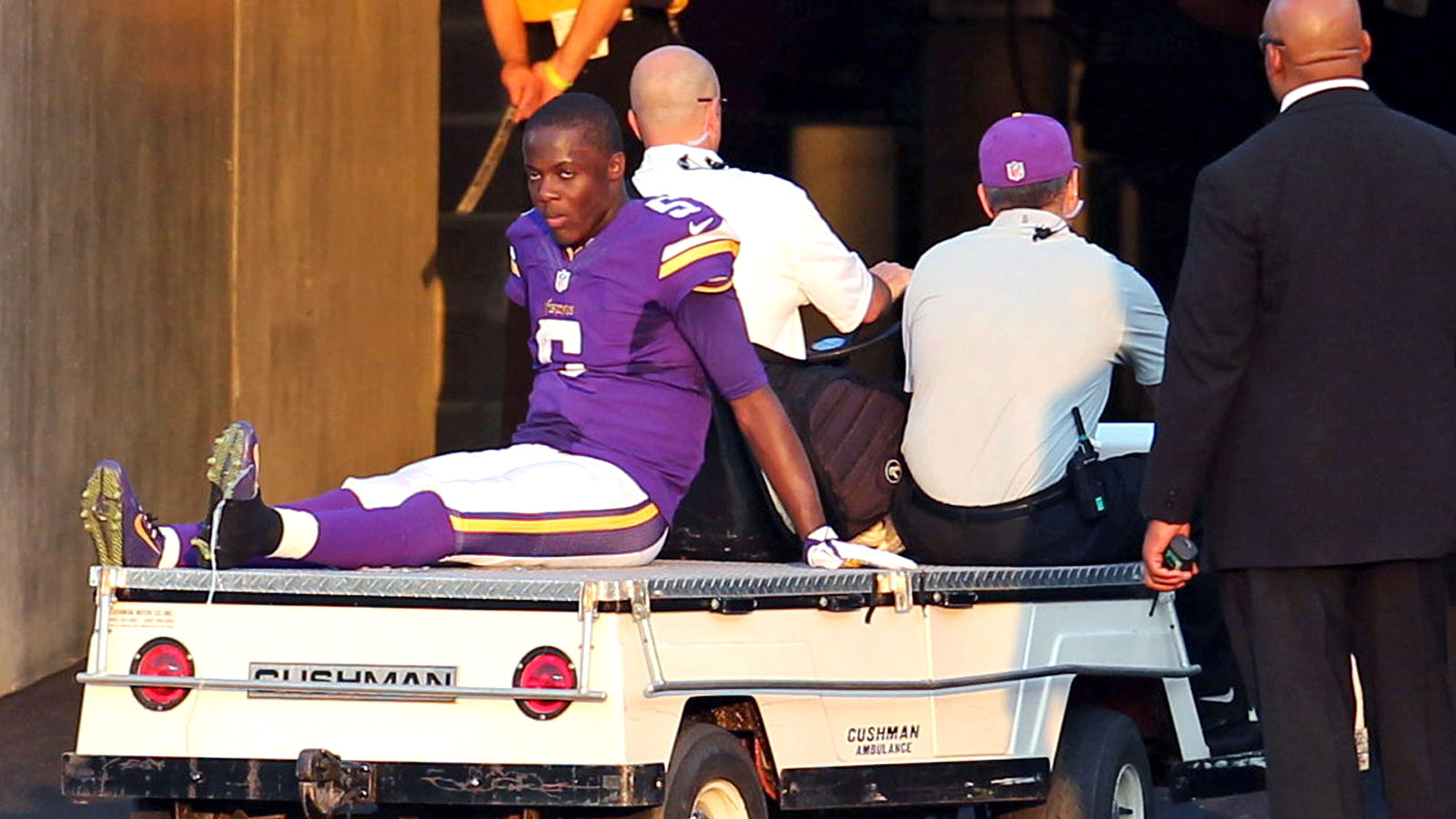 The Minnesota Vikings have hired Dr. Chris Larson to be the team's new head physician, Tom Pelissero of USA TODAY Sports reports.
#Vikings have finalized deal to make Dr. Chris Larson head team physician. One of nation's leading hip surgeons. Previously w/ team 2007-11.

— Tom Pelissero (@TomPelissero) July 8, 2015
Larson is with Twin Cities Orthopedics, as are additional hires Dr. Chris Coetzee and Dr. Greg Lervick. With the addition of these three physicians, the Vikings followed a pattern of hiring specialists, Pelissero noted.
#Vikings also hiring Drs. Chris Coetzee and Greg Lervick. Theme: specialists. Larson hip/knee. Coetzee foot/ankle. Lervick shoulder/elbow.

— Tom Pelissero (@TomPelissero) July 8, 2015
Pelissero went on to explain that Minnesota's previous contract with Tria Orthopedics has expired. It is not a total turnover of medical personnel, as Dr. Sheldon Burns and Dr. David Olson will stay with the team, but it's certainly a new direction for the Vikings.
New docs are w/ Twin Cities Orthopedics. Drs. Joel Boyd/Gary Fetzer of Tria are out. Drs. Sheldon Burns/David Olson stay as team physicians.

— Tom Pelissero (@TomPelissero) July 8, 2015
#Vikings' contract with Tria expired. New docs handled pre-minicamp physicals last month and contracts were finalized recently.

— Tom Pelissero (@TomPelissero) July 8, 2015
In addition to Larson's exceptional work as a hip surgeon, he also specializes in knee injuries, according to Lindsey Young of Vikings Territory. His world-class experience and familiarity with the franchise, after serving the team from 2007-2011, should make for a smooth transition from the old medical staff to the new one.
(h/t Vikings Territory)
Photo Credit: Brace Hemmelgarn/USA TODAY Sports