Report: Matt Ryan has no issue being mobile in new offensive scheme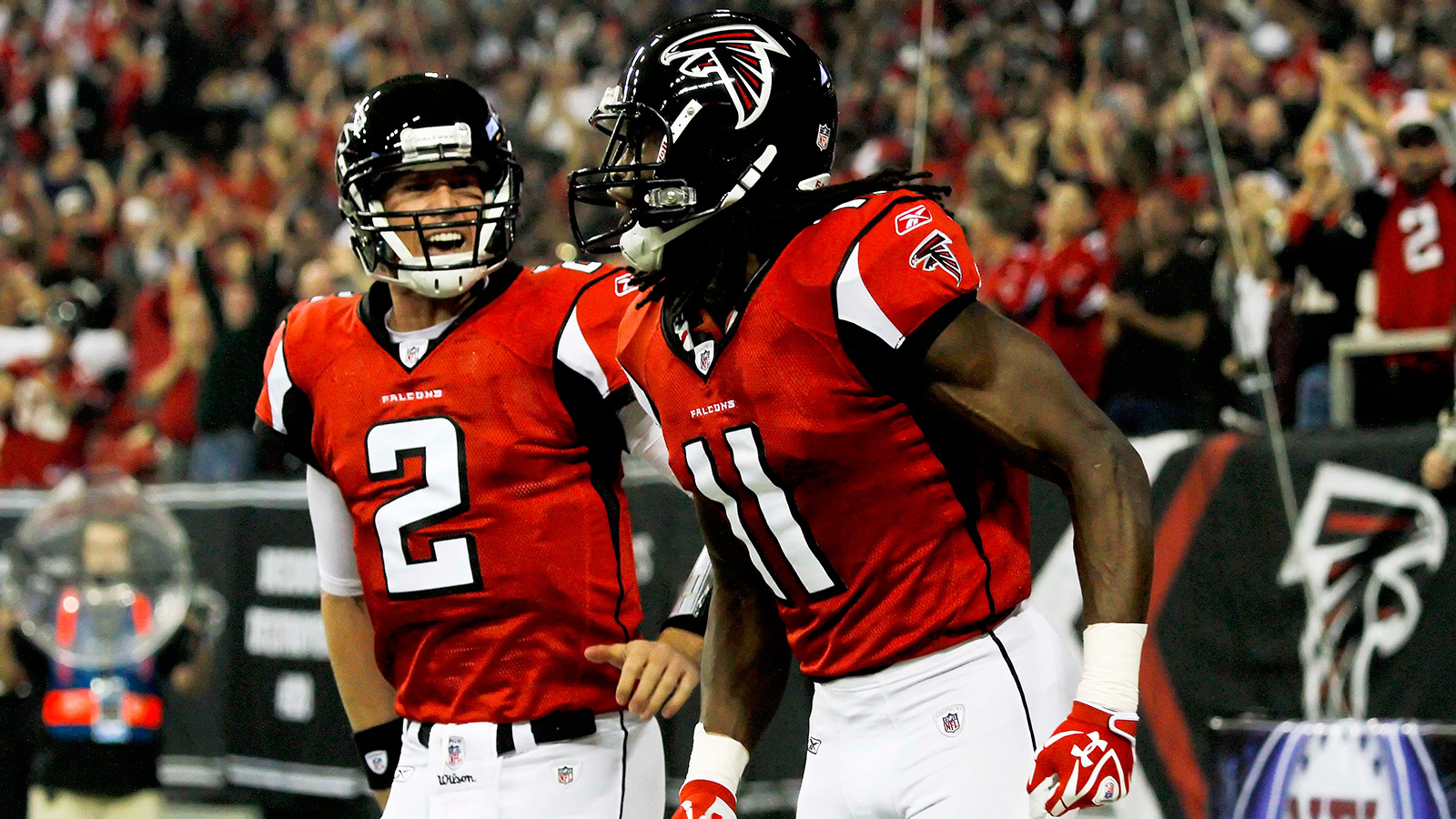 The Atlanta Falcons didn't have Matt Ryan rolling out much over the past few seasons, but with Kyle Shanahan now running the offensive show, we may be seeing a bit more of it in 2015. Best of all, according to Vaughn McClure of ESPN, Ryan is just fine with that.
"I think it's a good fit," Ryan told ESPN of Shanahan's scheme. "Obviously, I've been able to move around at different times in my career. It wasn't a featured part of what we were doing with Dirk here. If you look early in my career with Mike Mularkey, we did a lot of outside-the-pocket movement and a lot of throwing on the run. When we had that running and rolling with [running back] Mike Turner, it was more effective."
"I feel like I'm capable of doing it. I've got no issues with that. Like I said, I think it will be a good fit." Ryan added.
We should obviously expect to see a new-look offense in 2015 from the Falcons, but how much will Ryan end up rolling out of the pocket? That's the part that remains to be seen.
(h/t ESPN)
Photo Credit: Daniel Shirey-USA TODAY Sports