Report: Former Eagles DB Walter Thurmond is retiring at age 28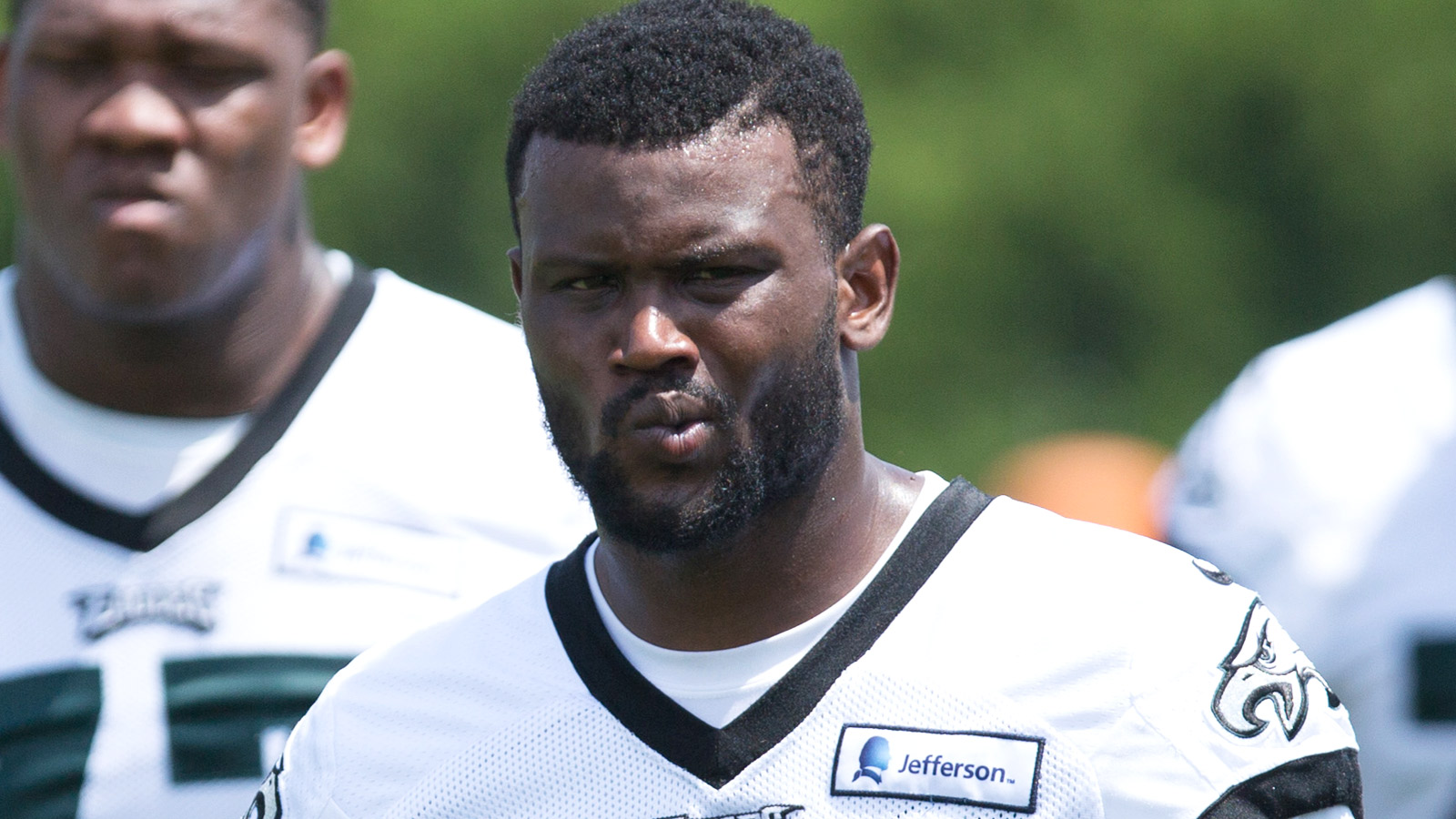 In his first offseason after becoming a full-time starter for the first time in his six-year NFL career, free-agent defensive back Walter Thurmond reportedly has decided to retire at age 28.
After 6 NFL seasons, former Eagles, Giants and Seahawks DB Walter Thurmond is retiring at the age of 28, according to source.

— Adam Schefter (@AdamSchefter) May 31, 2016
Thurmond spent his first four seasons with the Seahawks as a reserve cornerback in the team's famed "Legion of Doom" secondary – including winning a Super Bowl with Seattle in the 2013 season — before signing a one-year contract to play for the Giants in 2014. He tore a pectoral muscle in his second game and missed the rest of that season but signed a one-year deal to play safety for the Eagles in 2015. He started all 16 games for Philadelphia and finished last season with a career-high three interceptions.
He was a free agent again this offseason but had told people close to him that he simply didn't want to play football any longer, according to ESPN.