Report: Dolphins could join Seahawks in pregame demonstration Sunday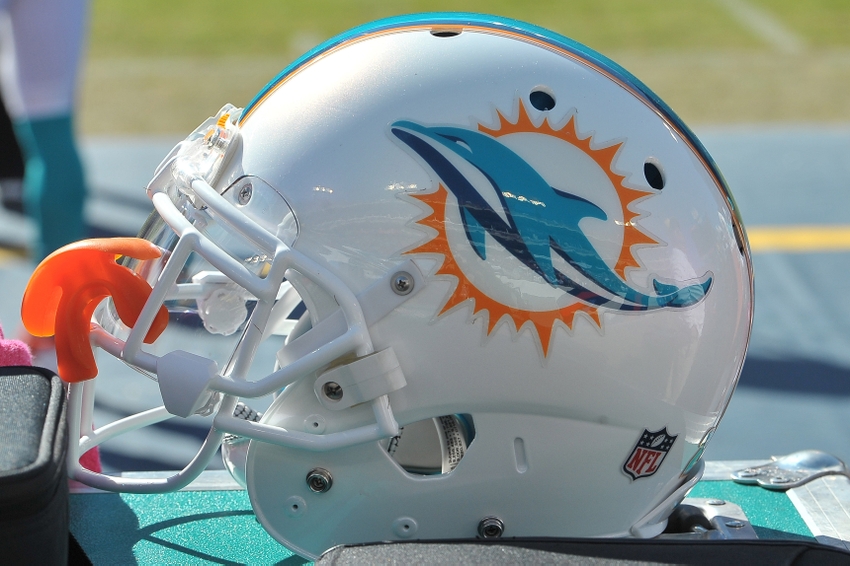 According to one beat writer for the team, players with the Miami Dolphins could join the Seattle Seahawks in a pregame protest before their season opener.
By now, it has become one of the most asked questions when it comes to sporting events: Are any athletes going to do some kind of demonstration or protest during the national anthem? What started with San Francisco 49ers quarterback Colin Kaepernick trying to bring attention to social injustices has spread to other teams in the NFL and athletes in other sports.
Before their regular season opener Sunday, players on the Seattle Seahawks have said they will do some kind of demonstration as a complete team, through nothing has been released about what that will be.
They could have some company as the team they are hosting in the opener, the Miami Dolphins, are talking about possibly joining the Seahawks in having a pregame demonstration.
From beat writer Jason Lieser of The Palm Beach Post:
(Running back Arian) Foster held the team after practice at the University of Washington to stress the importance of the Dolphins being unified in whatever they decide.

"There's a lot going on right now in the NFL and everybody has their different feelings and opinions, or different stands," safety Reshad Jones said. "That's basically what he told us: Make sure we're together and we're here to win a football game."
Jones went on to say that if the Dolphins do something, it won't be in conjunction with whatever the Seahawks have planned.
To some, it seems as if players like Denver Broncos linebacker Brandon Marshall, soccer star Megan Rapinoe and the Seahawks are just trying to jump on the popular social movement of the hour.
Thoughts like that do a disservice to what Kaepernick has been trying to do: draw attention to the clear social injustices and double standards in this country when it comes to the way minorities are treated by law enforcement and the justice system.
Kudos to both the Seahawks and the Dolphins — if they do something — for not being afraid to speak up.
This article originally appeared on