Report: DeMarco Murray told Eagles owner he had 'no confidence' in Chip Kelly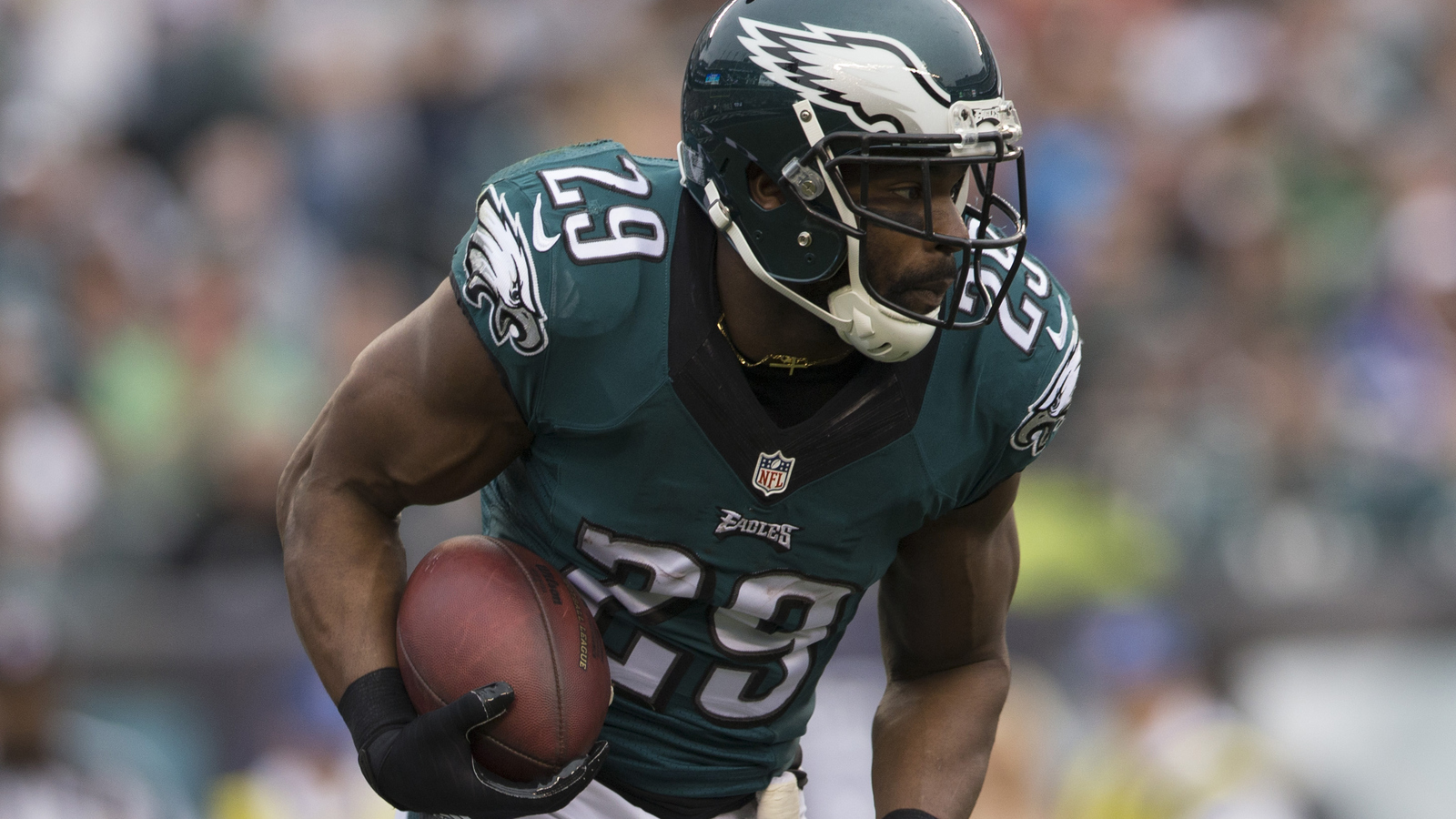 The Philadelphia Eagles officially decided to fire Chip Kelly on Tuesday. Thanks to Ian Rapoport of NFL Network, we now know that DeMarco Murray may have had his hand in that decision.
Among the things DeMarco Murray told owner Jeffrey Lurie weeks ago was that he had no confidence in Chip Kelly as head coach, I'm told.

— Ian Rapoport (@RapSheet) December 30, 2015
This has been a tumultuous season for Murray, Kelly and the Eagles.
Prior to the season, there were rumblings that Murray didn't like how he was being used in practice. Later on, his playing time was limited through the season, and he was booed during Saturday's loss in Philadelphia to Washington, which clinched the division for the Redskins.
If the fans in Philadelphia don't like Murray, this report is probably not good news.
Owners generally don't fire coaches based on the opinions of bench-warming players that don't feature prominently in the team's future. If Murray's opinion did in fact weigh on the mind of Jeffery Lurie when this decision was made, then it probably means that he'll be back with the Eagles in 2016 and will have a prominent role for the team.
Murray will be 28 in February and is having his worst season since 2012, when he played only 10 games. He has missed only one game in his first year with the Eagles, but has only 181 carries, 633 yards and five touchdowns.
Perhaps this means he'll be fresh and raring for a full load next season, but who will be coaching the team? The answer to this question will have a huge impact on Murray's role on the team.
More from Sportsnaut: