Report: Deal for Julio Jones may come by the start of training camp?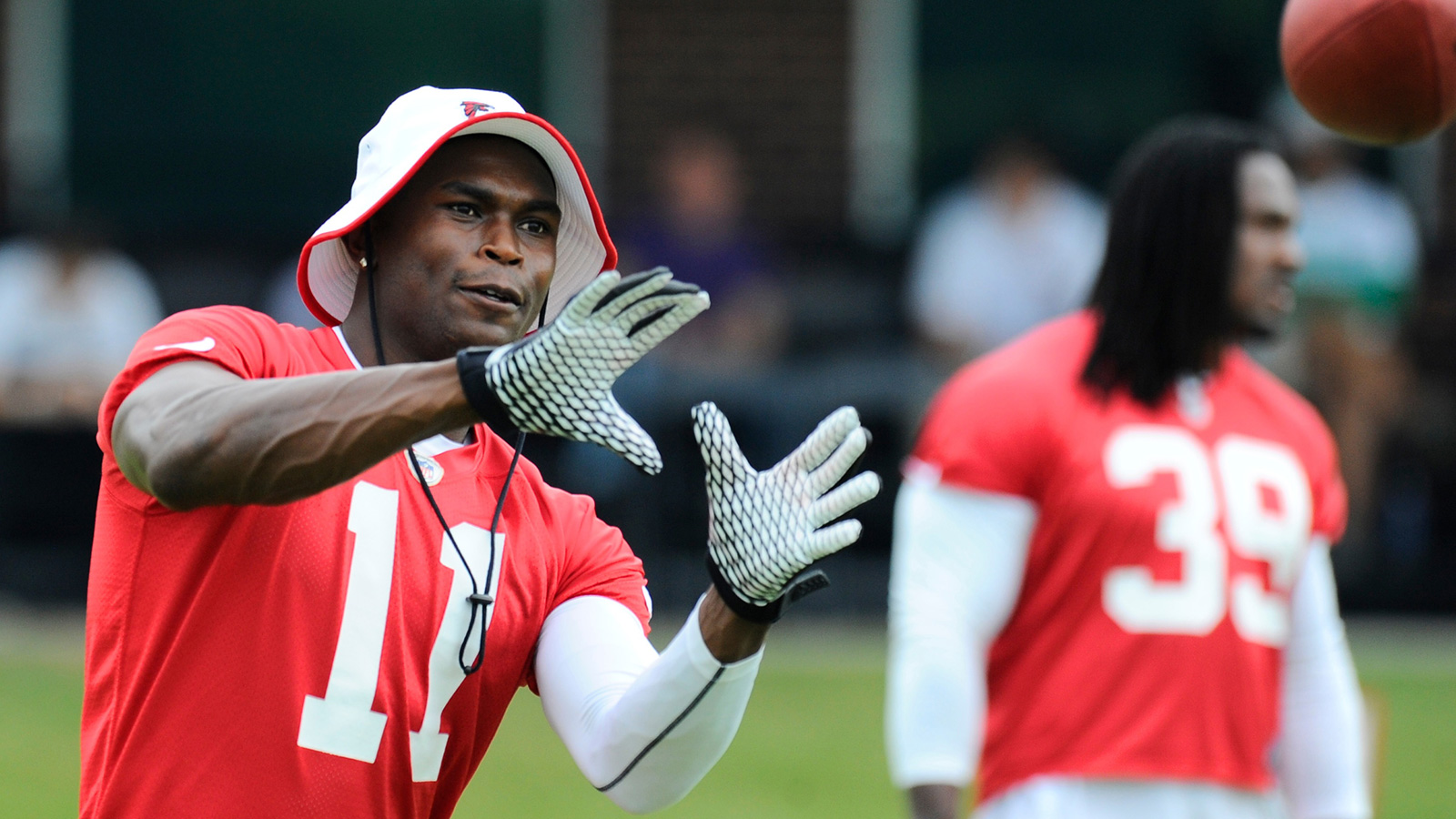 We all watched on Wednesday as both Dez Bryant of the Dallas Cowboys and Demaryius Thomas of the Denver Broncos beat the buzzer and signed new deals. The contracts, both of which were five-year, $70 million deals, essentially set the market for Julio Jones. Now, a report has come out from Vaughn McClure of ESPN that there is a "general sense around the team" that Jones may have a new deal before training camp begins.
"There is a general sense around the team that a deal could get done by the start of training camp (July 31) despite the lack of progress at this point." McClure explains.
The lack of progress statement comes from McClure earlier reporting that the two sides haven't talked extension to this point. With that said, the fact that there seems to be a growing belief that Jones may get an extension within the next two weeks is pretty interesting.
If the Falcons and Jones had been talking before this point, it'd be hard to argue them not working out a deal, but there'll have to be some major moves made for it to happen before camp. Regardless, there doesn't seem to be much of a reason to stress Jones' contract situation, as he seems likely to get a new deal sooner or later to remain in Atlanta.
(h/t ESPN)
Photo Credit: Dale Zanine-USA TODAY Sports