Report: Bradford believes he could be traded elsewhere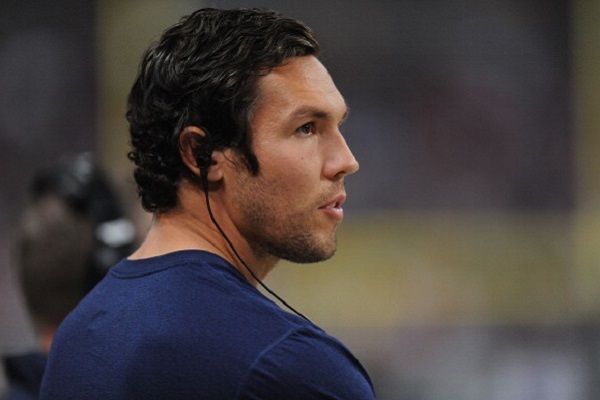 Philadelphia Eagles head coach Chip Kelly and owner Jeff Lurie spent last month gushing over the acquisition of Sam Bradford. Lurie even went as far as calling Bradford the best quarterback prospect that the Eagles had graded since Peyton Manning. Amidst all of that fluff, countless rumors and reports have surfaced that the Eagles are looking to trade Bradford to move up in the draft and select Oregon quarterback Marcus Mariota.
According to a report from Jason Cole of Bleacher Report, Bradford believes that there's a chance he could be headed to another team on draft day.
"Bradford doesn't know where he's going to be," wrote Cole. "Yes, he believes the Eagles are going to keep him at this point in time, trust them, but only so far because the (2015 NFL Draft) has not played out. So he believes there is still a possibility that he could be traded somewhere else. And if that's the case, he wants to wait to see whether that's a team he ultimately wants to stay with long-term."
Because Bradford hasn't yet signed an extension with the team, these rumors and reports are unlikely to go away before the start of the NFL draft on Thursday, April 29, 2015.
(h/t True Jersey)
Photo Credit: Michael Thomas/Getty Images Sport
For more on the Eagles and the entire NFC East, you can find Dan on Twitter @DanSchneierNFL or Google +.