Redskins safety Dashon Goldson looking to prove he can still play at a high level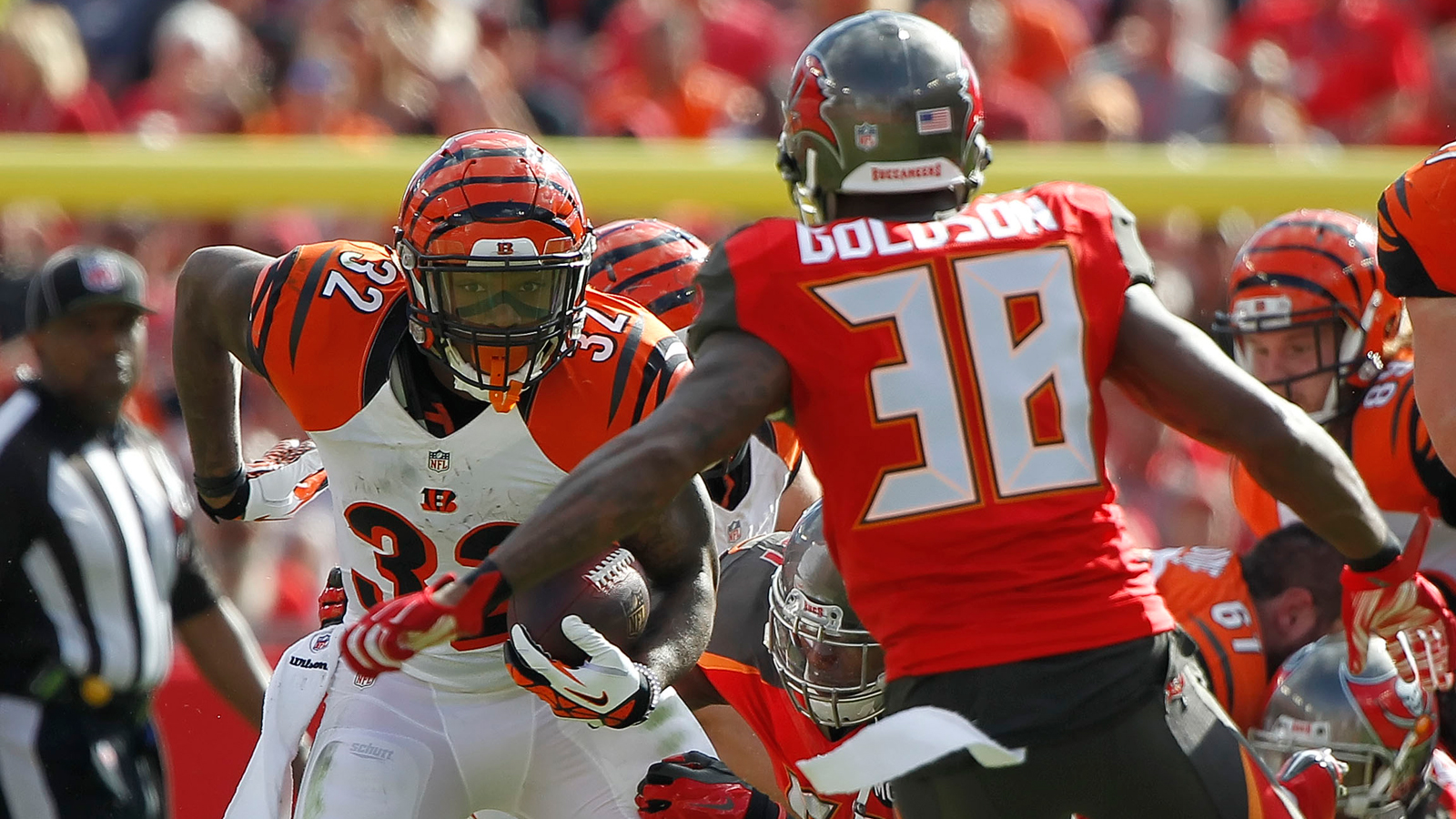 The Washington Redskins took a high risk/high reward gamble this offseason when they traded for safety Dashon Goldson. The price tag was a sixth-round 2016 NFL Draft pick and the remainder of Goldson's five-year, $47.5 million contract.
This move was a gamble that the Redskins would make 10-out-of-10 times, based on their safety situation. Entering the offseason, a strong argument could be made that the Redskins had the single worst group of safeties, on paper, in the NFL. Now, they are hoping Goldson can regain form and become the player he once was–the former two-timePro Bowl safety while with the 49ers.
"I want to show I can still play. Nothing has changed about me; my game is still the same," Goldson said earlier this summer, per ESPN.
Goldson's stint with the Buccaneers is something he wishes to forget. In 2013 and 2014, he finished as the 81st-best and 86th-best safety, our of 86 and 87 qualifiers, respectively, according to Pro Football Focus' grades.
The good news is that Goldson is leaving Lovie Smith's Cover-2 defensive scheme and joining Joe Barry's more aggressive style. The change in defensive scheme should help Goldson find himself again.
"Everyone knows I'm an aggressive player," he said. "I like to be in the mix, to have gap responsibilities and all that extra stuff. I like to get my hands dirty. I like to be in the mix a little more often than I was in a Tampa 2.
"It was different. Last year was a little different based on some of the things I was used to and more how I felt."
If the Redskins can get Goldson to return to even half of what he once was, it will be a major upgrade for their suspect secondary. In 2014, they had arguably the worst pair of starting safeties in the NFL in Ryan Clark and Brandon Meriweather. With the Redskins' much-improved front seven, progress in the secondary can help this unit make a rapid turnaround in 2015.
(h/t ESPN )
Photo Credit: Kim Klement/USA TODAY Sports