Redskins Rookie Su'a Cravens Takes To Twitter After Loss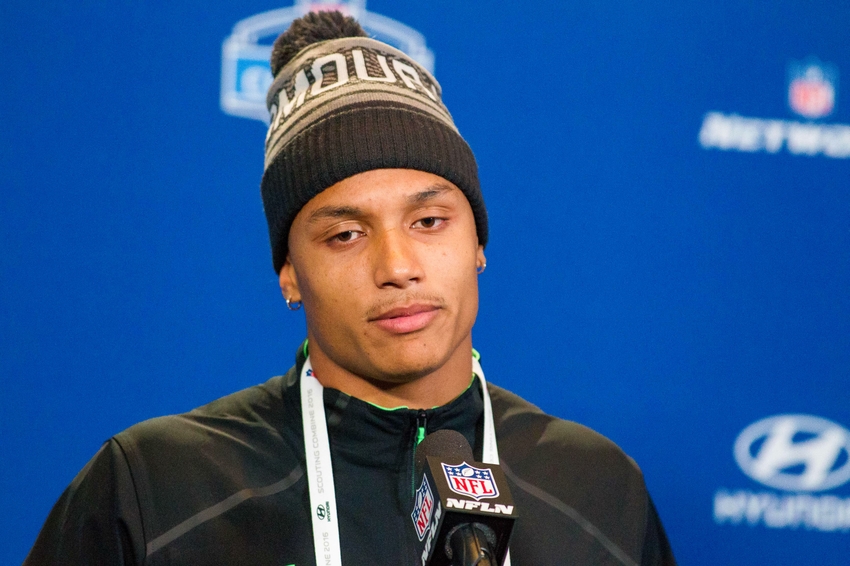 Rookie linebacker Su'a Cravens aired his feelings online after the Redskins' week 2 loss to the Dallas Cowboys.
We will work harder and we will produce! I wish we played the Giants tomorrow! #HTTR

— Su'a Cravens (@Sua_Cravens) September 18, 2016
Frustration is building in the DC metro area following an 0-2 start to the Washington Redskins' 2016 season. Head coach Jay Gruden wasn't the only one defending the team after the 27-23 loss to the NFC East rival Dallas Cowboys on Sunday. Linebacker Su'a Cravens addressed Redskins Nation both Sunday following the game and again on Monday.
I haven't been in DC long, but I know REAL fans support no matter the outcome. Take yal own advice and DO BETTER! #HTTR

— Su'a Cravens (@Sua_Cravens) September 19, 2016
Cravens, like others, took a stand to defend the hard work that he and his teammates put in day in and day out. The rookie linebacker made it known that he will not engage any negativity coming from the fan base. While an 0-2 start is far from ideal, there is still time for the Redskins to turn the season around. They can start with a big win over the NFC East rival New York Giants.
This article originally appeared on