Receiver market now set for Antonio Brown, A.J. Green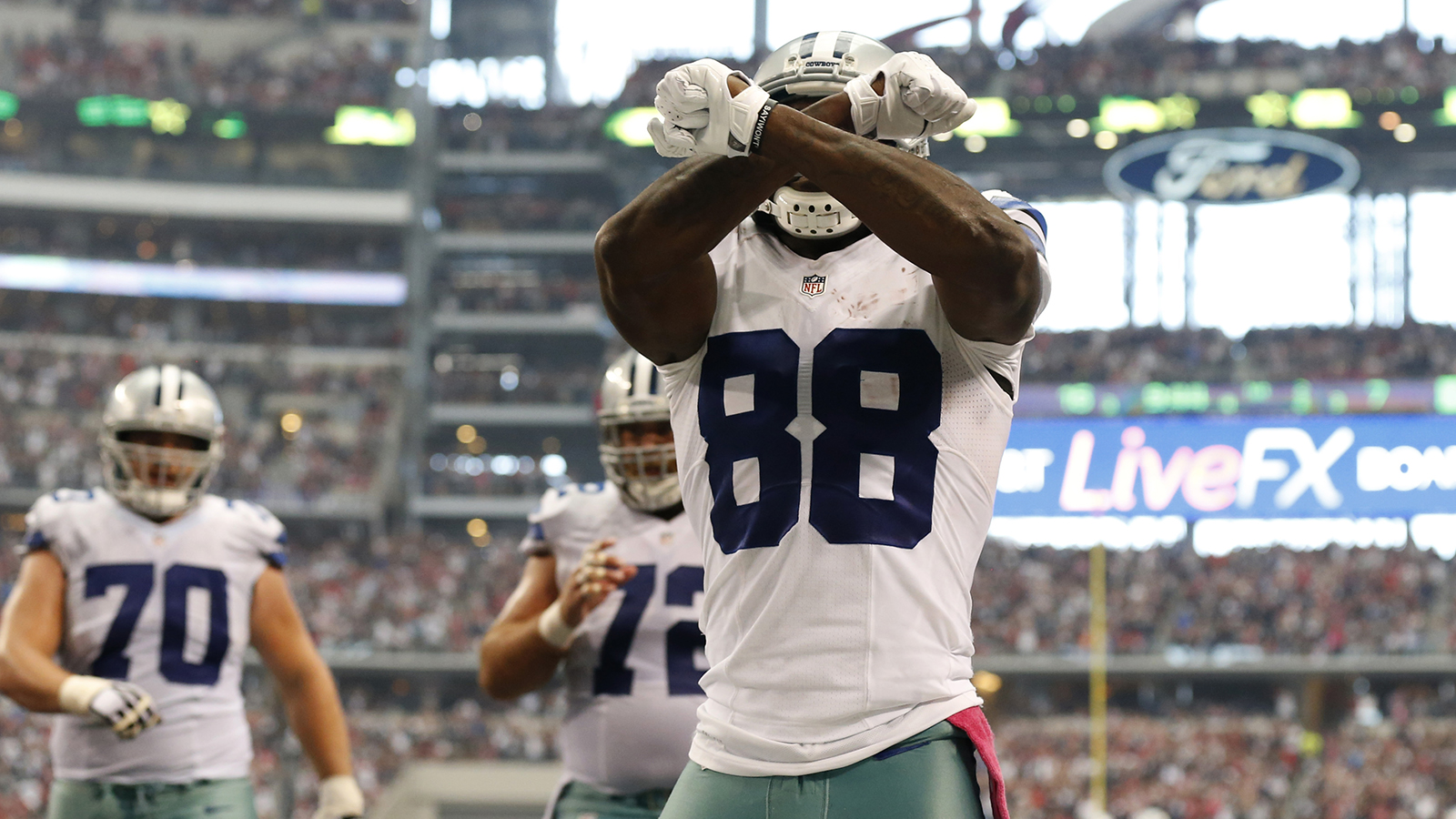 The going rate for a top-five receiver has been set with Wednesday's signings of Denver's Demaryius Thomas and Dez Bryant of the Cowboys.
So would Steelers wideout Antonio Brown or Cincinnati's A.J. Green sign on the dotted line now if they were offered five-year deals similar to the ones inked by Thomas or Bryant?
There were rumors already this offseason that Brown, arguably the best receiver in the league in 2014, was planning a holdout, but he quickly dispelled them and was present at last month's minicamp. The Steelers normally don't negotiate with players who have more than one year remaining on their current contract. But they would be wise to offer Brown a deal now because the price tag is going to keep going up as long as Brown continues to shred opposing defenses like he has.
Brown received a five-year extension in 2012, but that was before he was the dominant force that he is today. His market value might even eclipse Bryant's and Thomas,' but the Steelers usually have a way of working out team-friendly extensions.
As for Green, he's reportedly content with playing out the final year of his rookie contract. The fifth-year option will pay him just over $10 million and Green may have the franchise tag waiting for him next offseason if a deal can't be reached. While Green missed time last year with a foot injury, he's still the Bengals' best player and a deal in line with his fellow stud receivers seems more than reasonable, especially since Green has said money isn't his prime motivator. Nonetheless, you can bet that Green won't be offering much of a discount if the Bengals make him wait for his next big payday.
Now that Thomas and Bryant have signed, it wouldn't be surprising if Green was on the phone with his agent telling him to get a deal done now rather than risking an injury this season without any long-term security.