Ravens may raise ticket prices despite an increasing number of empty seats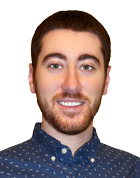 The Baltimore Ravens have missed out on the playoffs for two straight years, the first time that's happened since 2004-05. They have just 13 wins the past two seasons, and fans seem to be responding to the team's underwhelming play.
Owner Steve Biscotti admits he's noticed more empty seats and is concerned about fans losing faith, but that won't stop the Ravens from raising their already expensive ticket prices.
Team president Dick Cass said as much on Tuesday, explaining why Baltimore is seriously considering making that unpopular decision.
"Also, since we last raised prices, we've spent about $45 million improving the stadium and over the next 2.5 years, we're going to spend an additional $120 million, and that will include putting in some escalators and elevators to the top level, which will make a lot of our PSL holders up there happy," Cass said, via the Baltimore Sun. "So we're seriously considering a price increase."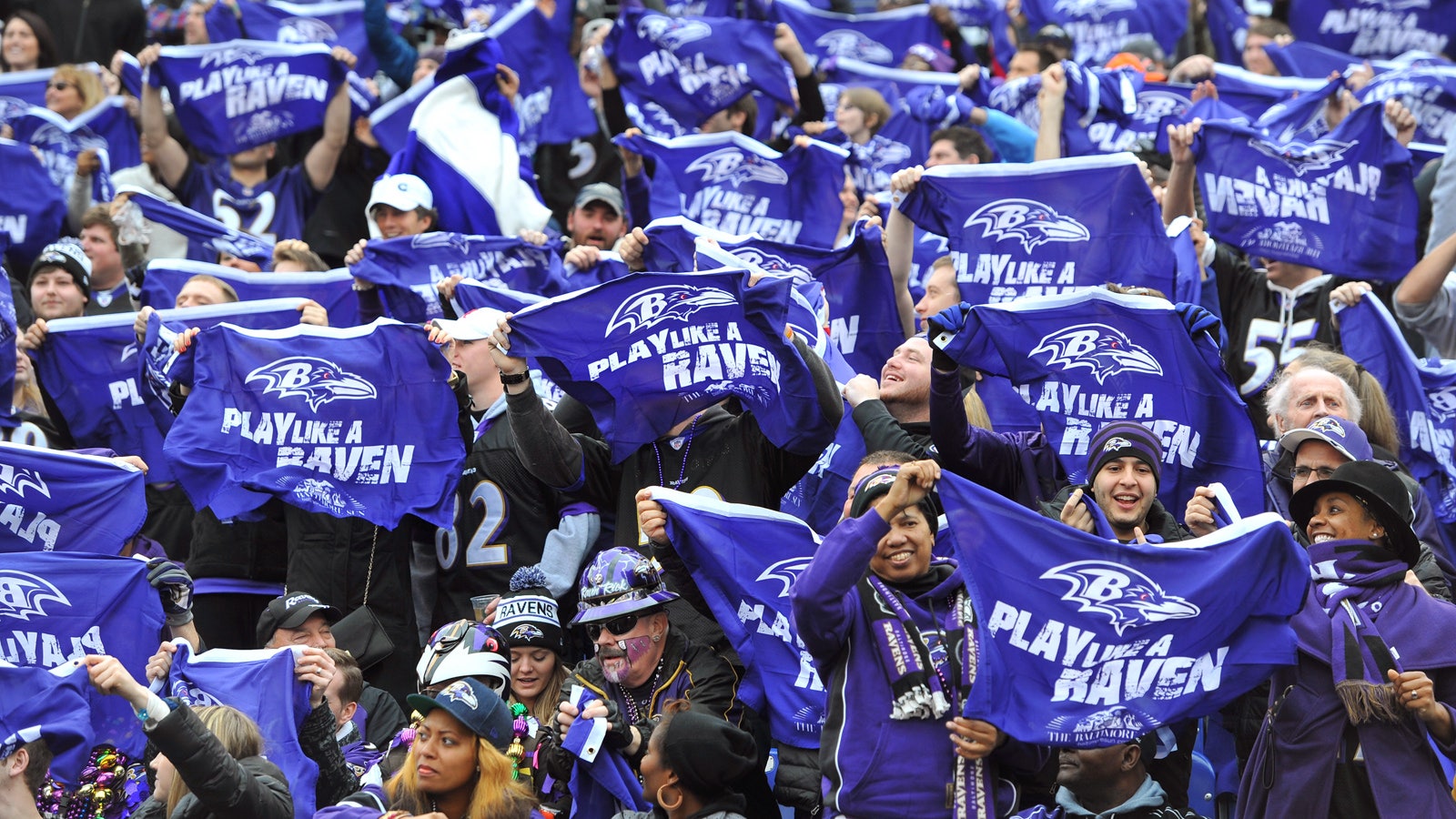 It's not as though Ravens tickets are as cheap as seats to, say, a Browns game. According to the Baltimore Sun, citing the team's marketing report, the average ticket price is $112.11 – seventh most expensive in the NFL.
Biscotti doesn't necessarily blame the team's lack of success for an increasing number of empty seats, but he is concerned about the recent trend.
"I'm always concerned," he said. "I said apathy is the worst emotion in the past. There's a lot more disappointment and anger than apathy. So I don't think we're at a critical stage there."
Raising ticket prices won't make fans any happier than they currently are, of course, but sometimes changes are necessary – especially with stadium renovations coming.