Randy Moss on weed: 'The NFL needs to loosen up and let everybody live'
There's no easy way to sum up former NFL standout Randy Moss. He was one of the greatest wide receivers ever and a big part of the New England Patriots' undefeated regular season in 2007, a sure-fire Hall of Famer who dominated on the field.
He also had his fair share of off-field concerns, many of which revolved around marijuana. Moss wasn't shy about his weed use during his career, however. His laissez-faire attitude endeared him to (some) teammates and frustrated (most) coaches.
These days, weed is the center of some odd conversations in the NFL. Former Ravens lineman Eugene Monroe has urged the league to study the benefits and drawbacks to medical marijuana, while former quarterback Jake Plummer took Cowboys owner Jerry Jones to task for his alleged stance on the matter. And in an interview with Monday Morning Quarterback, Moss summed up his feelings on marijuana and the NFL in one succinct statement.
Moss went on to talk about rookie Laremy Tunsil, who watched in horror as a video that appeared to show the Ole Miss standout smoking an unidentified substance out of a gas-mask pipe leaked just before the 2016 NFL Draft. Tunsil tumbled down the draft board as a result; he had originally been projected as a potential top-three pick before finally landing with the Miami Dolphins at No. 13. Asked if the video reflected possible "character issues" with Tunsil, Moss was emphatic in his response.
It's hard to imagine a story topping what happened with Tunsil last year, but Moss is probably right. Every year brings a new show-stopping event that leaves us all scratching our heads.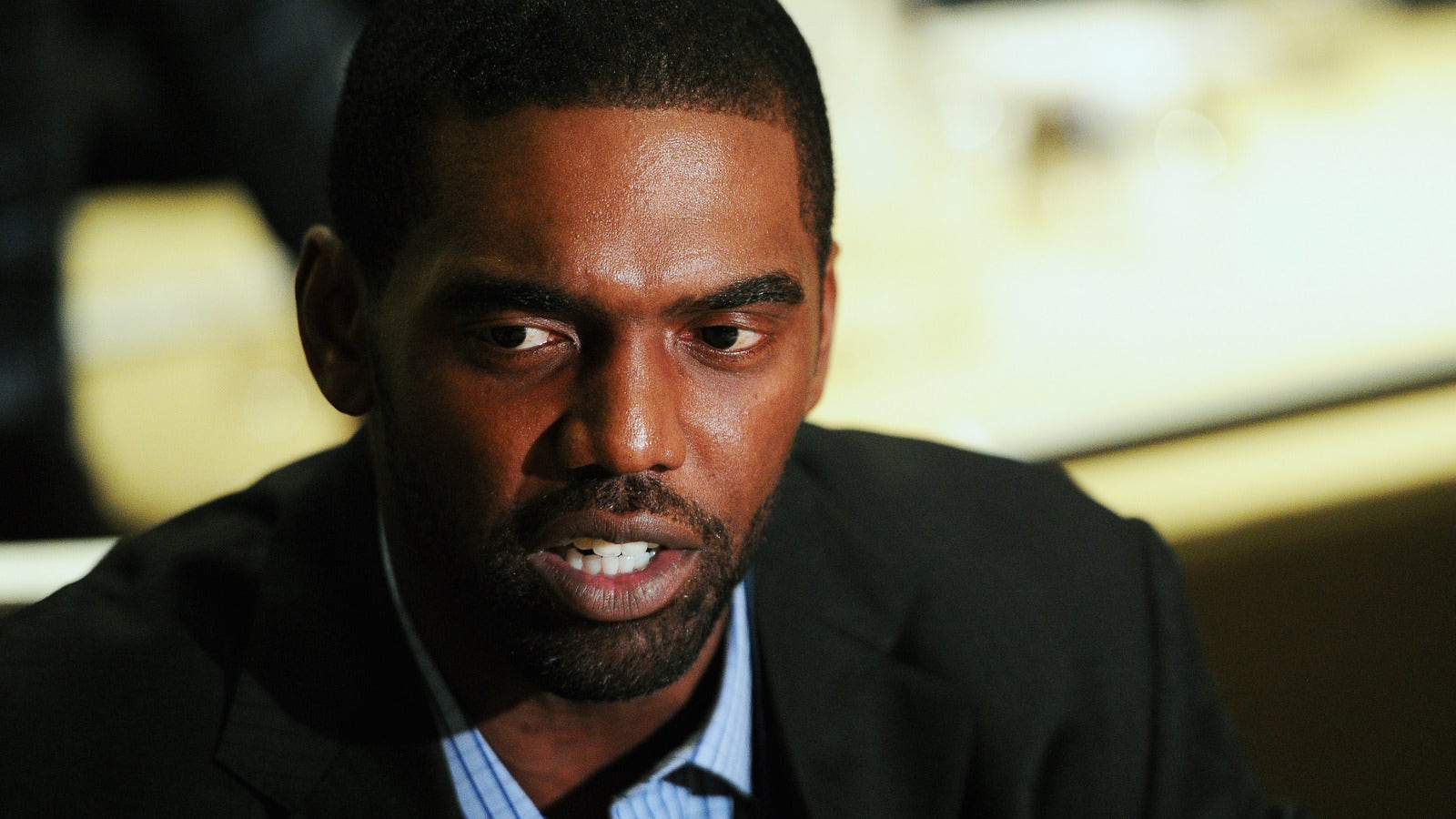 Like the time we learned that former NFL running back Ricky Williams wants to open a marijuana-themed gym in San Francisco, for instance. That was a new one, indeed.