Raiders WR Amari Cooper says he's 'ready to just win, baby'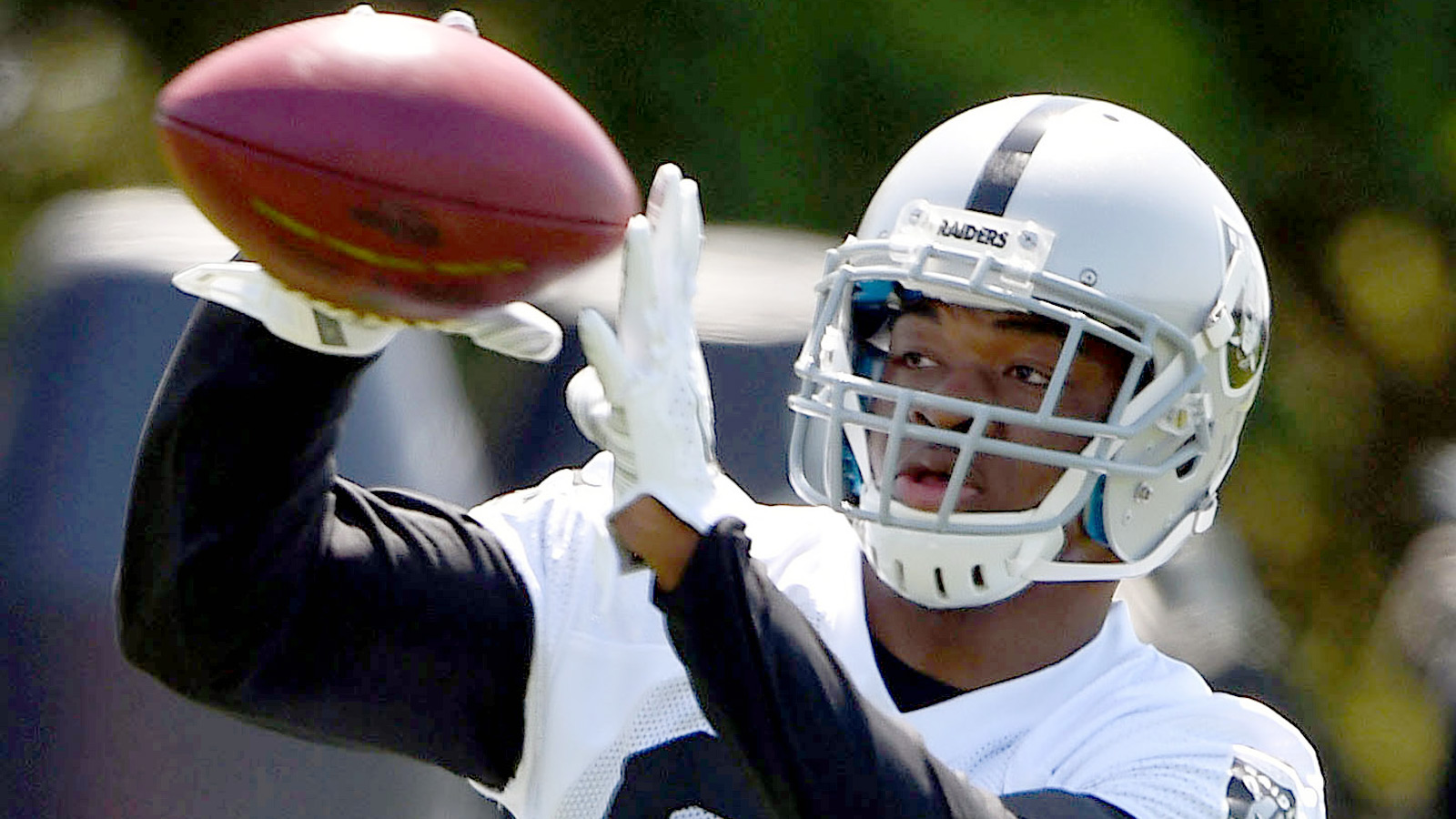 Oakland's new No. 1 receiver is no talkative diva with cameras nearby. He picks his words carefully.
He has no problem vocalizing the three that make Raiders fans howl, though.
"I'm ready," Cooper said in a video posted on his team's official website, "to just win, baby."
Pundits think his team is a few years away from serious contention. Cooper, who won during his stay at Alabama, disagrees.
"On offense, we're trying to be great," Cooper said. "We're trying to become cohesive and learn plays. We have chance of winning. I really do."
The quiet wide receiver sure knows his audience. If we wasn't a fan favorite when the Raiders selected him No. 4 overall, he is now.