Raiders rookie Feliciano looks just like Klay Thompson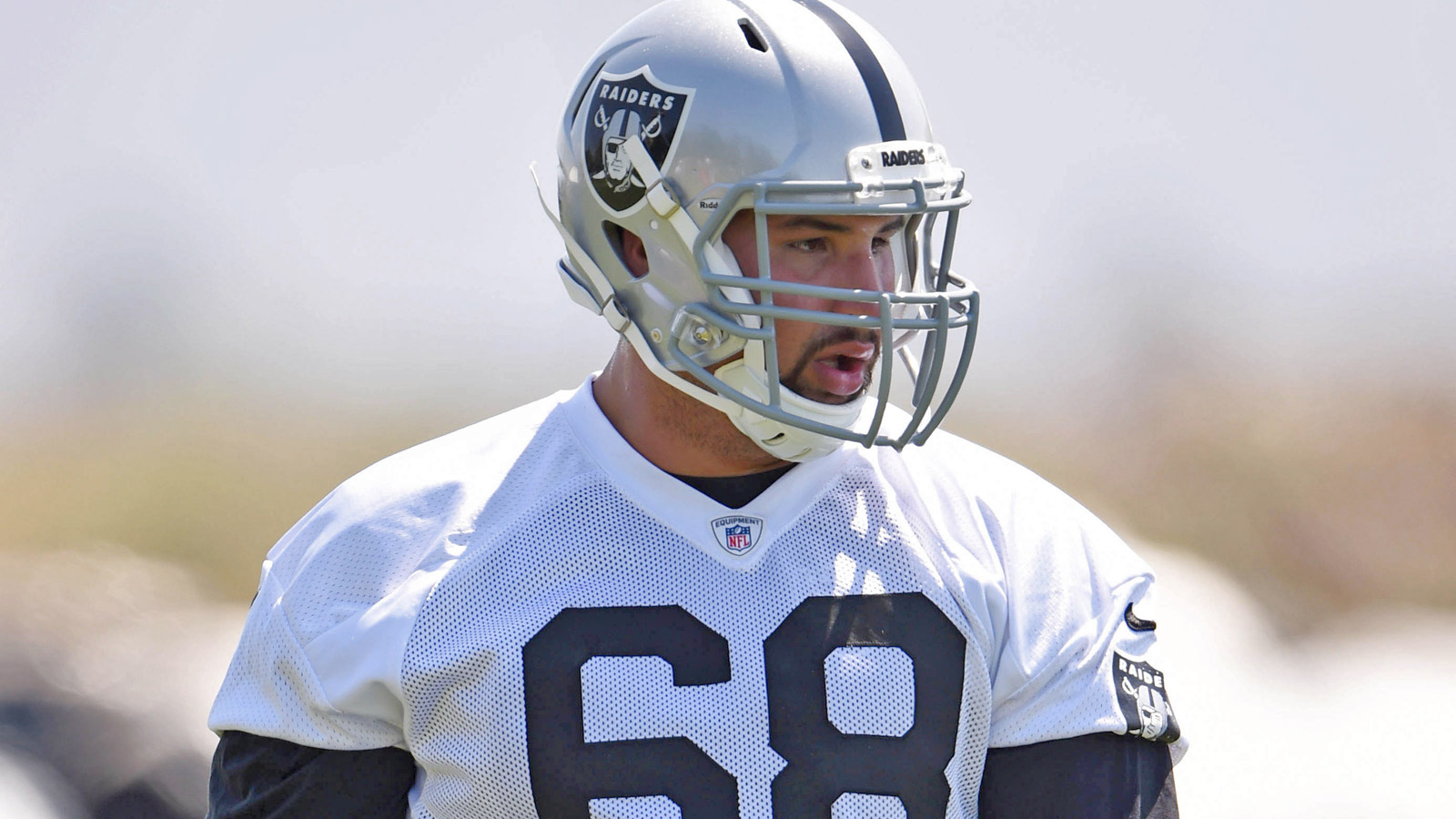 Rookie guard Jon Feliciano has a famous doppelgänger.
He knows this because his new Raiders teammates won't let him forget it.
Everyone keeps saying it so it must be true…. At least we look good @KlayThompson #RaiderNation pic.twitter.com/30NXuz1mlL

— Jonathan Feliciano (@MongoFeliciano) May 7, 2015
Such is the life of a rookie like Feliciano. NFL neophytes often get nicknames much worse than Klay Thompson's look-alike.
Still, the resemblance is uncanny for two professional athletes who share the same athletic complex. Even the tiniest Raiders fans are approaching Feliciano about the resemblance.
So all the lil kids at the #Play60 event keep asking if I was related to @KlayThompson

— Jonathan Feliciano (@MongoFeliciano) June 23, 2015
At least Feliciano appears to be embracing his sporting twin.
So I told them "Yea I'm his brother Jon" they went crazy lol 😂😂😂 #NFLRKS2015

— Jonathan Feliciano (@MongoFeliciano) June 23, 2015