Raiders receiver chose No. 12 as a tribute to Ken Stabler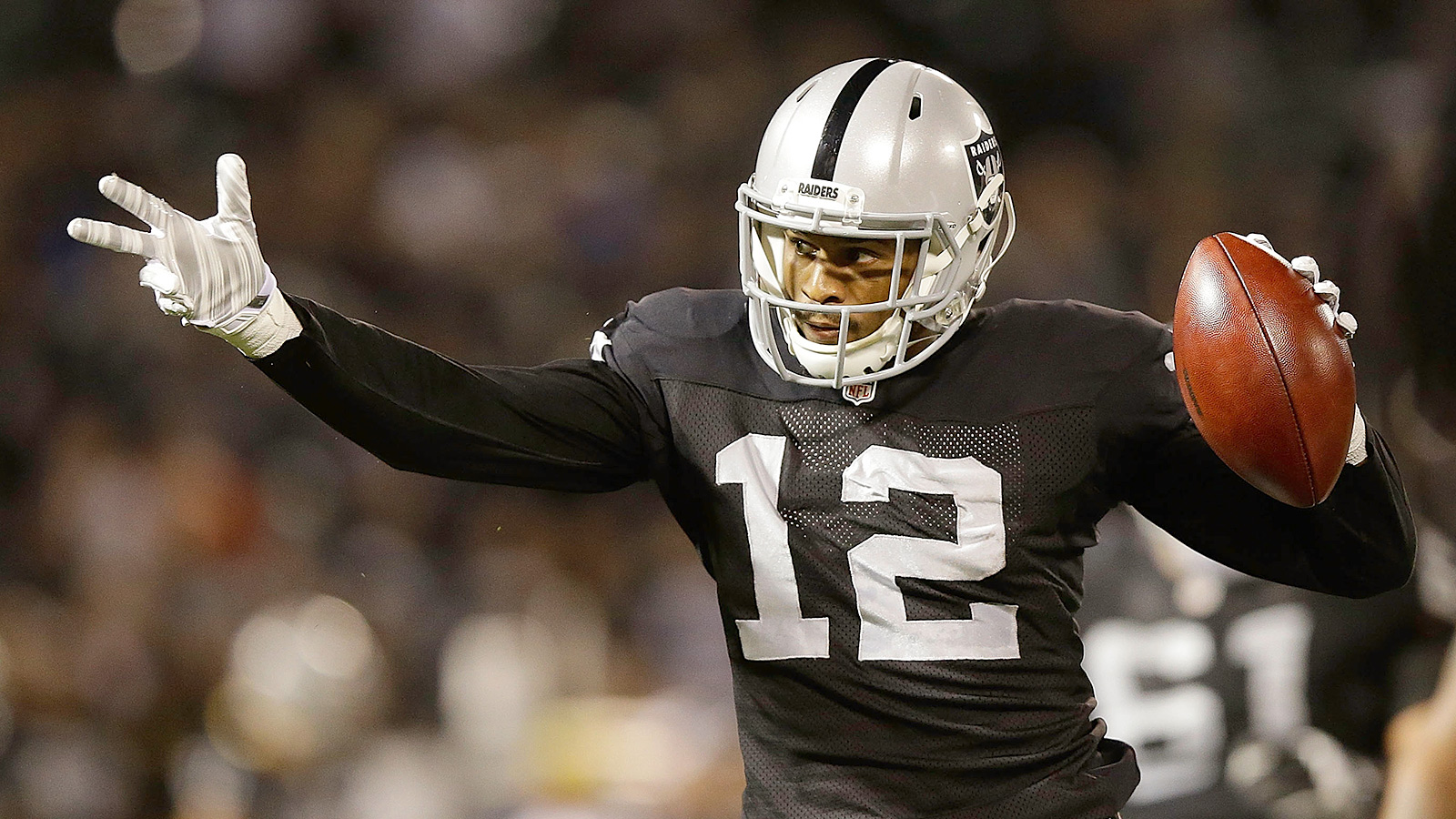 Brice Butler entered the NFL almost 40 years after Ken Stabler left.
That doesn't mean the young Raiders wideout doesn't harbor a huge amount of respect for the late Silver and Black legend. So, when he found out Oakland doesn't retire any player numbers, he immediately gravitated toward's Stabler's No. 12.
RIP KENNY STABLER! He's the Reason I picked #12 as a young player, and loved it ever since! Honor be able to put that 12 on my back!

— Brice Butler (@Brice_Butler) July 10, 2015
Butler did his best Stabler impression as a quarterback during his youth football days. He never had the chance to see "The Snake" play in person, but said he father filled him in on the Hall of Famer's style.
"He commanded the huddle," Butler told the team's official website. "He gave everybody that confidence. If you watch old NFL Films stuff, he was always making big plays at the end of the game when they needed him the most. I wanted to be that type of player. Kenny Stabler was that."
Butler expects to see tons of No. 12 jerseys in the stands as the Raiders mourn the loss of a leader. He understands those jerseys aren't his — but he wants to do the digits proud, nonetheless.
"I'm holding the torch now," Butler said. "Now it definitely has a heavier meaning. It has a heavier meaning for the fans as well, but if they can say, 'hey, Brice Butler is holding it down,' it's all going to work out beautifully."