Raiders punter was the best dressed ESPYS athlete and it wasn't close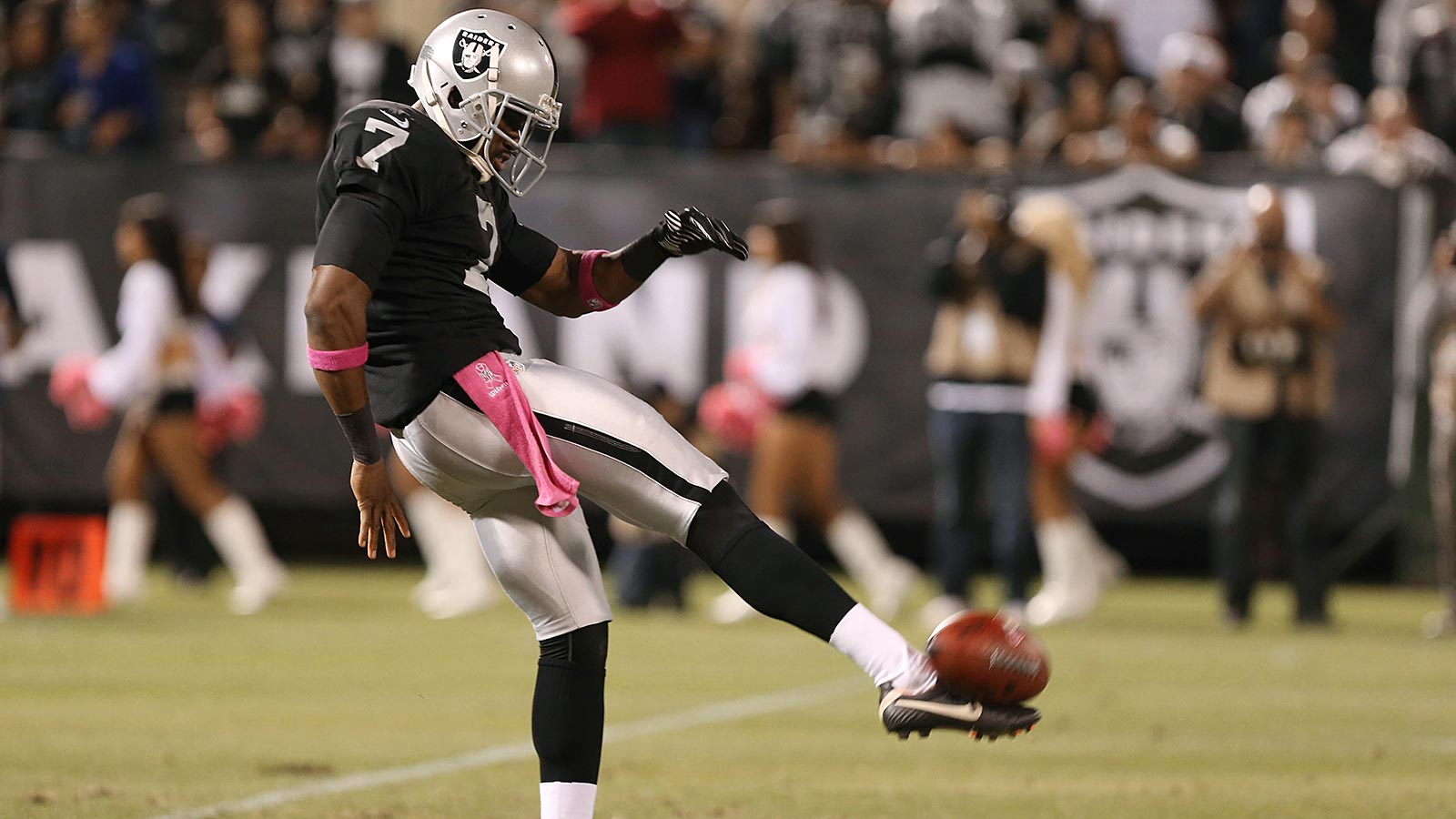 Most athletes walked the red carpet at the ESPY Awards decked out in their finest.
Raiders punter Marquette King went another route. And the results were just super.
.@MarquetteKing must have really, really enjoyed that #BatmanvSuperman trailer… #ESPYS pic.twitter.com/QIw87DgwEY

— NFL (@NFL) July 15, 2015
That is no mistake. King didn't lose a bet to a teammate. He just really, really likes Superman.
I am superman I just don't have the powers to fly, but everyone has a flaw…

— Marquette King (@MarquetteKing) May 9, 2015
It's not his first public outing as the Man of Steel, either. Check out this Instagram post from last month.
That Superman get-up looks low-tech. King's ESPYs costume looks more up-to-date. And that just means King has multiple Superman costumes at his disposal.
Well done, Marquette.