Raiders OL coach Tice: 'I like where we're at right now'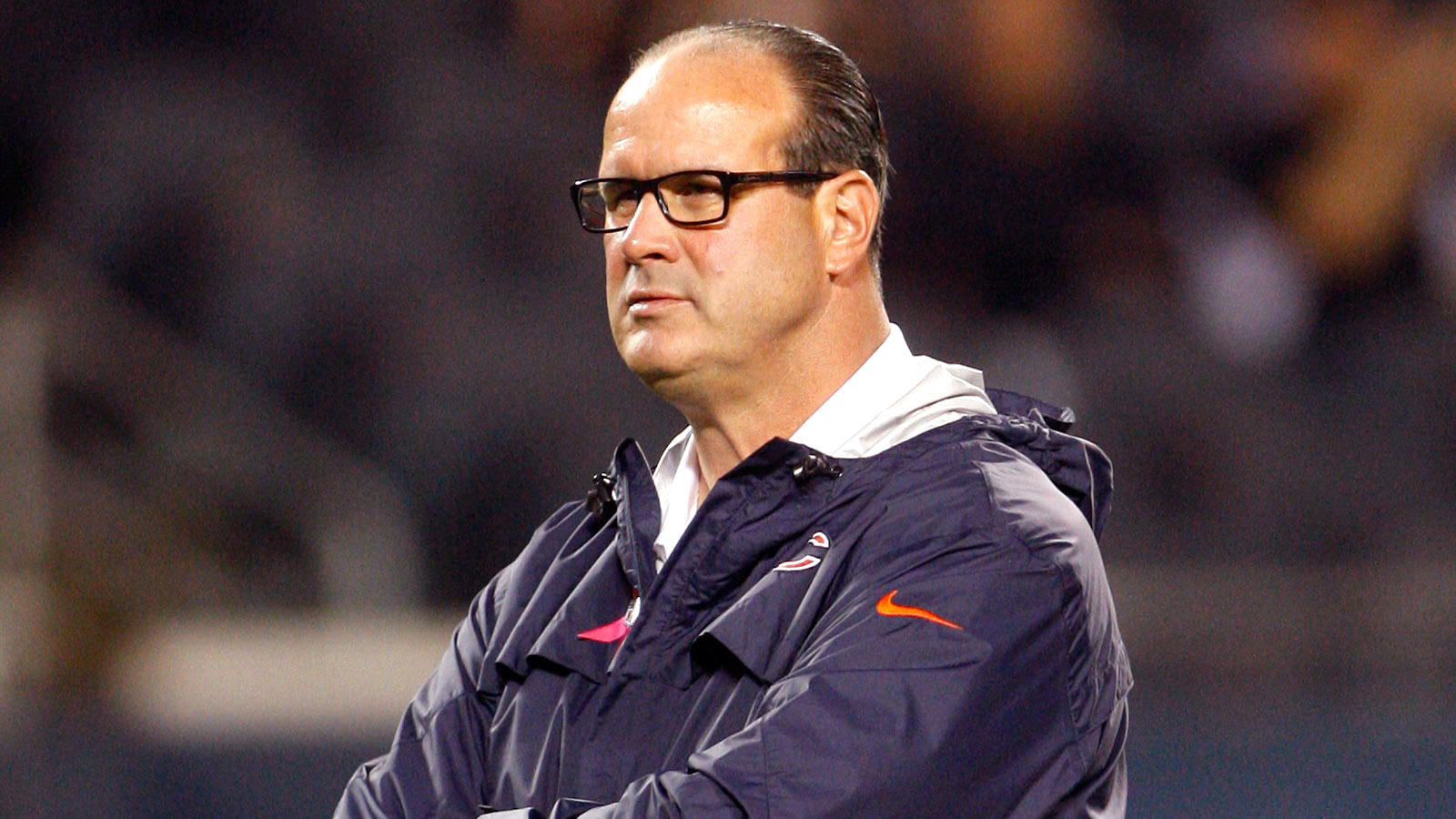 Mike Tice oversaw the Daunte Culpepper-Randy Moss era in Minnesota. He knows a winning team when he sees one.
So listen up when Tice, the offensive line coach in Oakland, speaks glowingly about his new team.
"There's a winning attitude (here)," Tice told the team's official website. "I like where we're at right now, I like where we were at when we broke for summer break."
Tice credits his new/old boss with the quick culture turnaround. From all accounts and not just Tice's, head coach Jack Del Rio has infused a new focus in Alameda. That's tough to do, especially given the state of the roster and the omnipresent chance of relocating south.
It's nothing new to Tice. He worked with Del Rio in Jacksonville before, and the line coach has noticed Del Rio's trademark charm spread throughout the facility.
"Everybody's on board right now," Tice said. "So it'll be important for us to get an early good start because that can sustain that energy that Jack has created to this point."