Raiders coach Jack Del Rio admits he considered benching Connor Cook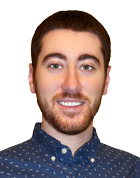 The Oakland Raiders had their worst offensive output of the season on Saturday afternoon, and it couldn't have come at a more unfortunate time. With Connor Cook at quarterback, they mustered up just 203 yards of total offense, including just 139 through the air.
Cook struggled mightily in his first NFL start, which isn't surprising, and some were wondering why the Raiders didn't turn to veteran Matt McGloin at halftime. As it turns out, head coach Jack Del Rio considered making a switch but ultimately opted against it.
"I asked at halftime and the coaches really felt that there were other things that were kind of contributing and there wasn't going to be a big change based on the change at quarterback," Del Rio said. "So we stayed the course with it."
There are two possible explanations for Del Rio's decision. Either he truly didn't feel as though McGloin would be a better option, or he really wasn't healthy enough to go into the game. The latter is well within the realm of possibility, considering he was limited in practice and was just coming off of a shoulder injury.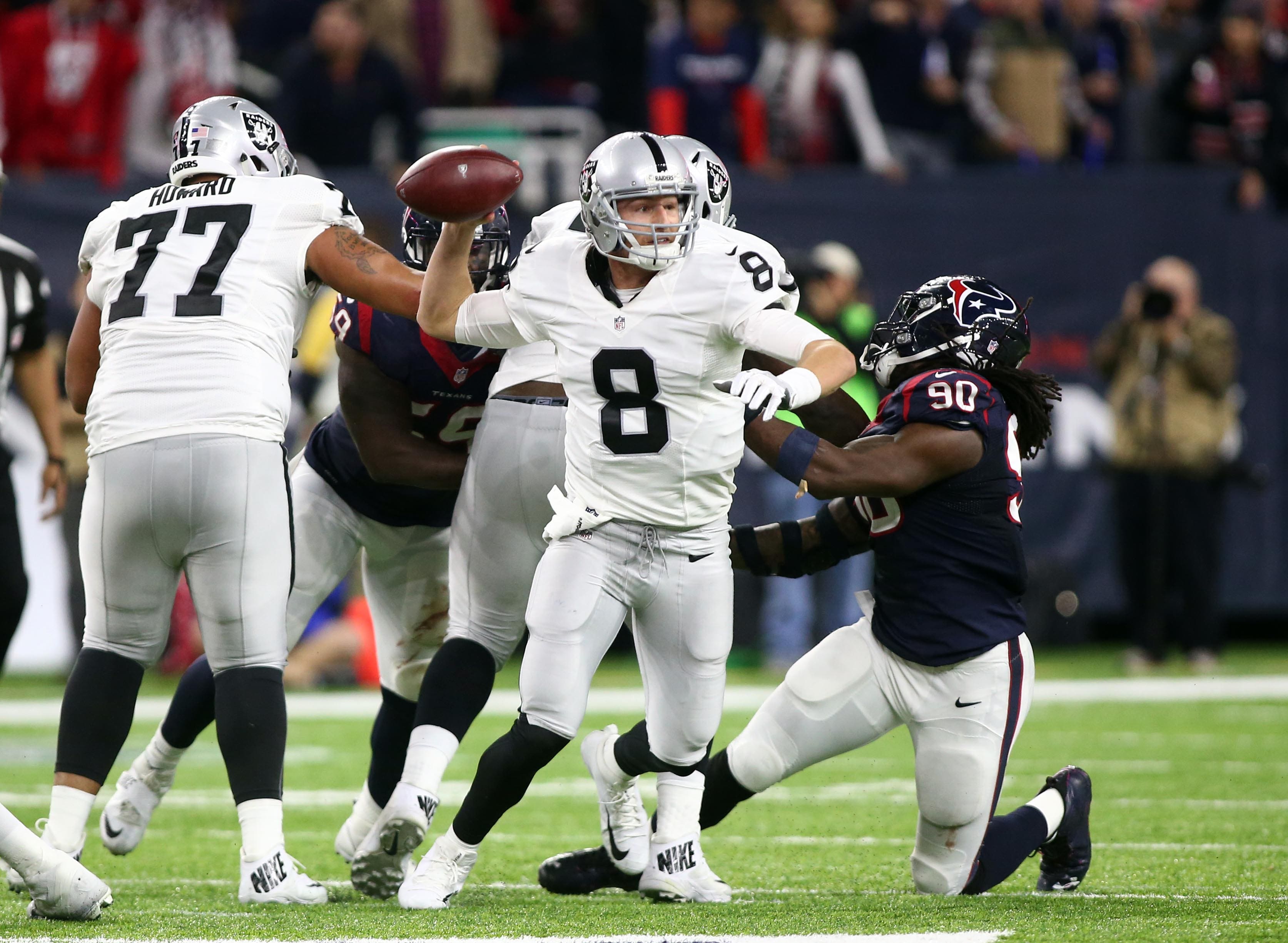 Yes, Cook struggled, but perhaps an injured McGloin wouldn't have been any better. Obviously, he wasn't the one making that call, but he believes he was healthy enough to go if needed.
"It's not my decision," McGloin said. "It doesn't really matter what I do, what I think. I had tremendous help from the training staff and the strength coaches throughout the course of the week to be as healthy as I could be to be available if they needed me to go in."
Cook didn't get much help from his receivers, despite throwing some good passes. Both Amari Cooper and Michael Crabtree dropped passes that hit them in the hands, the former of which would have resulted in a big gain down the sideline.
Playing with your third-string quarterback is never easy, but the Raiders did Cook no favors.