Predominantly Orange Staff NFL Pick 'Em: Week Ten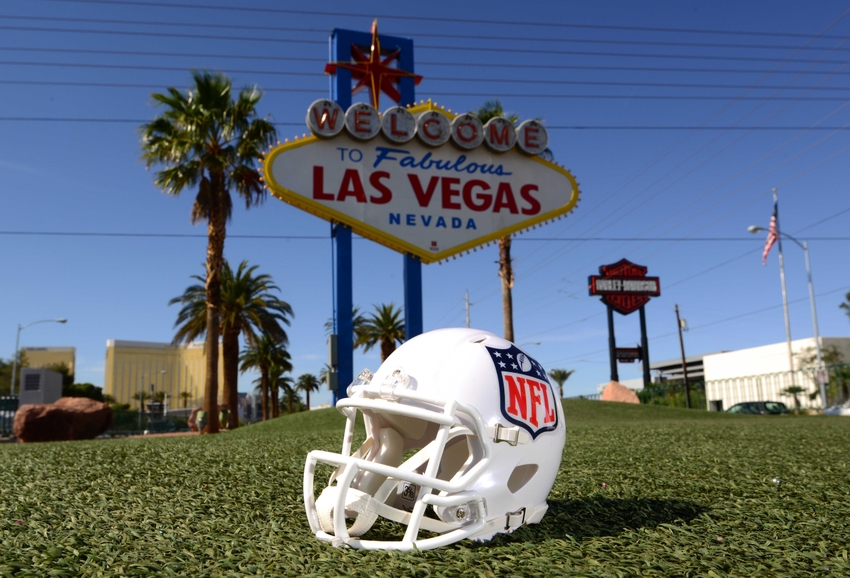 Week nine of Pick 'Em has concluded.  We have a tie at the top, and only nine games separate the first from last here at Predominantly Orange.
More from Predominantly Orange
Week nine may have been the easiest week of the season to play Pick 'Em.  Jeff Hickey was the leader for the week, notching 10 wins.  He managed to pull himself into a tie with Sayre Bedinger for the overall season lead.  Week ten is now upon us.  Go Broncos, and good luck.  Don't forget to play along in the comments section if you think you can do better.
Game of the Week
The Picks
| | | | | | | | |
| --- | --- | --- | --- | --- | --- | --- | --- |
| 2016 Staff Pick 'Em |   |   |   |   |   |   |   |
|   | Sayre | Ty | Aric | Steven | Jeff | Cameron | Derek |
| | | | | | | | |
| Cle at Bal | Ravens | Ravens | Ravens | Ravens | Ravens | Ravens | Ravens |
| GB at Ten | Packers | Packers | Packers | Packers | Titans | Packers | Packers |
| Den at NO | Broncos | Broncos | Broncos | Saints | Broncos | Saints | Broncos |
| LA at NYJ | Jets | Jets | Rams | Rams | Jets | Rams | Jets |
| Atl at Phi | Falcons | Falcons | Falcons | Falcons | Falcons | Eagles | Eagles |
| Chi at TB | Bears | Bucs | Bucs | Bucs | Bears | Bears | Bucs |
| Min at Was | Redskins | Redskins | Vikings | Redskins | Redksins | Vikings | Redskins |
| KC at Car | Panthers | Panthers | Panthers | Panthers | Panthers | Panthers | Panthers |
| Hou at Jax | Texans | Texans | Jaguars | Texans | Texans | Texans | Texans |
| Mia at SD | Chargers | Chargers | Dolphins | Chargers | Chargers | Dolphins | Dolphins |
| SF at Ari | Cardinals | Cardinals | Cardinals | Cardinals | Cardinals | Cardinals | Cardinals |
| Dal at Pit | Steelers | Steelers | Cowboys | Steelers | Steelers | Cowboys | Steelers |
| Sea at NE | Patriots | Seahawks | Patriots | Seahawks | Patriots | Seahawks | Patriots |
| Cin at NYG | Giants | Giants | Giants | Bengals | Giants | Bengals | Giants |
| | | | | | | | |
| Last Week | 8-5 | 9-4 | 6-7 | 9-4 | 10-3 | 7-6 | 8-5 |
| Season Record | 78-55 | 77-56 | 72-61 | 69-64 | 78-55 | 71-62 | 41-29 |
Please Follow Us On Twitter
This article originally appeared on