Predominantly Orange Staff NFL Pick' Em: Week Nine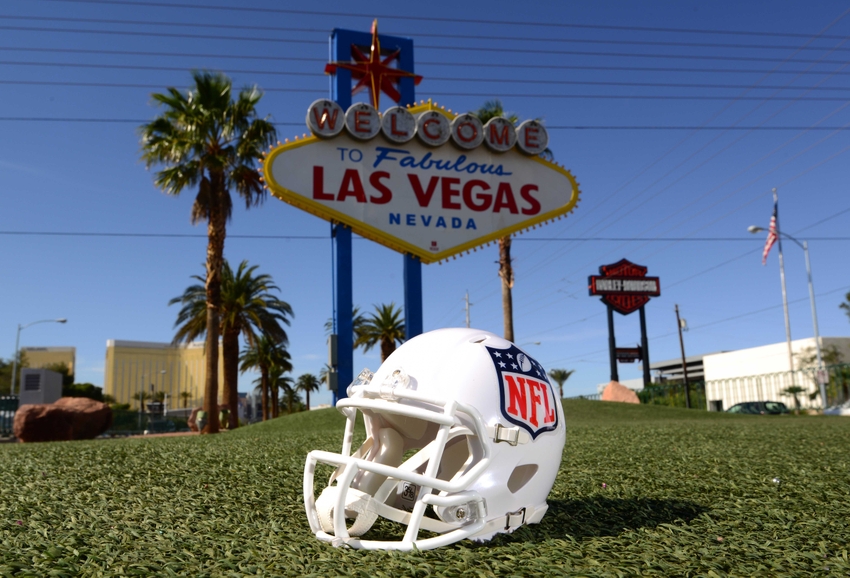 Week eight was a tough week for Pick 'Em. Only two of our experts were better than .500 a week ago. Think you can do better? Let's Play Pick 'Em.
More from Predominantly Orange
It was a certainly a rough week Week Eight for the Predominantly Orange Staff to play Pick 'Em.  Our season leader Sayre Bedinger managed only a 5-8 record.  The big winner of the week was Jeff Hickey, leading the way at 9-4.  Week nine seems to be an easier week to pick; then again, so does every week.  We will cross over the halfway point of the NFL season this week, so lets take a look at the season standings.
The Standings
Sayre Bedinger (70-50) 58% Correct
Ty Walden (68-52) 57% Correct
Jeff Hickey (68-52) 57% Correct
Aric Manthey (66-54) 55% Correct
Cameron Parker (64-56) 53% Correct
Steven Kriz (60-60) 50% Correct
Noteworthy-
Late joiner Derek Esquibel (33-24) 58% Correct
Think you can beat the experts?  As always, feel free to play along by submitting your picks in the comments section.
Game of the Week
The Picks
| | | | | | | | |
| --- | --- | --- | --- | --- | --- | --- | --- |
| 2016 Staff Pick 'Em |   |   |   |   |   |   |   |
|   | Sayre | Ty | Aric | Steven | Jeff | Cameron | Derek |
| | | | | | | | |
| Atl at TB | Falcons | Falcons | Falcons | Falcons | Falcons | Bucs | Falcons |
| Dal at Cle | Browns | Cowboys | Cowboys | Cowboys | Cowboys | Cowboys | Cowboys |
| Jax at KC | Chiefs | Chiefs | Chiefs | Chiefs | Chiefs | Jaguars | Chiefs |
| NYJ at Mia | Dolphins | Jets | Dolphins | Dolphins | Dolphins | Dolphins | Dolphins |
| Det at Min | Vikings | Vikings | Vikings | Vikings | Vikings | Vikings | Vikings |
| Phi at NYG | Giants | Giants | Eagles | Giants | Giants | Giants | Giants |
| Pit at Bal | Steelers | Ravens | Steelers | Steelers | Ravens | Steelers | Steelers |
| Car at LA | Panthers | Panthers | Rams | Panthers | Panthers | Panthers | Panthers |
| NO at SF | Saints | Saints | Saints | Saints | Saints | Saints | Saints |
| Ind at GB | Packers | Packers | Packers | Packers | Packers | Packers | Packers |
| Ten at SD | Chargers | Chargers | Titans | Chargers | Chargers | Chargers | Titans |
| Den at Oak | Broncos | Broncos | Broncos | Broncos | Broncos | Broncos | Broncos |
| Buf at Sea | Seahawks | Seahawks | Seahawks | Seahawks | Seahawks | Seahawks | Seahawks |
| | | | | | | | |
| Last Week | 5-8 | 7-6 | 5-8 | 4-9 | 9-4 | 4-9 | 5-8 |
| Season Record | 70-50 | 68-52 | 66-54 | 60-60 | 68-52 | 64-56 | 33-24 |
Please Follow Us On Twitter
This article originally appeared on