Predominantly Orange Staff NFL Pick 'Em: Week 13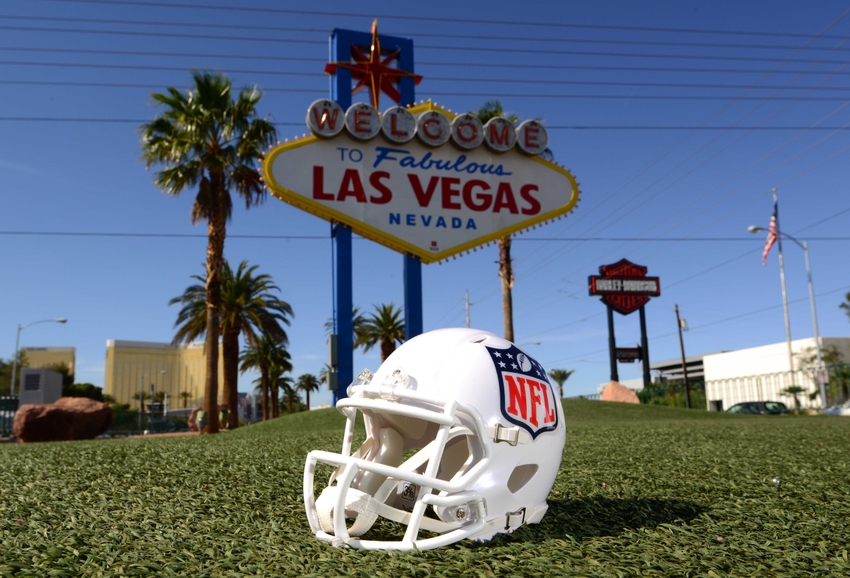 After a fairly predictable week, the gap in the season long Pick 'Em standings has closed to 7 games. See who the staff has this week. Let's play Pick 'Em.
More from Predominantly Orange
Who had the Seahawks losing to the Buccaneers? Nobody on this staff did.  With only five games to go in the regular season, there is only a 7 game gap between first place and last in our staff Pick 'Em standings. Ty Walden is out in front, but essentially the entire staff is nipping at his heels.  See who the staff picks in Week 13, and please don't forget to play along in the comments section. Let's play Pick 'Em.
Game of the Week
The Picks
| | | | | | | | |
| --- | --- | --- | --- | --- | --- | --- | --- |
| 2016 Staff Pick 'Em |   |   |   |   |   |   |   |
|   | Sayre | Ty | Aric | Steven | Jeff | Cameron | Derek |
| | | | | | | | |
| Dal at Min | Cowboys | Cowboys | Cowboys | Cowboys | Cowboys | Vikings | Cowboys |
| KC at Atl | Falcons | Falcons | Falcons | Falcons | Chiefs | Falcons | Falcons |
| SF at Chi | Niners | Bears | Niners | Niners | Bears | Niners | Niners |
| Phi at Cin | Bengals | Eagles | Eagles | Bengals | Bengals | Eagles | Eagles |
| Hou at GB | Packers | Packers | Packers | Packers | Packers | Packers | Packers |
| LA at NE | Patriots | Patriots | Patriots | Patriots | Patriots | Patriots | Patriots |
| Det at NO | Saints | Saints | Saints | Lions | Saints | Saints | Saints |
| Den at Jax | Broncos | Broncos | Broncos | Broncos | Broncos | Broncos | Broncos |
| Mia at Bal | Ravens | Ravens | Ravens | Ravens | Ravens | Ravens | Ravens |
| Buf at Oak | Raiders | Bills | Raiders | Raiders | Raiders | Bills | Bills |
| Was at Ari | Cardinals | Redskins | Redskins | Redskins | Redskins | Cardinals | Redskins |
| NYG at Pit | Steelers | Giants | Giants | Steelers | Steelers | Steelers | Steelers |
| TB at SD | Chargers | Bucs | Bucs | Bucs | Chargers | Bucs | Bucs |
| Car at Sea | Seahawks | Seahawks | Seahawks | Seahawks | Seahawks | Seahawks | Seahawks |
| Ind at NYJ | Colts | Colts | Colts | Colts | Jets | Colts | Colts |
| | | | | | | | |
| Last Week | 10-6 | 10-6 | 13-3 | 13-3 | 10-6 | 10-6 | 11-5 |
| Season Record | 104-73 | 105-72 | 103-74 | 98-79 | 103-74 | 98-79 | 60-44 |
Please Follow Us On Twitter
This article originally appeared on