Predominantly Orange Staff NFL Pick 'Em: Week 12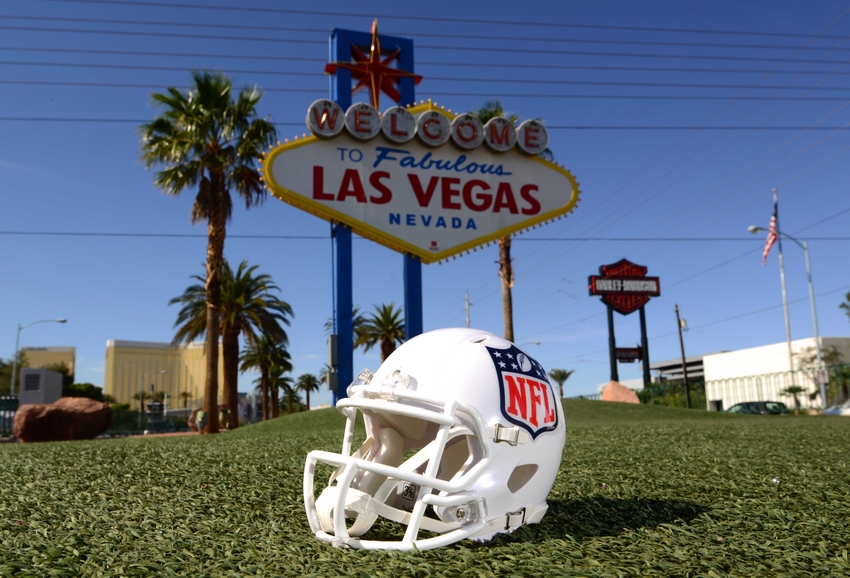 Pick 'Em is heating up as we enter the stretch run. Eat some turkey, watch some football and most importantly, Go Broncos.
More from Predominantly Orange
Pick 'Em is on in full force.  There are only six weeks to go and Ty Walden has solidified himself as the leader in the clubhouse at this point.  Despite the lead, there's still lots of time to go, and it's a tight race.  Sayre Bedinger and Jeff Hickey are right behind Ty.  There are no bye's this week, so there can be plenty of ground made up in a hurry.
Everyone here at Predominantly Orange would like to wish you a very blessed Thanksgiving.  Enjoy some great food, some good football, and don't forget to play along to see if you can beat the great staff.
Game of the Week
The Picks
| | | | | | | | |
| --- | --- | --- | --- | --- | --- | --- | --- |
| 2016 Staff Pick 'Em |   |   |   |   |   |   |   |
|   | Sayre | Ty | Aric | Steven | Jeff | Cameron | Derek |
| | | | | | | | |
| Min at Det | Lions | Vikings | Lions | Lions | Lions | Lions | Lions |
| Was at Dal | Redskins | Cowboys | Cowboys | Cowboys | Redskins | Redskins | Redskins |
| Pit at Ind | Steelers | Steelers | Steelers | Steelers | Steelers | Steelers | Steelers |
| Ari at Atl | Falcons | Falcons | Falcons | Falcons | Cardinals | Cardinals | Falcons |
| Jax at Buf | Bills | Bills | Bills | Bills | Bills | Bills | Bills |
| Ten at Chi | Titans | Titans | Titans | Titans | Titans | Titans | Titans |
| NYG at Cle | Giants | Giants | Giants | Giants | Giants | Giants | Giants |
| SF at Mia | Dolphins | Dolphins | Dolphins | Dolphins | Dolphins | Dolphins | Dolphins |
| LA at NO | Saints | Saints | Saints | Saints | Saints | Saints | Saints |
| Cin at Bal | Ravens | Ravens | Ravens | Ravens | Ravens | Ravens | Ravens |
| SD at Hou | Texans | Texans | Chargers | Chargers | Chargers | Chargers | Texans |
| Sea at TB | Seahawks | Seahawks | Seahawks | Seahawks | Seahawks | Seahawks | Seahawks |
| NE at NYJ | Patriots | Patriots | Patriots | Patriots | Patriots | Patriots | Patriots |
| Car at Oak | Panthers | Panthers | Raiders | Panthers | Panthers | Panthers | Panthers |
| KC at Den | Broncos | Broncos | Broncos | Broncos | Broncos | Broncos | Broncos |
| GB at Phi | Eagles | Eagles | Eagles | Packers | Eagles | Eagles | Packers |
| | | | | | | | |
| Last Week | 10-4 | 10-4 | 10-4 | 9-5 | 8-6 | 9-5 | 9-5 |
| Season Record | 94-67 | 95-66 | 90-71 | 85-76 | 93-68 | 88-73 | 59-39 |
Please Follow Us On Twitter
This article originally appeared on