Poll: San Diegans favor Comic-Con over the Chargers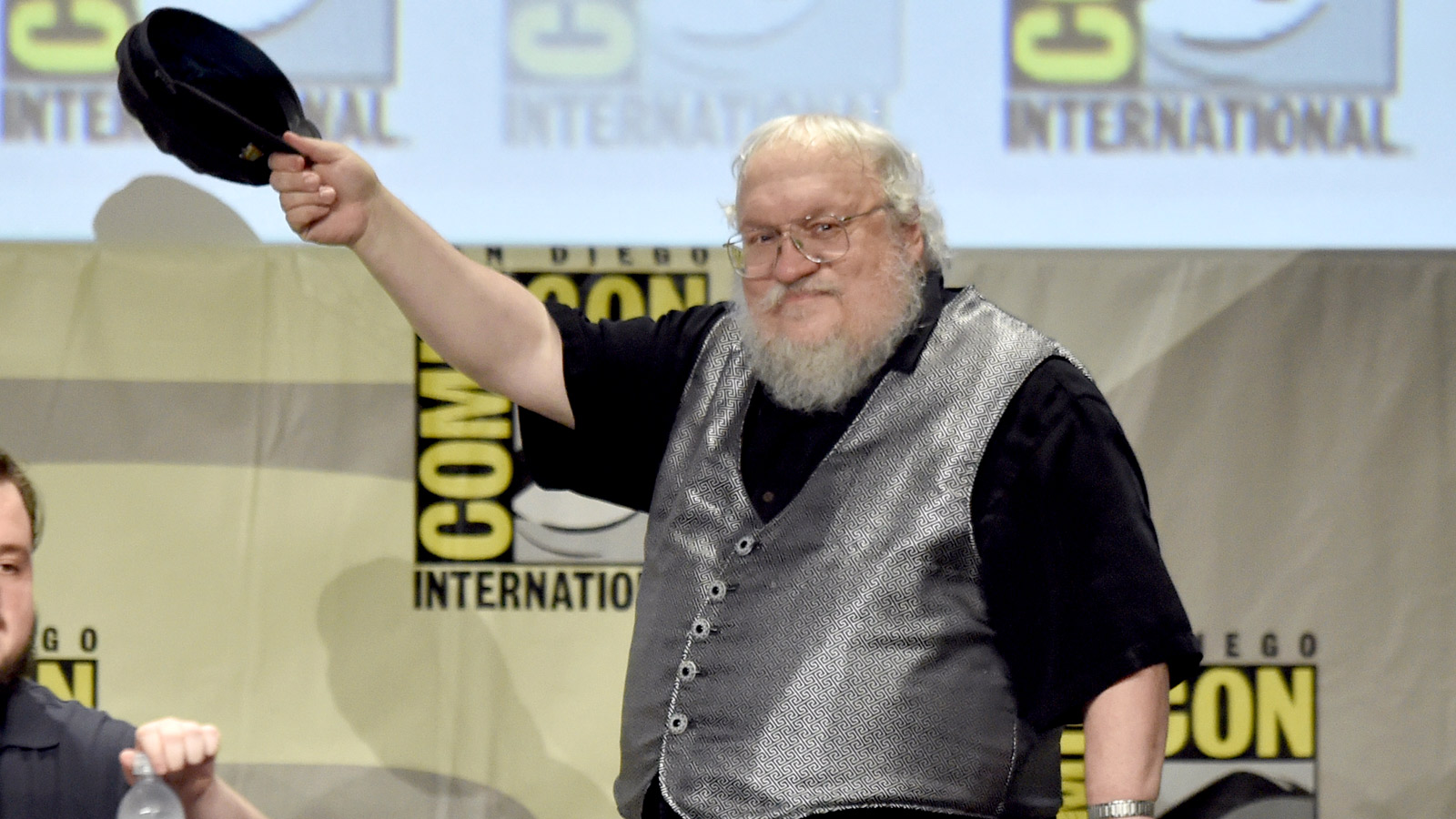 Either the Chargers are really alienating their fanbase, or their fanbase really likes aliens.
According to a poll by U-T San Diego, ComicCon is viewed as more of a crucial asset to the city than the Chargers are. The annual comic book convention received 60 percent of the local vote, leaving the Chargers with the remaining 40 percent.
ComicCon has assumed a prominent role in popular culture. In an era of popcorn comic book flicks, it's role is ever-important.
But this result speaks more to widespread NFL relocation panic than widespread nerd culture. ComicCon just signed a two-year extension to remain in America's Finest City. The Chargers, on the other hand, seem destined to move north to Los Angeles.