Steelers RB Le'Veon Bell says he won't miss any games with ban looming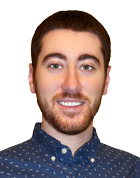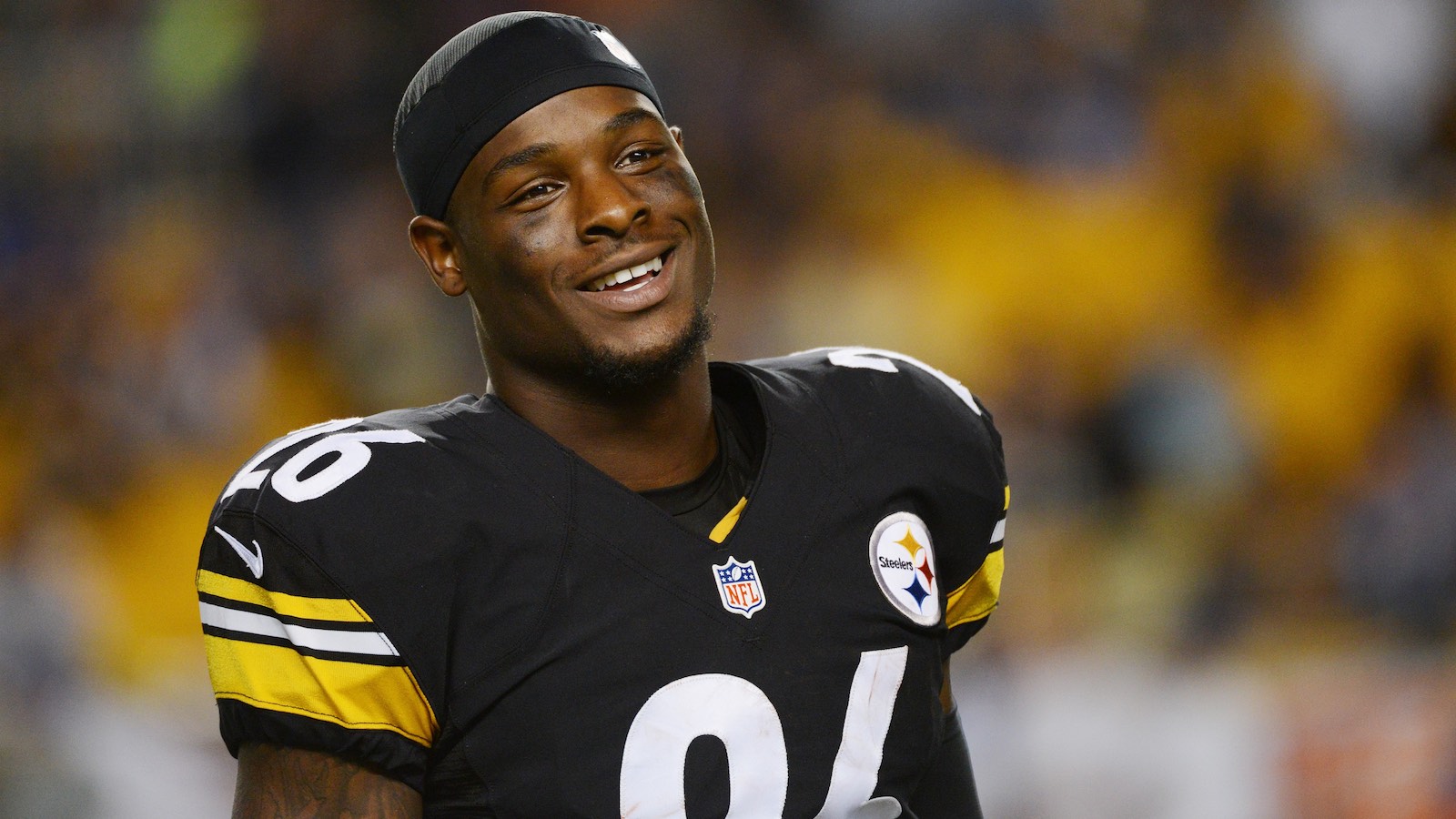 Pittsburgh Steelers running back Le'Veon Bell is facing a four-game suspension to start the 2016 season after missing a drug test, which equates to a failed test by NFL's standards. The suspension hasn't been officially announced yet because Bell is currently appealing the ban, and according to him, he's going to win.
Bell posted a comment on an Instagram photo shared by a user criticizing him for the suspension. Here's what Bell's response said:
He also wrote "I'm not gonna miss games, trust me."
That's a fairly bold statement for a player to make with a suspension hanging over his head. It's not often suspensions are completely dropped by the league, though reductions are often given following appeals.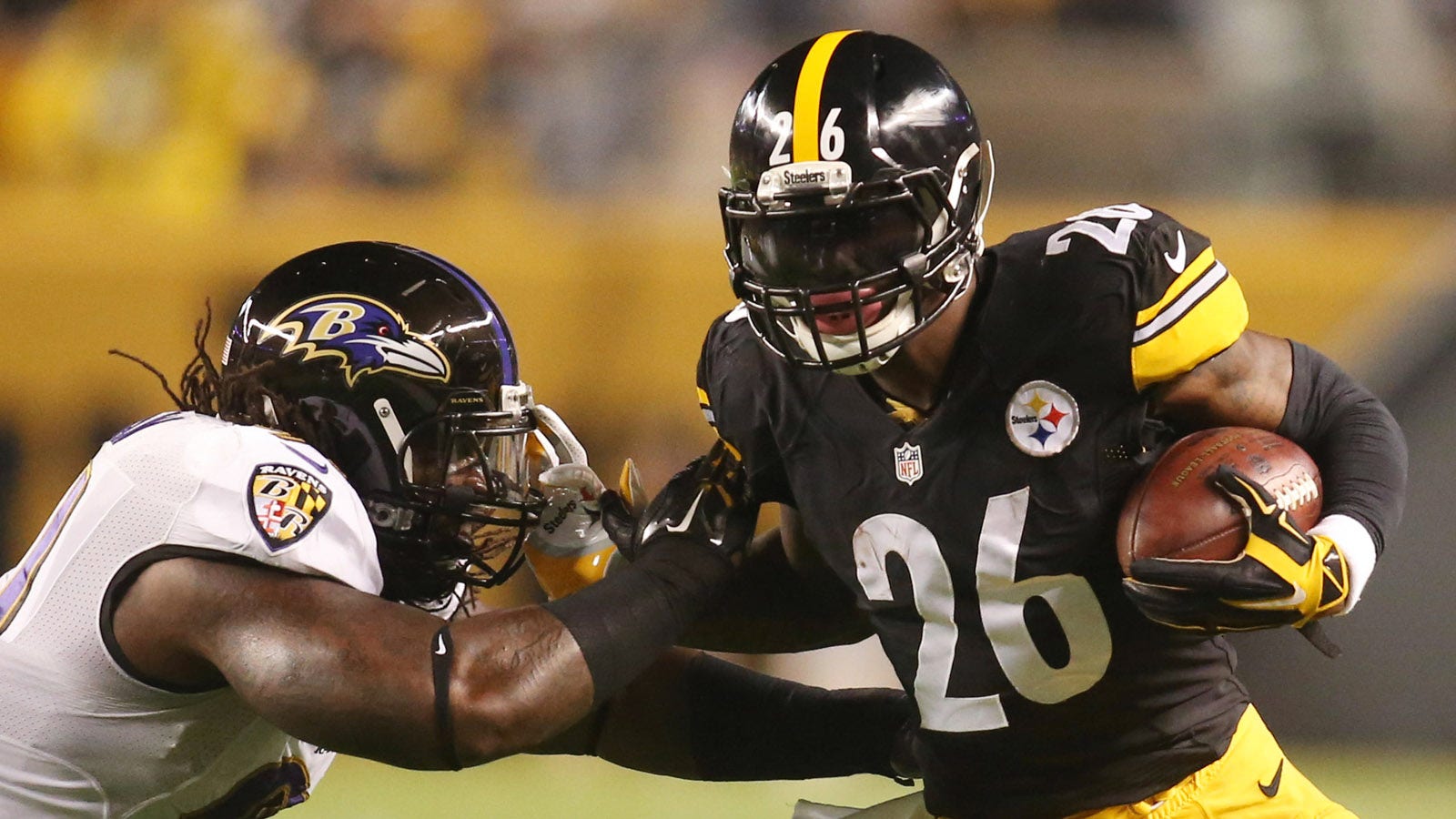 Just last season, Bell had his three-game ban reduced to two games after his appeal. Perhaps he'll see this suspension cut down a bit too, though nothing is certain or indicating as such at this moment.
If Bell is forced to sit out the first four games, it could cost him millions next offseason.