Why Steelers RB Le'Veon Bell could lose millions if he's suspended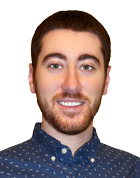 The Pittsburgh Steelers have had some trouble with drug tests this offseason. First it was wide receiver Martavis Bryant being suspended at least one year for violating the league's substance abuse policy, and now another star might have to sit out a handful of games.
Le'Veon Bell is facing a four-game ban for missing a drug test, according to ESPN's Dan Graziano and multiple reports. There were reports of this situation last month, but Bell denied any knowledge of a missed test by saying "I don't know what you're talking about." Well, it appears he did, and the suspension hasn't been formally announced because he's currently appealing it.
This is the second time in as many seasons that Bell has been suspended. Last season, he was forced to miss the first two games due to his arrest for marijuana possession. The suspension was originally going to cost him three games, but his appeal got it cut down to just two. If he hopes to have this ban reduced, Bell better have a good reason for missing the test.
The suspension is obviously a huge blow for the Steelers as they'll now enter the season without their No. 1 back and No. 2 receiver. They overcame similar absences last year, but a team can only take so much. Yet, for as much as it will cost the Steelers, whose first four games are against the Redskins, Bengals, Eagles and Chiefs, it will be more damaging for Bell.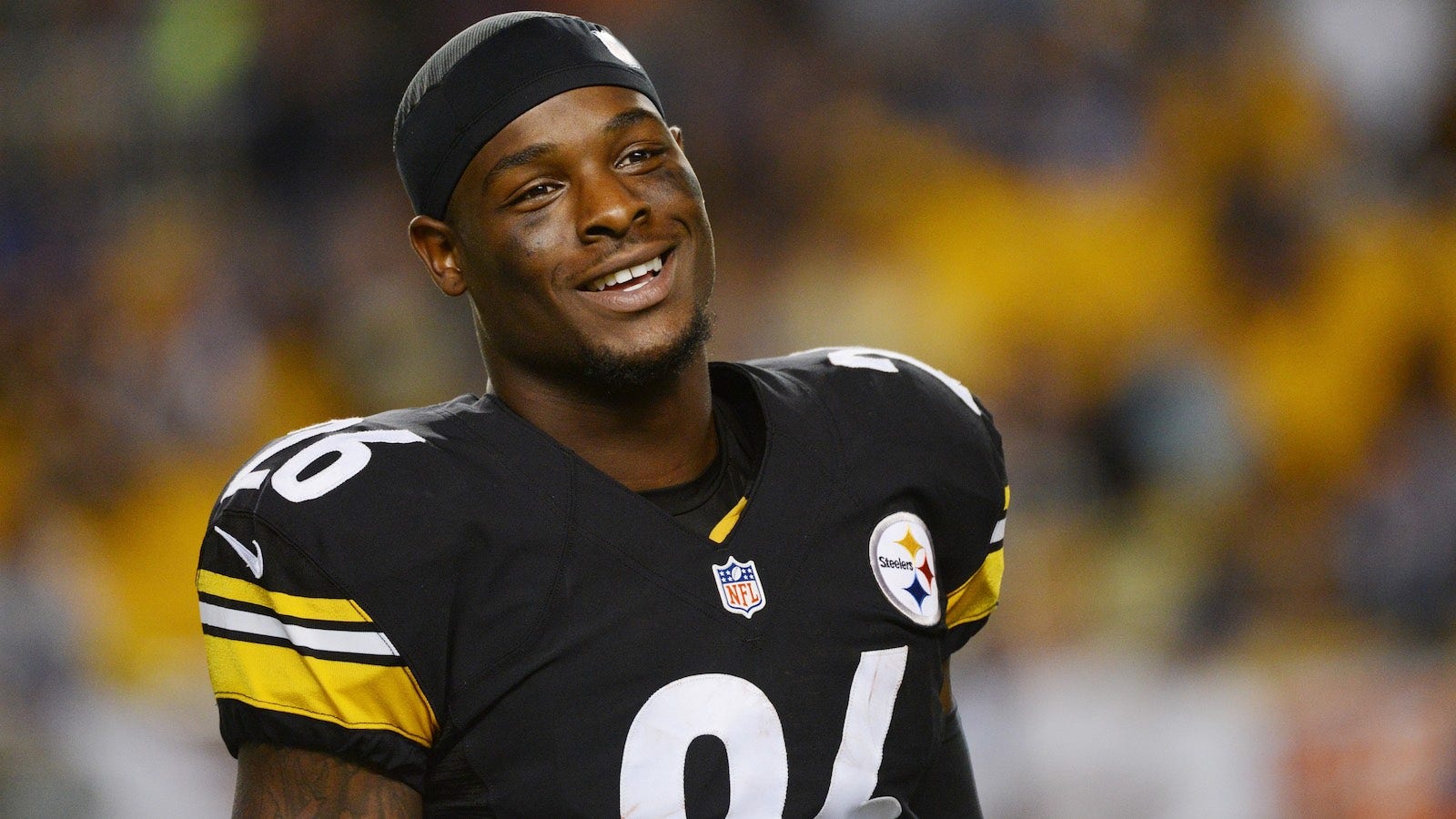 The All-Pro running back is entering his fourth NFL season. For a player taken outside the first round, that's typically the most important season. Why? Because his contract will be up after this year.
Entering this season, Bell was in line for a huge pay day. He's among the best running backs in the league, if not the best. Not to mention, he's young and can impact the game both on the ground and as a receiver. He's a do-it-all back that teams covet — the type of running back that teams would likely break the "don't pay a lot for running backs" mold to sign him.
This suspension, though, may cost him millions. Can the Steelers, or any other team, trust him? A first failed drug test costs a player four games, while a second lands him a 10-game ban. Rolando McClain was hit with that exact suspension this season, leaving a gaping hole at linebacker for the Cowboys. Imagine if that were Bell, which it easily could have been, and still can be in the future.
Bell has yet to prove that he's matured off the field, as evidenced by his suspensions. It would be foolish to say that the Steelers still trust Bell as much as they did before this ban, and that will lead them to pay him less than they previously would have.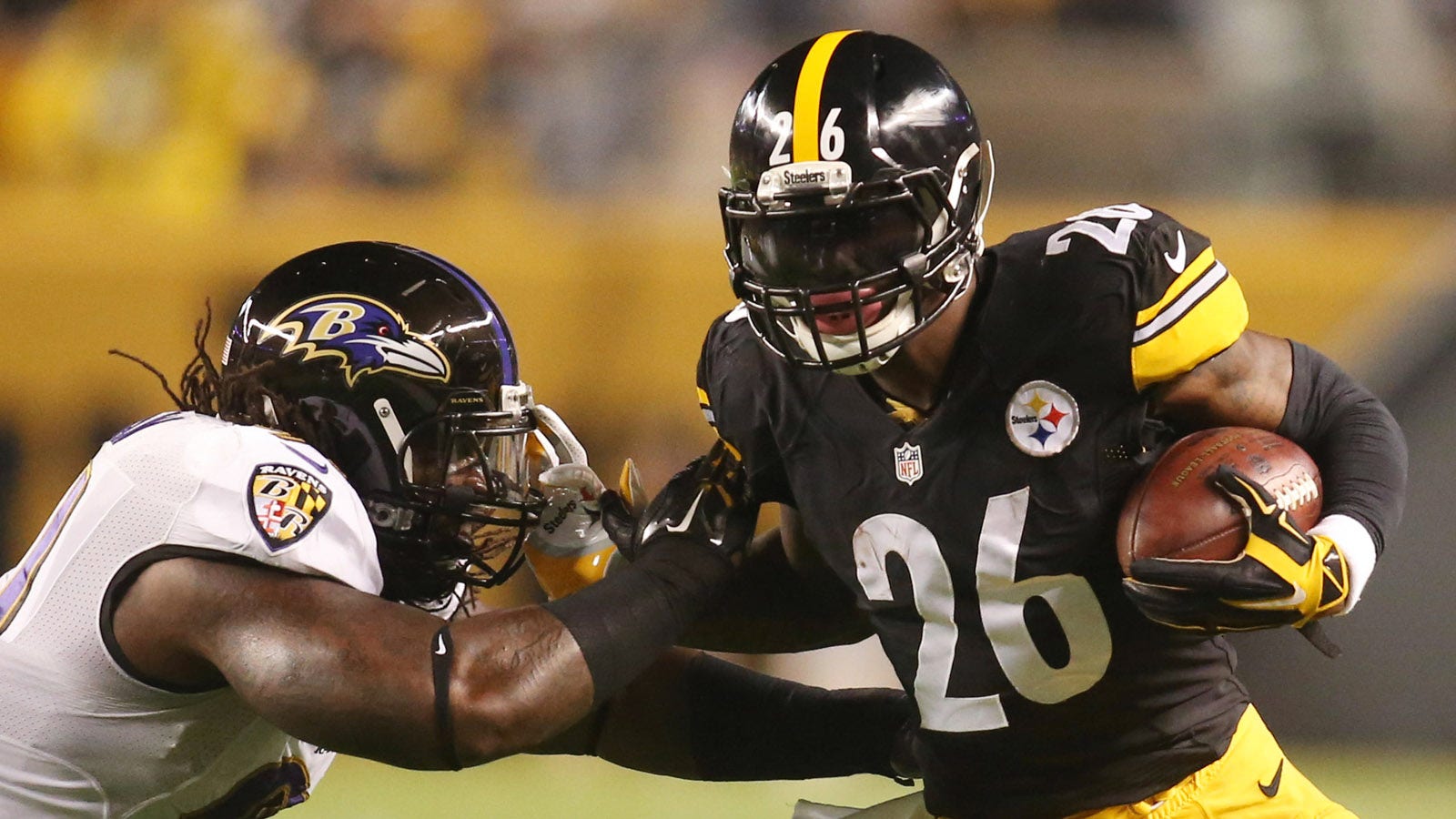 The highest-paid back in the league right now is Adrian Peterson, making $14 million a year. The next closest is LeSean McCoy, who's bringing in just over $8 million per season. Bell is undoubtedly a better (and younger) back than McCoy and would have made significantly more than him in the upcoming offseason. Bell easily would have fetched $11 million a year from the Steelers, but that sort of deal could be put on hold after this huge mistake by Bell.
Instead, the Steelers could elect to franchise tag Bell, which would put him in a prove-it season for 2017. It's unclear how much Bell would make under the tag in 2017, but it would likely pay him around $12 million. Obviously, that's still a substantial amount for a team to pay a running back, but it's better than the Steelers paying him that annually for four or five years.
The more likely option, of course, is that the Steelers pay him less than they would have prior to this suspension. That would likely range in the $9 million to $10 million range rather than $11-plus million. Regardless, this most recent lapse in judgement from Bell will cost him more than it will the Steelers.
They'd obviously love to have him on the field for all 16 games, but they're in good hands with DeAngelo Williams as the next man up. He filled in admirably for most of the 2015 season when Bell was injured. He'll do the same in 2016 as he's a perfect one-cut back for the Steelers' scheme. Bell's suspension won't cost Pittsburgh more than one loss, if any. And it could wind up saving them millions if they choose to re-sign him next offseason.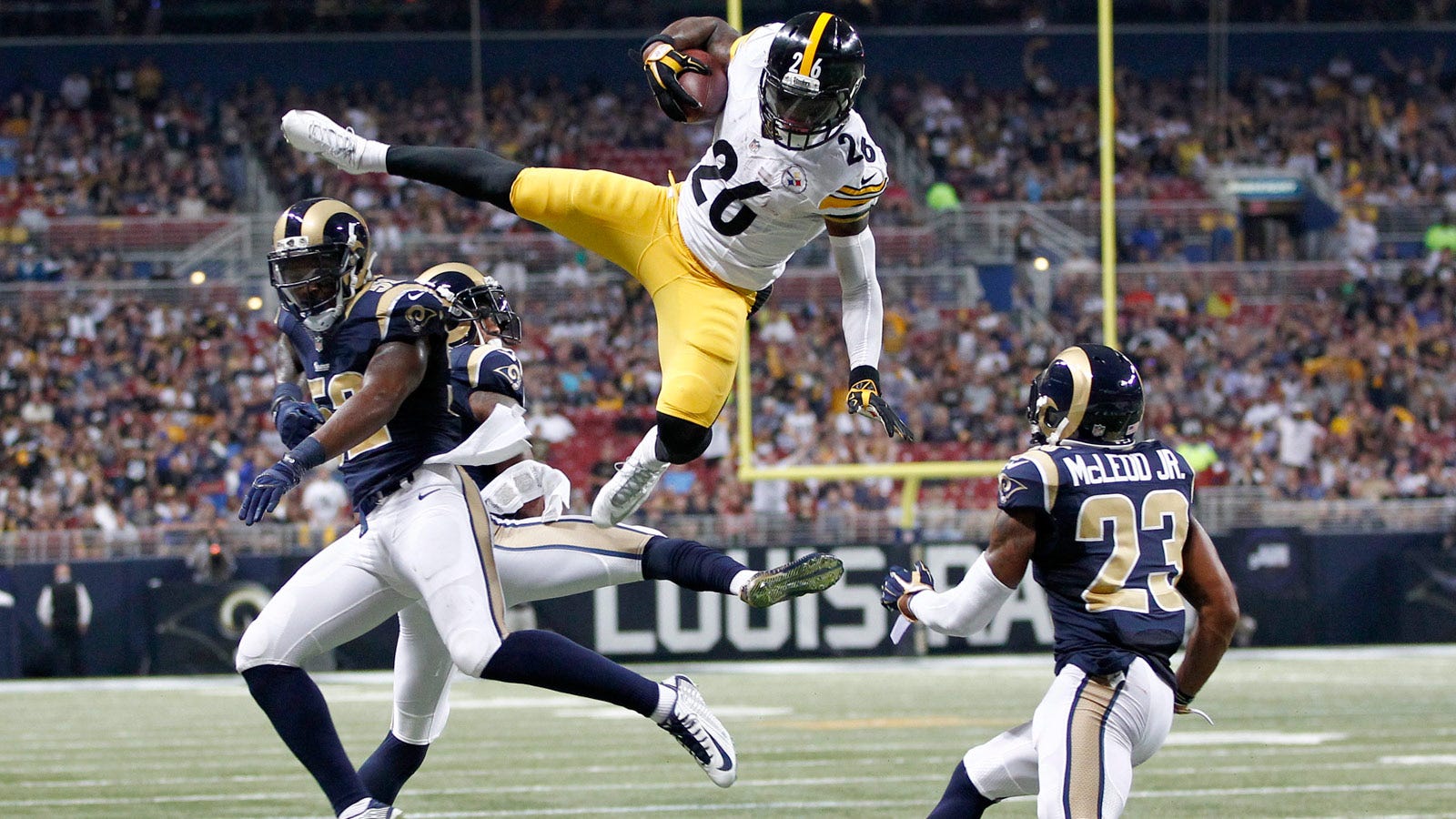 Regardless of what happens with Bell's appeal, his lack of maturity and injury history will have a significant impact on his contract negotiations. Further evidence of the former exists in the fact that Bell made his Twitter account private following the report of his suspension, with his last tweet on Thursday morning being "selfishness is poison…"