Reports: Antonio Brown inked six-figure Facebook deal before infamous post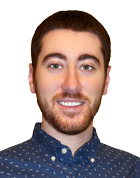 Pittsburgh Steelers wide receiver Antonio Brown came under fire last weekend when he livestreamed Mike Tomlin's postgame speech to the world on Facebook. He was said to be disciplined by the team and likely by the league, bringing a great deal of distraction to the Steelers ahead of the AFC title game.
It wasn't an accident, though – or a blunder on Brown's part. According to NFL Network and multiple reports, Brown has a six-figure contract with Facebook, which reportedly may have encouraged him to stream the locker-room happenings after the game.
Brown was asked if he had a deal with Facebook during his press conference last week, saying it's "top secret." That led many to believe there was indeed a connection between the two sides, which we're now learning there is.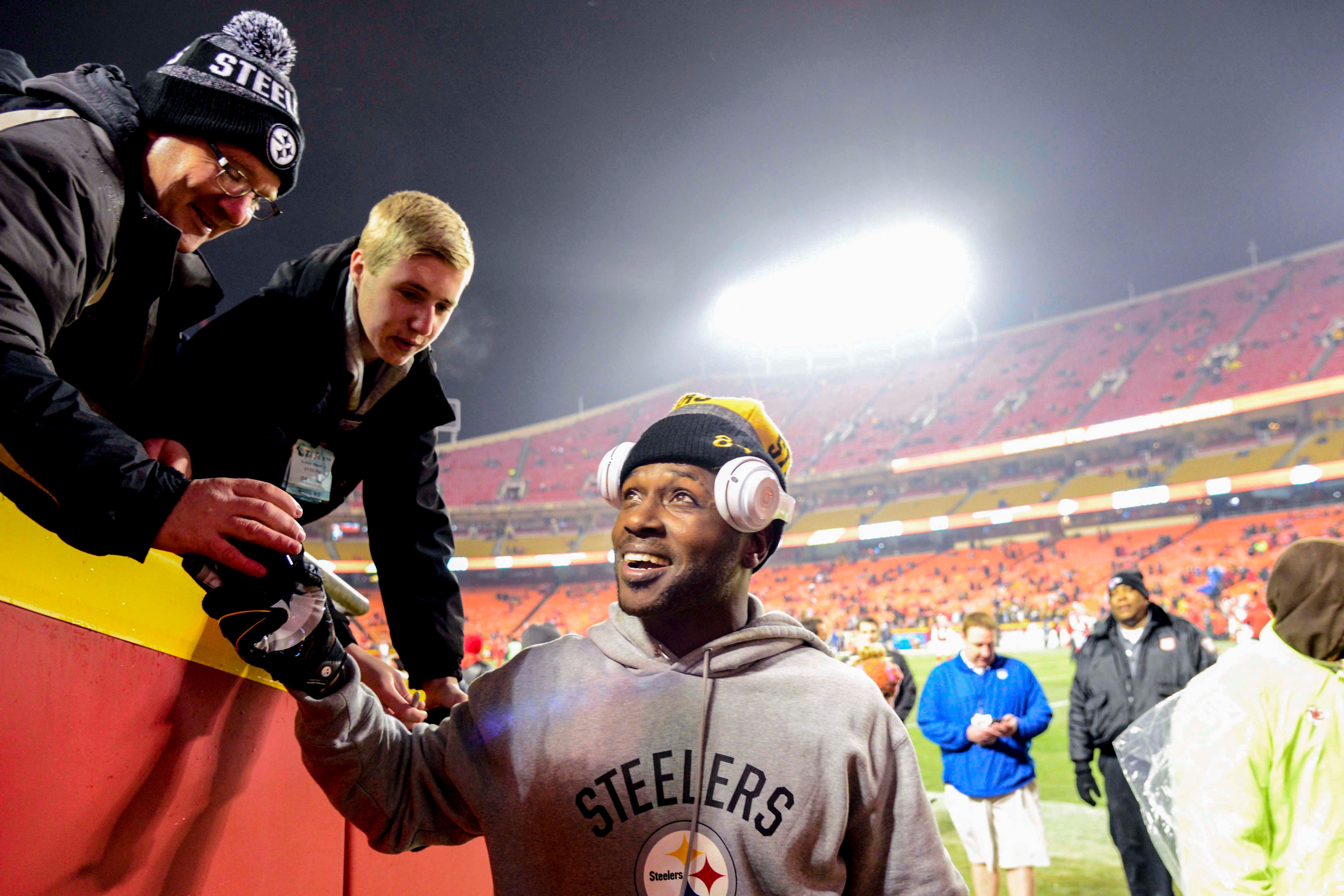 Marketing deal or not, Tomlin wasn't pleased with Brown sharing his speech, in which he called the Patriots an expletive, with everyone on Facebook. He called it "foolish" and "selfish," saying he would discipline Brown for his actions. Just don't expect Brown to be disciplined on the field, considering Tomlin said he would punish him, not the team.
This now brings into question why Brown would be allowed to have such a deal with Facebook when it's a clear violation of the league's social media policy, which prohibits players from posting after the game until postgame press conferences are finished.