Rivers: Rookie RB Melvin Gordon reminds me of Chiefs' Charles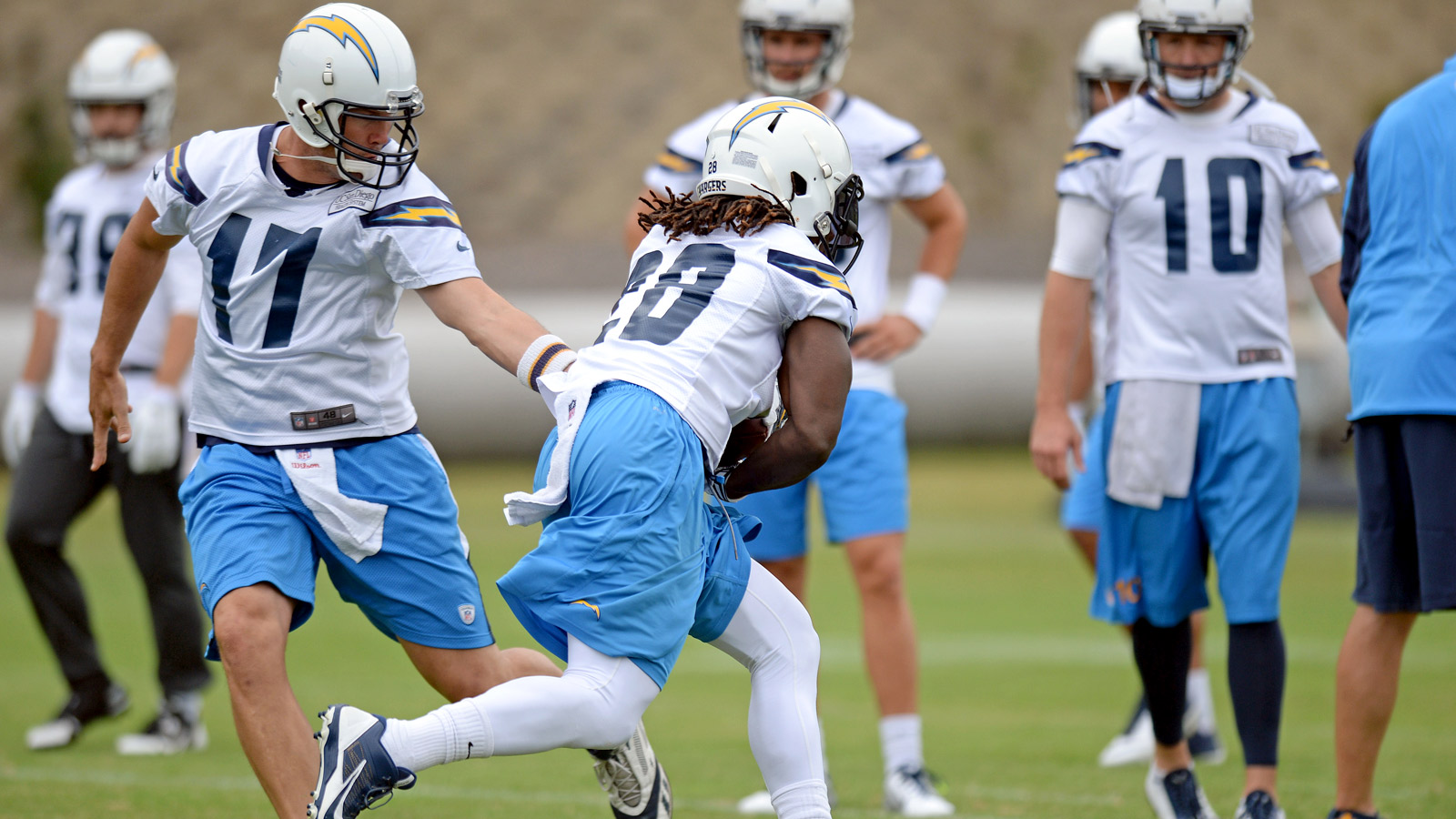 Sure, Chiefs running back Jamaal Charles and new Chargers ballcarrier Melvin Gordon sport a similar hairdo.
But that's not where the comparisons end between the two players if you ask Bolts quarterback Philip Rivers.
"I don't know if Melvin would agree with me but Jamaal's probably a little faster but Melvin's bigger," Rivers told the team's official website. "They do look alike."
Appearances are one thing. But Gordon and Charles might look downright identical if San Diego's rookie reclaims his old college number — No. 25.
Gordon made that number famous during his time wearing Wisconsin red and white. Charles has done the same in his eight seasons in Chiefs' red and gold.
For right now, Gordon sports No. 28. But every time Rivers pivots to hand off to the rookie, he can't help but think of Kansas City's star rusher.
Said Rivers: "Some of the cuts they make and the way they run, he's the first guy that comes to mind when you ask that."